Crutchfield's car audio proving ground series
A four-part look at what new gear can do for a Ford F-150
I've been a camera nut all my life, so it makes sense I'd end up being a video producer. Of course, it has been a roundabout journey for me, as I started at Crutchfield in 2007 writing about car audio gear. Over the years I've learned about all the electronic items we sell, and it is my job to make sure we are making videos that you will find useful, whether you're shopping for something specific or trying to install some new gear yourself. My job is a lot of fun because I get to play around with all the cool stuff you see on our website while I'm making videos about it. Getting hands-on with the gear helps me see what I should show you about a product, though the flip side is my personal wish list is a mile long...
More from Zak Billmeier
We wanted to answer the most basic question about car audio: is it really worth it to upgrade? With the help of the Crutchfield Labs, we set out to prove just how much better music sounds when it's played through a high-quality aftermarket system. Our plan was to test the sound of an after­market system one component at a time, based on sound quality and loudness.
Using a 2004 Ford F-150 as our test vehicle, we installed some great gear, then documented the system performance and improvements along the way. Here are the four parts of our process: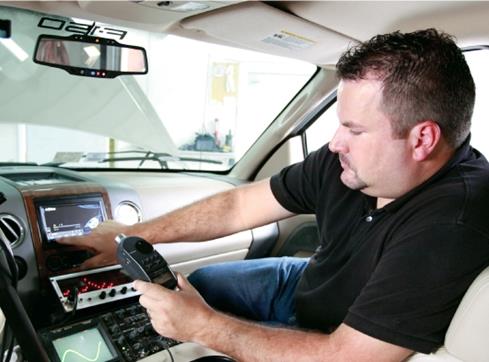 Part one: Receiver and speakers
Starting with a factory system, we added an Alpine receiver, then upgraded the speakers. We tested each configuration separately for loudness, quality of sound, and soundstaging.
For all the details: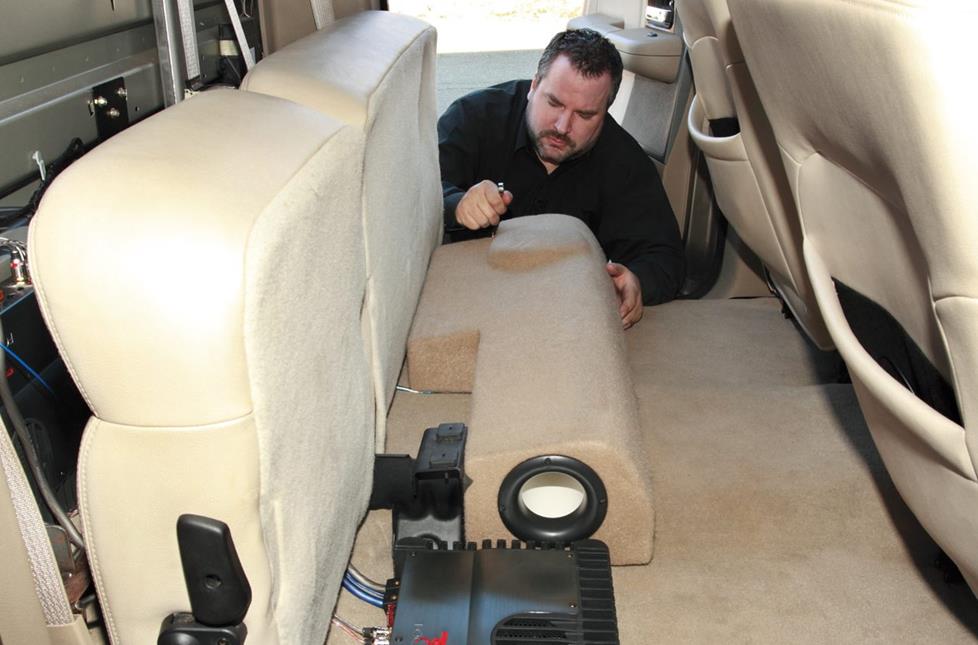 Part two: Amplifiers and subwoofers
The second step was to see how much improvement we got by adding power and bass. We also upgraded the speakers and dove into the Alpine head unit's 7-band parametric EQ.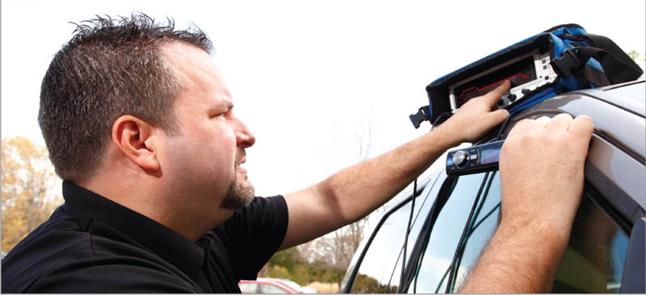 Part three: Processors and other upgrades
Jeff upgraded to component speakers, installed high-quality speaker wire, and added a processor for fine-tuning ability. He also bi-amped the speakers to get more headroom.
Part four: Battling road noise with Dynamat
With all the gear in place, it was time to seal in the sound. By installing Dynamat, Jeff hoped to quiet vibrations and block out road noise in his F-150.