Brandon Z's 2005 Nissan Altima
Dominic J. DeVito has been a member of the Crutchfield A/V writing squad since 2006. He was born and raised in Staunton, Virginia, and attended the University of Notre Dame, where he earned a degree in chemical engineering. During that time he developed a passionate obsession for experiencing music, both live and recorded, which he parlayed into a 15-year stint in record retail (much to the chagrin of his very patient parents) and a long-running tenure as a rock DJ at WTJU. His expositions can be found in back issues of Plan 9's 9X Magazine as well as Schools That Rock: The Rolling Stone College Guide. He's been to more concerts than he can remember.
More from Dominic DeVito
Brandon Z. from Maryville, TN, wanted to get more functionality than his 2005 Nissan Altima's factory stereo could deliver, not to mention some way better sound. He came to Crutchfield "to save money" and pick up some gear with the features he wanted, including a Pioneer DVD receiver with built-in Bluetooth®, and a powerful Kicker amp. He also got some speakers for the doors and a pair of slamming subwoofers already mounted in a box.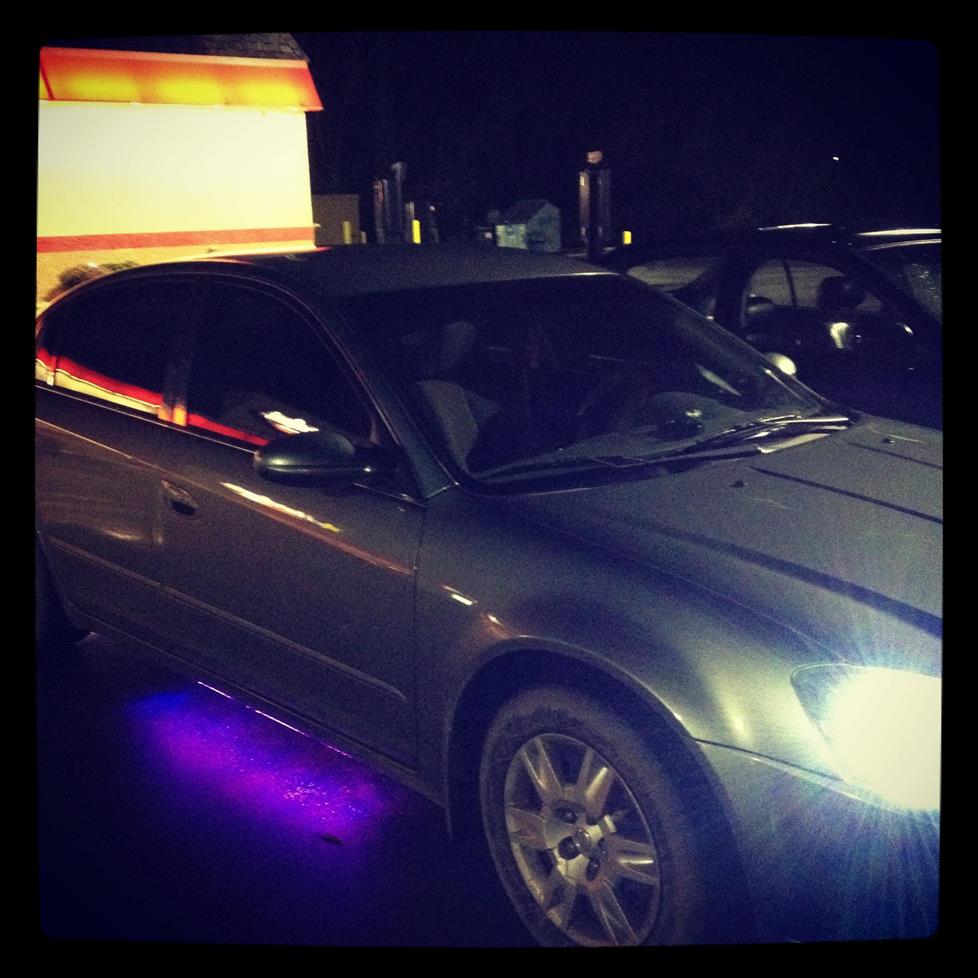 Brandon's 2005 Nissan Altima looks pretty wicked with the purple lighting kit along the undercarriage and sleek new headlights
He wanted it to look pretty cool, too, so he rounded up some underbody lighting and new headlights to round out his installation. Some localities have restrictions on these types of automotive modifications, so be sure to check with your local authorities before doing the same.
Items installed:
Pioneer

AVH-P3300BT

DVD receiver

Kicker 10ZX750.1

mono subwoofer amplifier
Pioneer GEX-P920XM XM satellite radio adapter
Memphis Audio 6.5" SR front and back door speakers
2 Massive Audio 12" dual voice coil 4-ohm subwoofers in a sealed box
Underbody lighting and headlight kits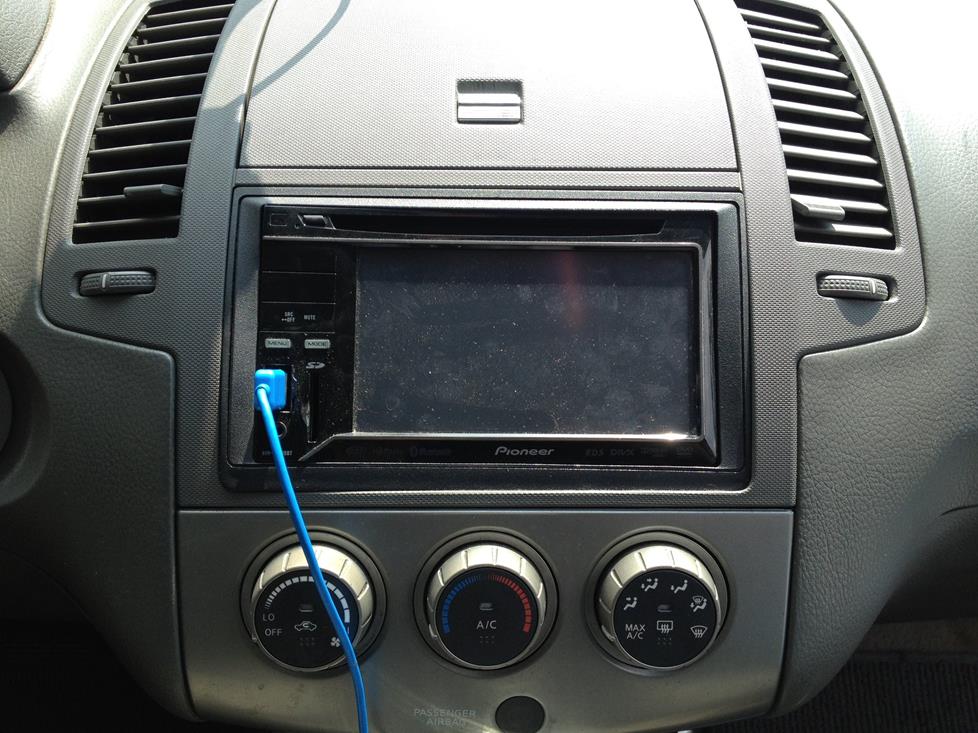 Here's the Pioneer AVH-P3300BT DVD receiver in the Altima's dash
Getting some bang for the buck
The Pioneer head unit really fills out Brandon's dash nicely, giving him iPod® control and hands-free calling with his compatible phone. And he can take advantage of the XM satellite radio programming the Pioneer add-on tuner provides with his subcription. He can even view song titles and artist information on the receiver's 5.8" touchscreen display.
Brandon tells us, "the installation was easy except for the rear door speakers. I had to run my own speaker lines from the back of the head unit to said speakers and wire them into the harness, due to the lack of a factory Bose® system."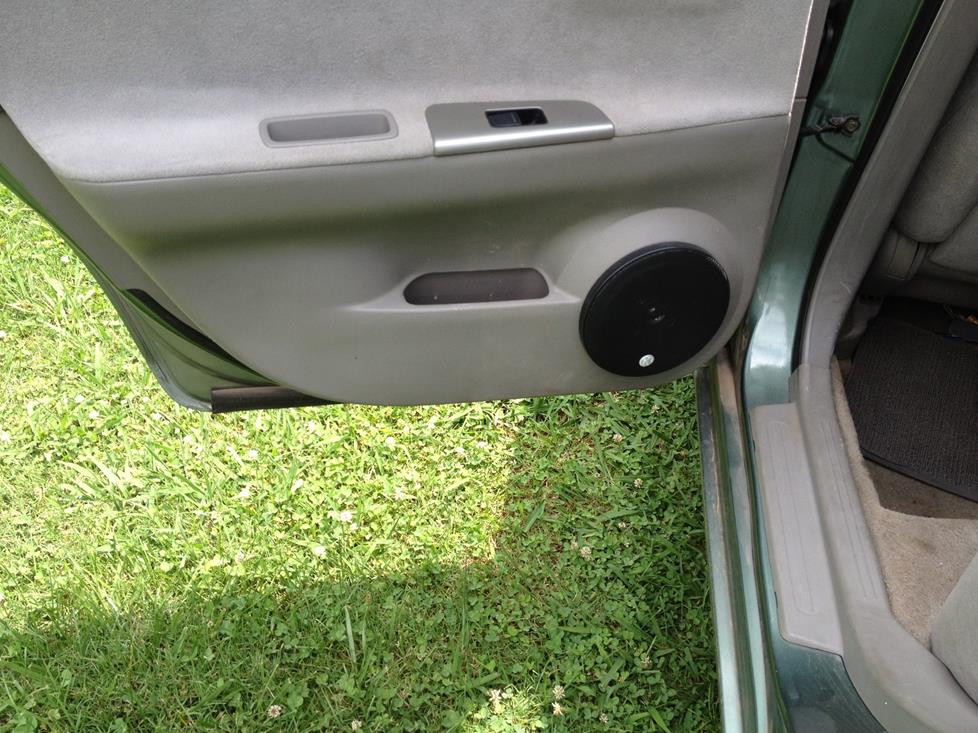 Brandon did a great job installing the Memphis Audio speakers in the Altima's rear doors, even with the added work of running speaker wires.
Brandon's ride now sports some big-time bass to go along with the eye-catching lighting modifications, thanks to his Kicker subwoofer amp and a pair of Massive Audio 12" subs in a sealed enclosure. The amp throws down 375 watts RMS at 4 ohms.
What's next for Brandon and his 2005 Altima? He tells us he wants to get some new wheels for it.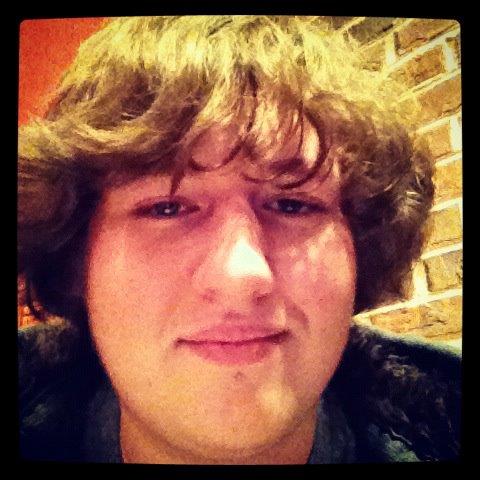 ---
Vehicles in the Custom Car Showroom are submitted by customers and fans, and edited by Crutchfield writing staff. You can find more of these articles on the Showroom main page.