Jordan B's 2000 Chevrolet Camaro
Dominic J. DeVito has been a member of the Crutchfield A/V writing squad since 2006. He was born and raised in Staunton, Virginia, and attended the University of Notre Dame, where he earned a degree in chemical engineering. During that time he developed a passionate obsession for experiencing music, both live and recorded, which he parlayed into a 15-year stint in record retail (much to the chagrin of his very patient parents) and a long-running tenure as a rock DJ at WTJU. His expositions can be found in back issues of Plan 9's 9X Magazine as well as Schools That Rock: The Rolling Stone College Guide. He's been to more concerts than he can remember.
More from Dominic DeVito
Jordan B. from Florence, SC, takes a great deal of pride in his 2000 Chevrolet Camaro Y87. However, when he first got it, it didn't have a stereo at all. He got a "worthless" stereo to start off with, but then decided to get a new one after his first stereo gave him a lot of problems.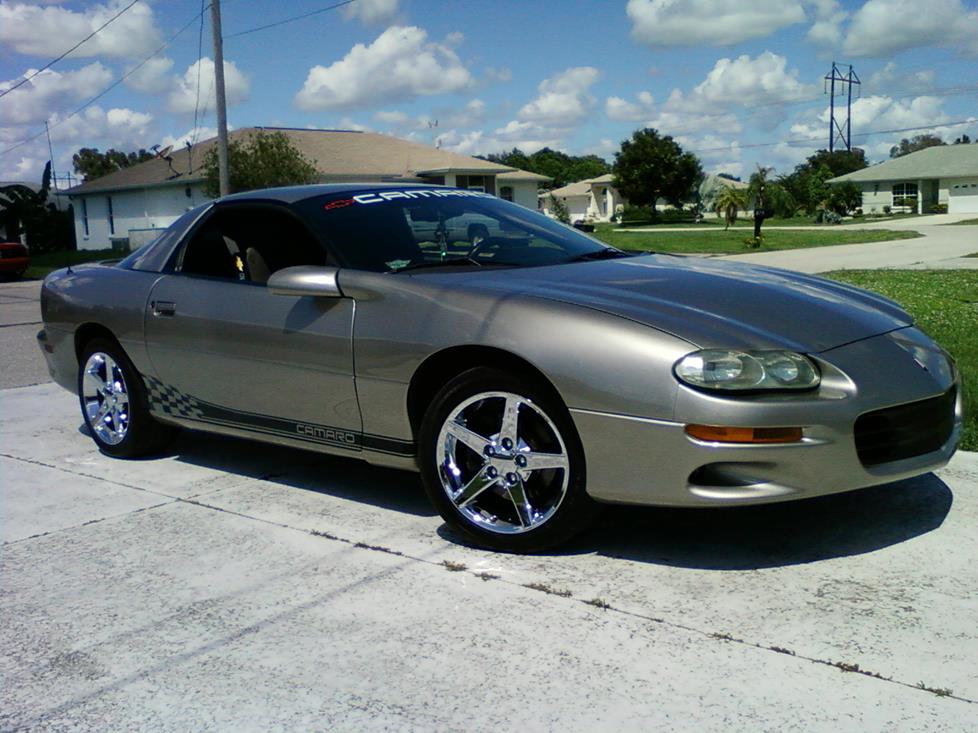 Jordan decided to go with a new head unit from Pioneer because "it had good reviews, looks, and features. And Pioneer is one of the best names out there."
With a feature list including iPod® control, a detachable face, Advanced Sound Retriever, USB and auxiliary inputs, and a strong MOSFET amplifer, it's hard to argue with him. The stereo also got aggregate high marks from 103 of our customers, so the reviews speak for themselves.
Items installed: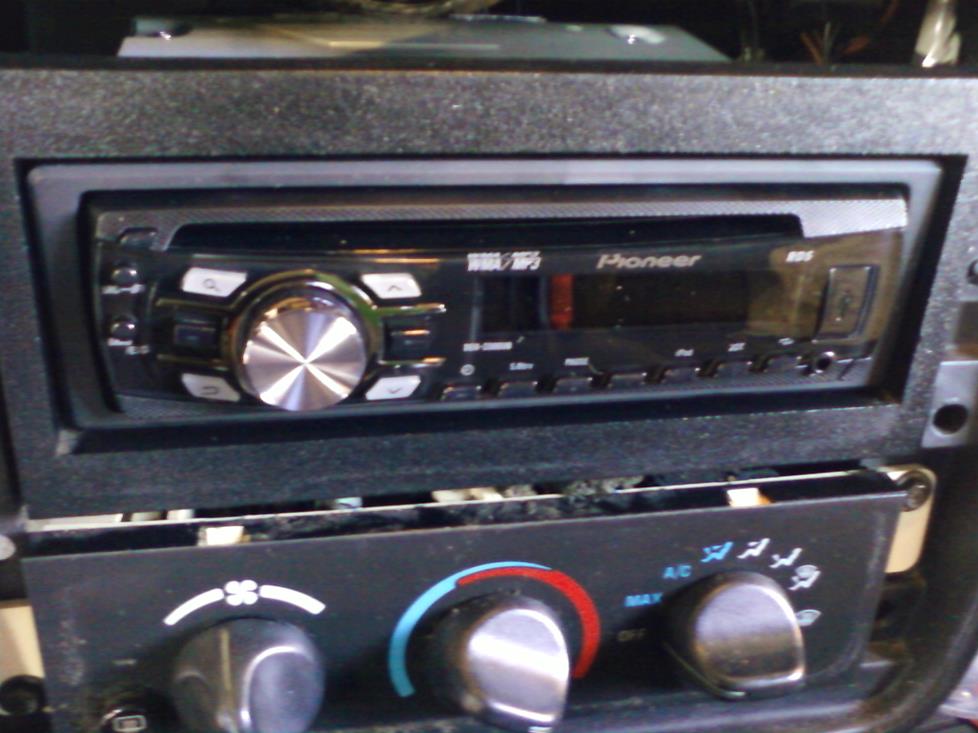 The Pioneer stereo mounted in the dash
You've got to love an easy receiver installation
"The Pioneer head unit was very easy to install. The required wiring was there, and all I had to do was switch out the connector of the previous stereo with the Pioneer one," Jordan tells us. You can see the Pioneer above, being mounted into the Camaro's dash.
And some speakers
Jordan rounded out the sound in his Camaro with some sweet Pioneer speakers for the doors and some hard-hitting Kenwood speakers for the rear seats. The Kenwood speakers in particular get high marks from our customers for their excellent midrange and highs.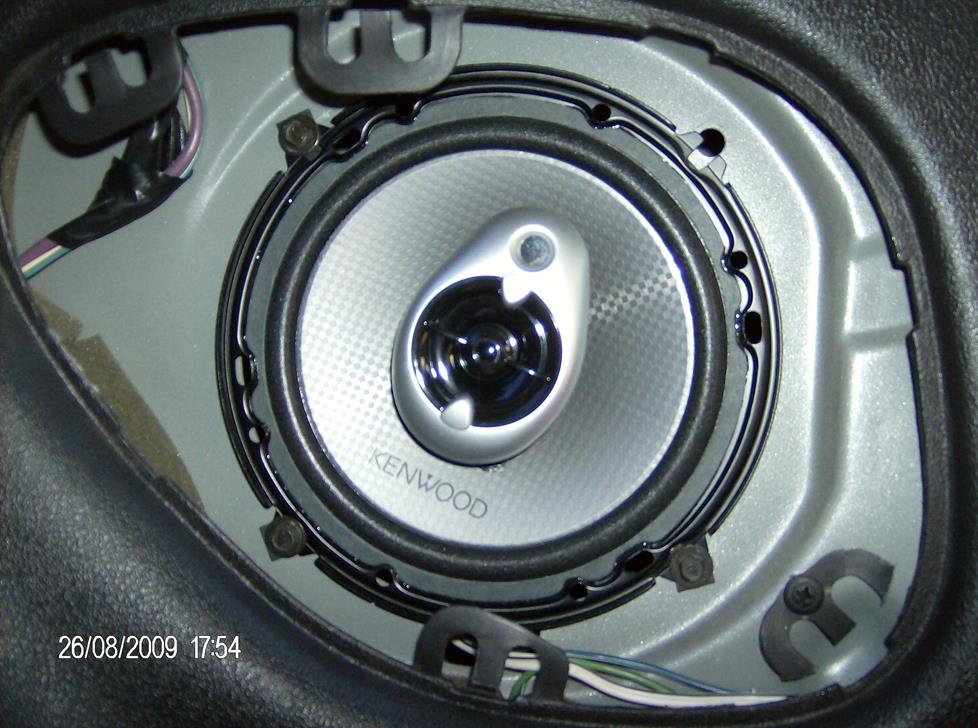 This Kenwood KFC-1682ie 6-1/2" speaker fit nicely into the Camaro's driver's side rear seat side panel.
As for the future, Jordan says he would like to "redo the entire sound system, while keeping the head unit, adding a subwoofer with a stealth box, new wiring, and new speakers."
---
Vehicles in the Custom Car Showroom are submitted by customers and fans, and edited by Crutchfield writing staff. You can find more of these articles on the Showroom main page.