Sports headphones buying guide
Power your workouts with music
David Brown is a member of Crutchfield's Home A/V writing team. He studied writing and politics at Ithaca College in upstate New York, where he grew up. He spent 12 years in Washington, D.C., where he earned a Masters degree in journalism and wrote an award-winning humor column. David relocated to Charlottesville, VA, in 2012. He enjoys listening to music, playing the guitar and piano, and hiking with his wife and children.
More from David Brown
Heads up!
Welcome to this article from the Crutchfield archives. Have fun reading it, but be aware that the information may be outdated and links may be broken.
If you want to power your workout with music, get a pair of sports headphones. While many in-ear headphones are suitable for exercise, sport headphones offer some advantages.
Repel rain and sweat
Sports headphones are moisture-resistant. A little rain and sweat won't damage them, so you can use them for ferocious workouts in the gym or while running in wet weather.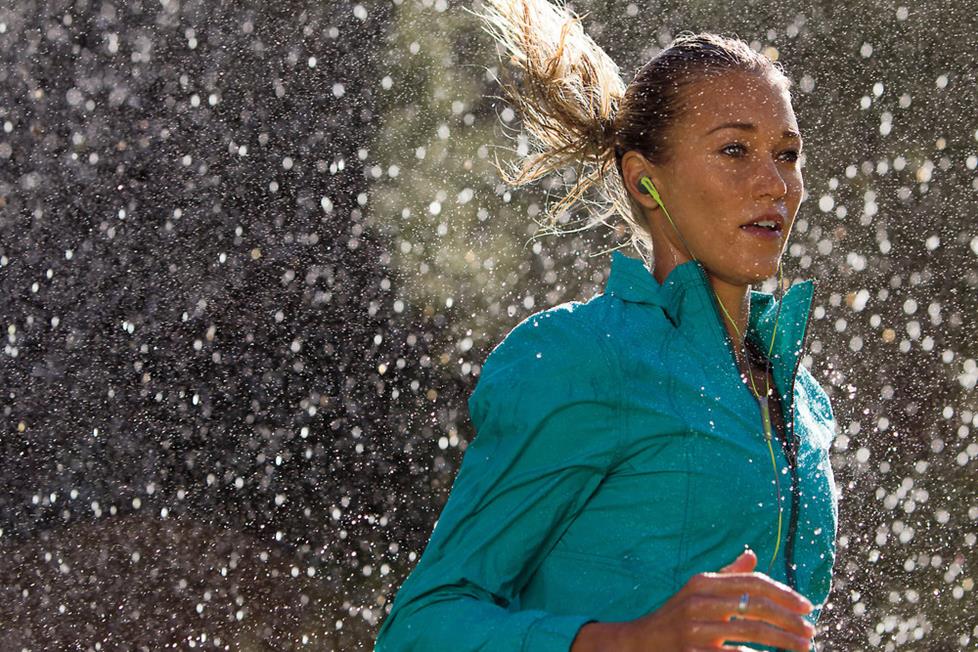 Sport headphones are moisture-resistant for outdoor use in bad weather.
Secure fit
Because they're designed for active use, sports headphones must stay securely in place as you move about. Most sports headphones use in-ear designs with a hook that wraps around your ears to keep them from falling out. Others use silicone extensions at the earpiece to brace them in your outer ear.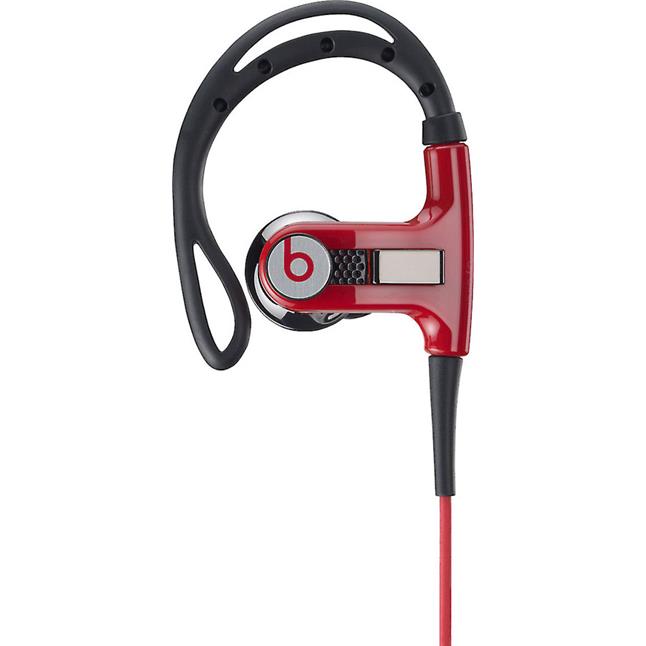 Most sports headphones stay securely in place by wrapping around your ear.
Durable construction
Sports headphones are built tough to withstand the rigors of your workout. Reinforced earpiece housings provide extra protection for the drivers, while flat cables are both durable and tangle-resistant. They also typically feature bright colors to keep you visible when running on busy streets.