"Truly Wireless" headphone giveaway
Enter to win 1 of 20 pairs of headphones
We're giving away 20 pairs of headphones, and they're not just any headphones... They're truly wireless.
What does "truly wireless" mean?
Like Apple Air Pods, the in-ear headphones we'll be giving away sport a clean, low-key look, and music plays wirelessly via Bluetooth®. Each earbud rests comfortably in your ear without a cord connecting the two, making them 100% wire-free.
Five incredible brands
We'll be giving away four of each of the following in-ear, truly wireless headphones. We asked our headphones expert, Jeff, for his take on all of them: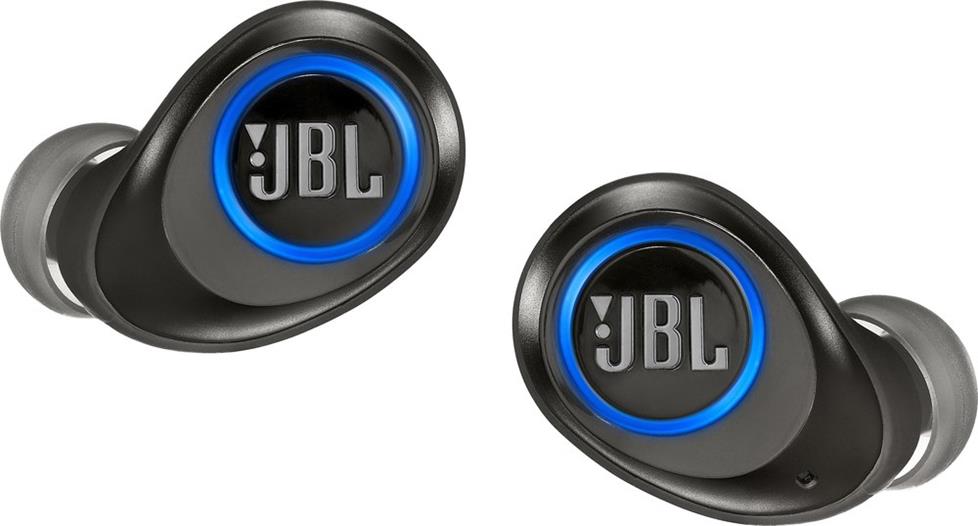 "These are the lowest-priced truly-wireless headphones we carry, but there's a lot of value here. For one, JBL goes to great lengths to fine-tune their sound signature. Even their so-called 'entry levels' feature an energetic sound that's designed to please the most amount of people. Plus, the included charging case banks up to 20 hours of power, so it can wirelessly recharge these headphones."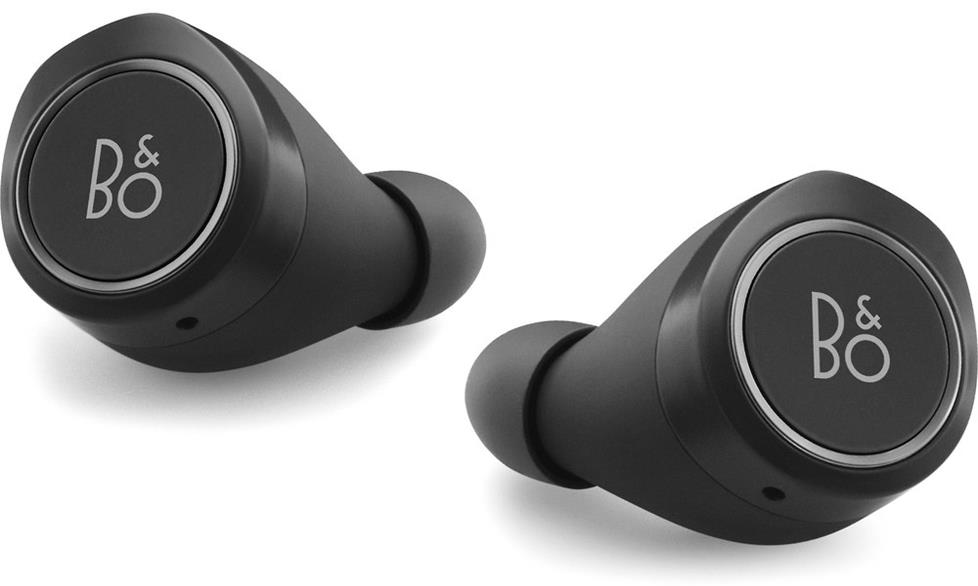 "Bang & Olufsen brings an understated elegance to the high-tech category with the BEOPLAY E8 headphones. This company just has a knack for tasteful style with a touch of flair.
B&O uses Near Field Magnetic Induction (NMFI) to wirelessly connect the left and right earbuds. It's the same wireless technology used in medical-grade hearing devices. That makes for a reliable performance."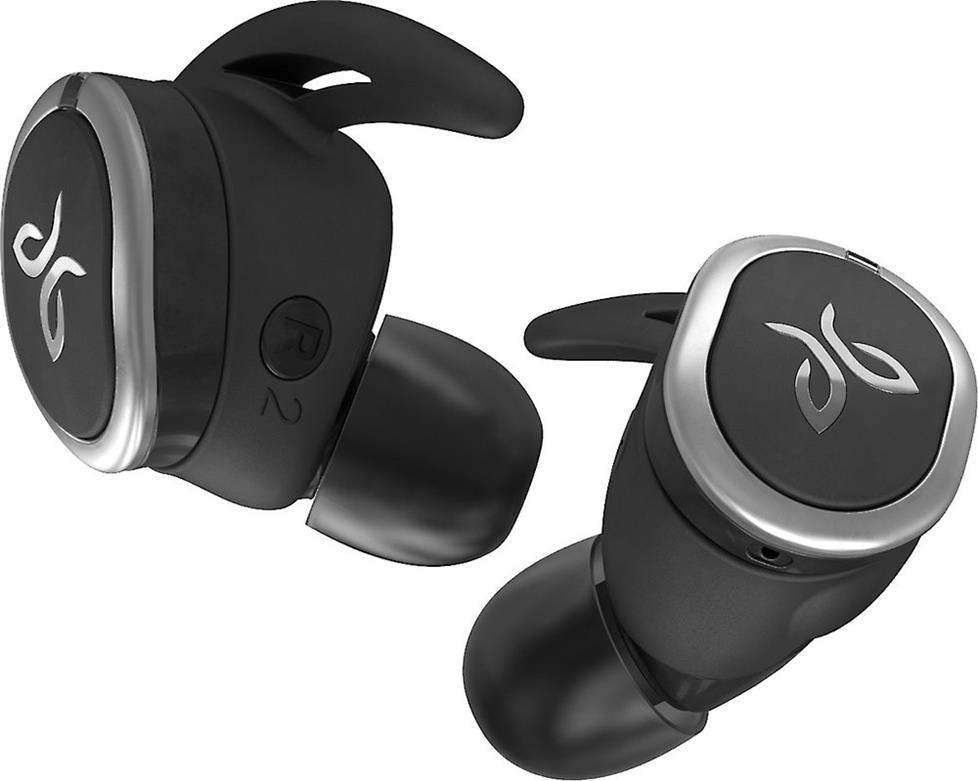 "What's the number one thing you want out of a pair of sports headphones? They MUST stay in place as you move. The sweat-proof Jaybird Run headphones do just that. It's thanks to the included 'fins' that keep them secure, so they won't fall out of your ears."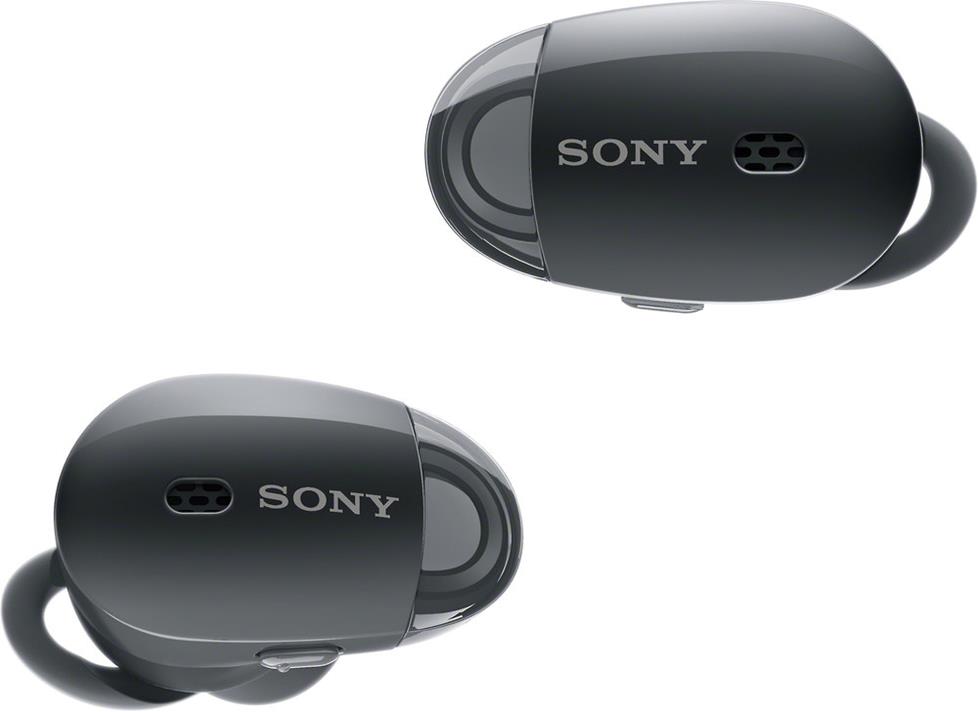 "The Sony WF-1000X are the only truly wireless headphones we carry to feature noise-cancellation. And Sony has developed really smart and effective noise-canceling technology. Their adaptive noise cancellation adjusts to the level of external sound around you — it even takes into account your movement."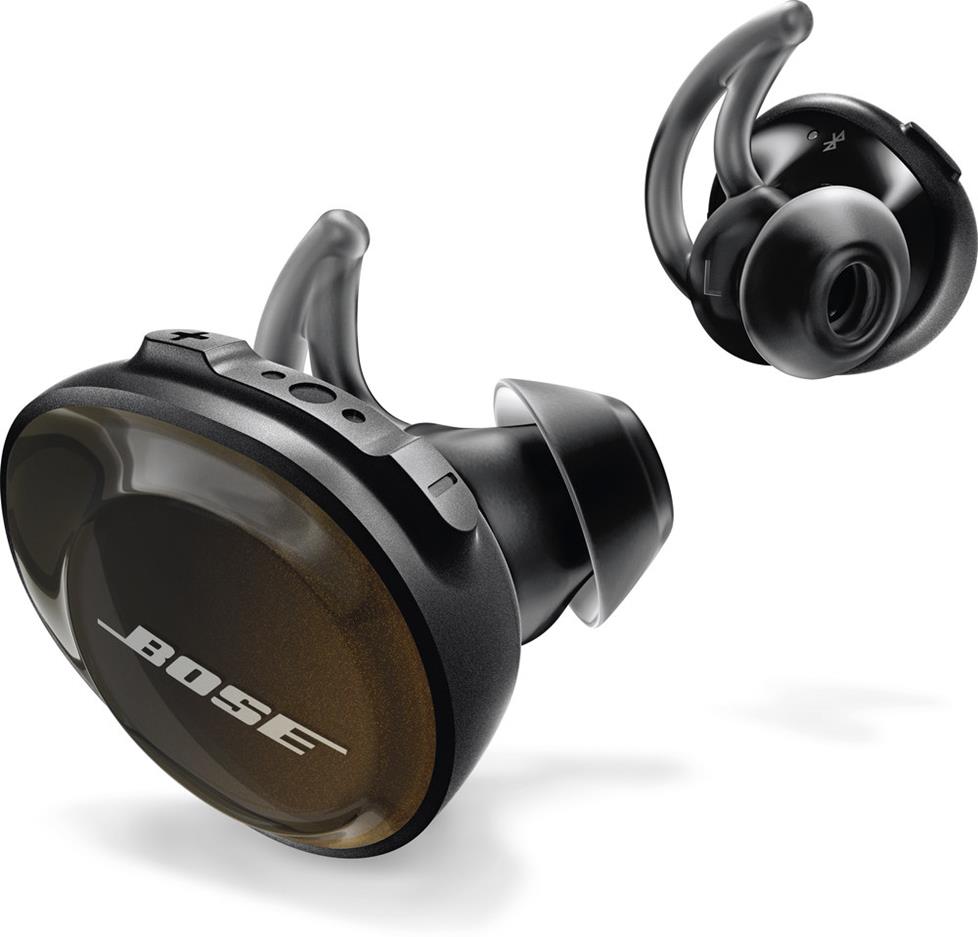 "'In-ears for people who don't like in-ears.' That's how I usually describe Bose in-ear headphones to folks who haven't tried them. Rather than stuffing them deep down your ear canal, these tips rest comfortably, just inside your ears.
And let's address the elephant in the room... if you misplace an earbud (or both), there's a helpful feature in the Bose Connect app to help you find it."
Enter to win
For your chance to win one of these awesome pairs of headphones, enter using the form at the top of the page by November 24th. Good luck!