Training Room or Classroom Sound System
For rooms that seat up to 100 people
Training Room or Classroom Sound System - System layout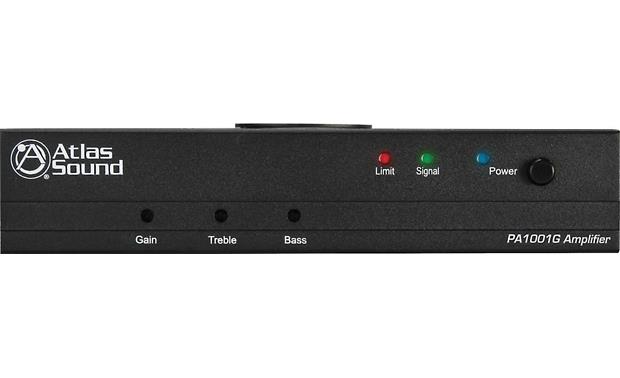 Training Room or Classroom Sound System - Amplifier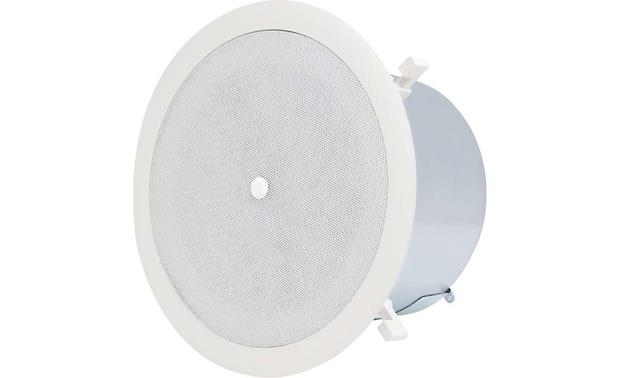 Training Room or Classroom Sound System - Ceiling speaker
Crutchfield: What is a commercial audio system?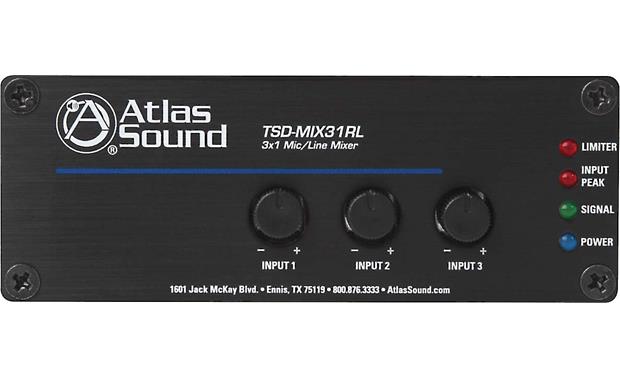 Training Room or Classroom Sound System - Mixer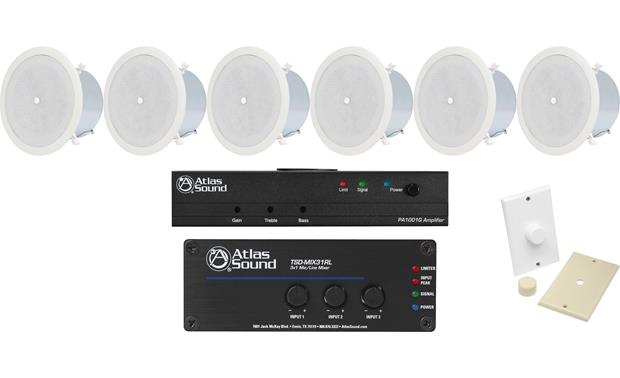 Training Room or Classroom Sound System - System components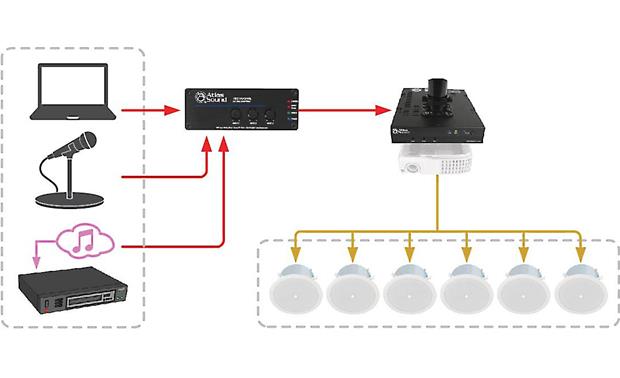 Training Room or Classroom Sound System - System diagram (projector not included)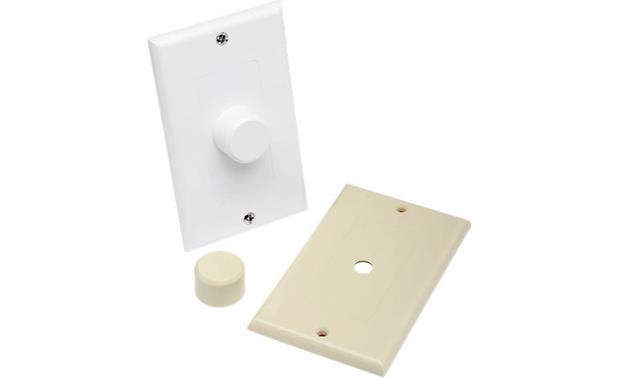 Training Room or Classroom Sound System - Wall-mount volume control
Item # 700TRNRM | MFR #
In Stock
Consult a Commercial Advisor

Our VirginiaVA-based experts can help.
Overview
Our take on the Training Room or Classroom Sound System by Crutchfield's Jim Richardson
If your students can't hear you, they can't learn
Teachers and trainers – raise your hand if you've missed work because your doctor told you to give your voice a rest. This versatile system from Atlas Sound helps your students hear you loud and clear, while you avoid the all-too-common occupational hazard of vocal strain. See what our satisfied customers have to say.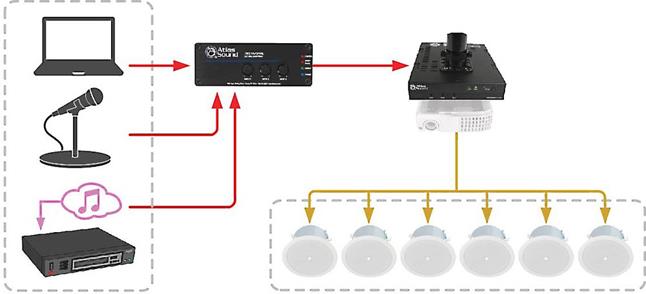 A microphone, laptop computer, and another audio source plug into the mixer, which is typically mounted in the podium.
PA1001G amplifier mounts on the pole with your projector
Make sure your voice hits every seat in the room with equal volume and clarity. Add properly spaced ceiling speakers and an amplifier that can adequately power them. The Atlas PA1001G amplifier mounts on the pole above a ceiling-mounted projector, which puts it in close proximity to the ceiling speakers.
TSD-MIX31RL mixer
The Atlas TSD-MIX31RL mixes the sound of your microphone with other audio sources, such as a laptop computer. A variable output limiter reduces distortion, making it easy to get good results.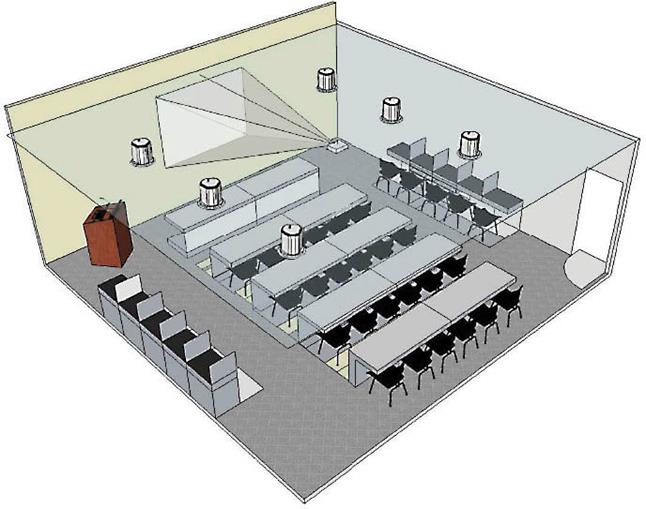 Six ceiling speakers provide even sound distribution throughout the room.
FAP62T ceiling speakers
The FAP62T features a 6" woofer for solid bass and coaxially mounted tweeter for crisp, clean highs. Mounting gear for tile and sheetrock ceilings is included. The 5-year warranty gives you peace of mind.
AAVC-10K wall-mount volume control
With a wall-mounted volume control, you can make a quick adjustment without touching the mixer. You won't miss a beat of your presentation.
Get a free customized system design
For expert advice and a free system proposal for your business, call our Commercial Design Group at 1-800-315-2758. Or you can submit a system design request and upload your floorplans. Our designers will help you plan your system and put everything together.
A/V system design, tailor-made for your business
Here's how it works in 3 easy steps
1) Share your info and ideas
Send us your floorplans and photos. Talk to a designer about your goals and budget. Receive a detailed system plan for free.
2) Approve your design
Your system plan comes with a link to a pre-filled shopping cart. Ordering is easy. Delivery is fast and free.
3) Install your gear
Many of our clients save money by doing their own installation. Free tech support is available 7 days a week. Your satisfaction is guaranteed. 60-day returns.
Let's get started
We won't rest until you're satisfied.
---
- or -

Leave a message for a system designer

Mon-Fri 9a-5p ET
Why Shop
With Us?
10 Reasons.