Many customers note that sometimes Crutchfield's classification of a car speaker's size is different from what the speaker manufacturer states. This is especially true in the case of 6-1/2" versus 6-3/4" round speakers. What's going on when a company says that their speaker is 6-1/2" and Crutchfield says it's 6-3/4"?
Patrick, a Crutchfield Product Research Specialist says: "As for the [speaker] manufacturers; they typically name the speaker based on some measurement of the speaker itself. We look at speakers from the vehicle side and classify them based on easily fitting into standard vehicle applications."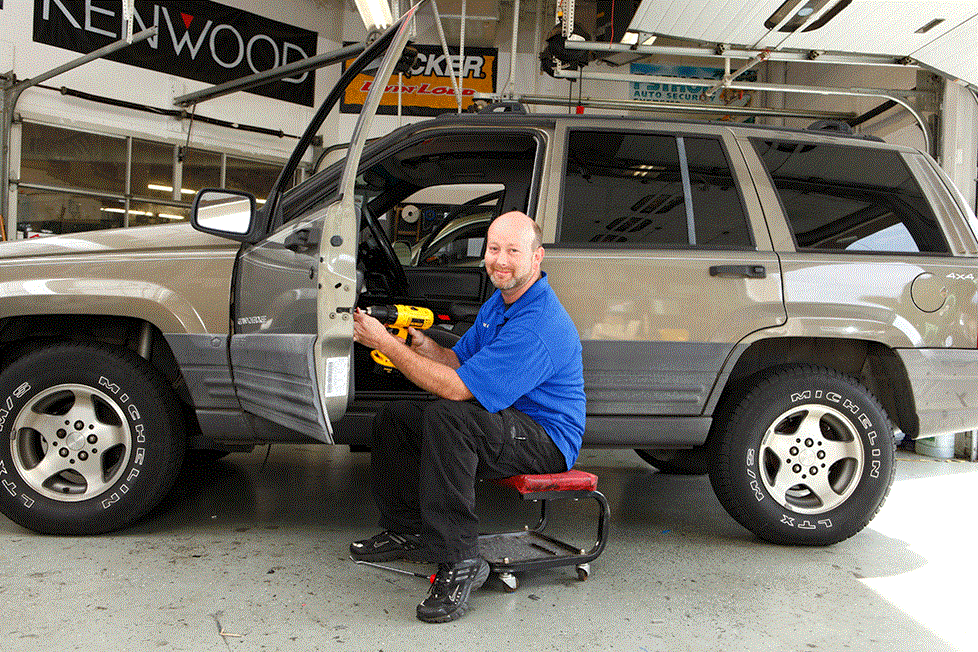 In other words, when we say a speaker is a certain size we mean that without modifications, it fits the cutout hole and bolt pattern for that classification. We go by what size holes the car manufacturers stamp and drill in their frames and brackets to ensure our customers' purchases fit.
In order for us to call a speaker a 6-1/2", we have to see whether or not it fits into a cutout hole with a diameter between 4.8" and 5.2". Auto manufacturers call this a 6-1/2" speaker, and so does Crutchfield. Speakers classified as 6-3/4" have to fit in a 5.2" to 5.7" cutout. Many speakers come with adapter brackets that allow them to be installed into different-sized holes with various bolt patterns. That's how a 6-3/4" speaker can also fit into a 6-1/2" space, and vice versa. When we list a speaker as fitting both 6-1/2" and 6-3/4" locations, it usually fits one size exactly out of the box, and is packaged with an adapter bracket to fit the other.
We hope this clears away some of the confusion between what size speaker manufacturers say they've built and what Crutchfield says will fit. We constantly research the products we sell, so that the information we give our customers will be as accurate and up to date as possible.