Summer wireless headphones giveaway
Last month, we gave away 12 pairs of headphones. This month, we're doing it again! Don't miss your chance to win these awesome, noise-canceling, wireless headphones...
Which headphones are best for you?
We'll be giving away three of each of the following Bluetooth®-equipped, noise-canceling headphones. We asked our headphones expert, Jeff, for his take on all of them after his recent trip to NYC: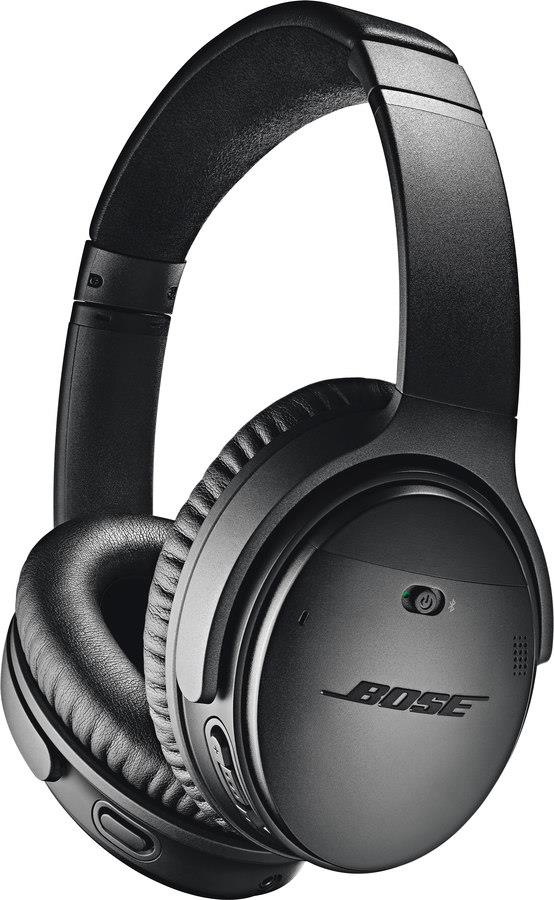 Bose® QuietComfort® 35 wireless headphones II
"Bose's iconic noise cancellation just keeps getting better – it's almost startlingly quiet. This latest version of the QC35 also offers easy access to Google Assistant on your smartphone. I could ask Google 'is my flight on time?' and get real-time answers."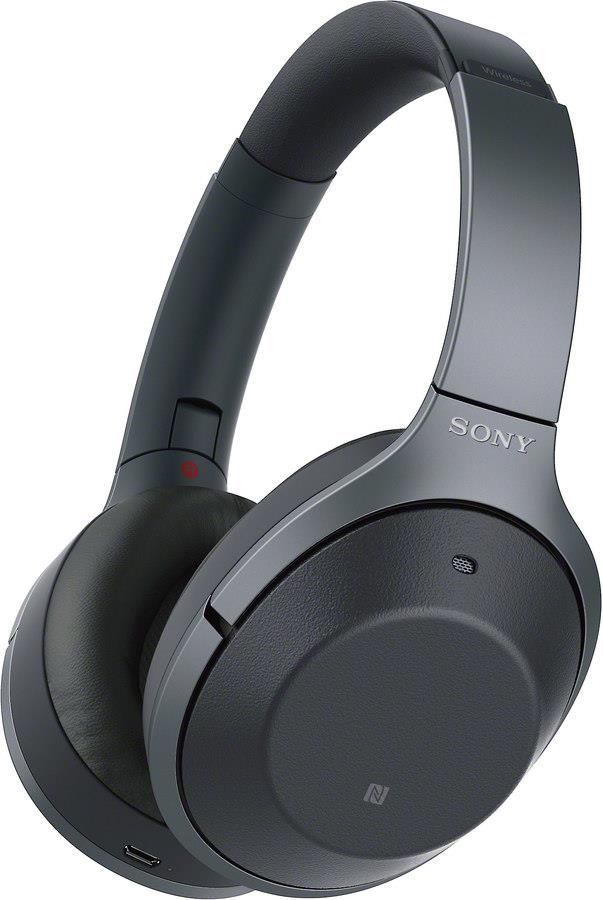 "Super-versatile noise-canceling circuitry that adjusted itself to the level of external sound, and even my movement and altitude. Their noise cancellation kicked into overdrive as my flight ascended. The drone of the airplane engine melted away, and my ears felt nestled with first-class comfort."
"I didn't feel as much like a tourist walking around Manhattan in these form-fitting noise-cancelers. The sleek yet durable design exuded a big-city vibe. (Check out that aluminum frame – it feels as sturdy as it looks.) And B&W's special noise-canceling circuitry manages to preserve their legendary high-end sound."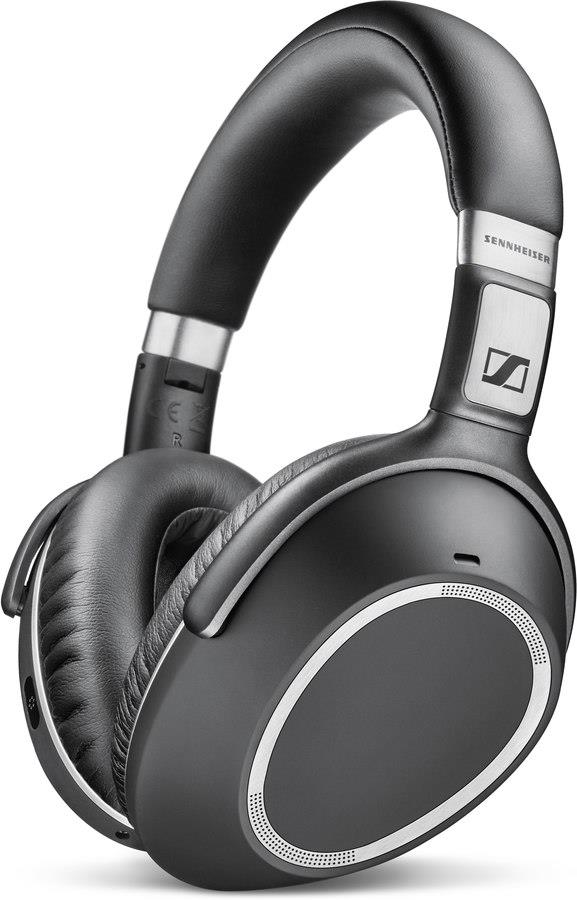 "Sennheiser always delivers on sound, but these relaxed-fit headphones are also loaded with features. Their on-ear controls really came in handy while maneuvering around the Big Apple. For example: two taps on the earcup paused my music and let in external sound, so I could quickly hear my surroundings."
And the winners are...
This giveaway has expired, but we'll update this page with winners:
Stephanie D of Ridley Park PA and Donna T of Chattanooga, TN won the Sennheiser PXC-550 Wireless headphones
Jeffrey M of Melbourne Beach, FL won the B&W PX headphones
Alice S of Talladega, AL won the Sony WH-1000XM2 headphones
More news to come...
Last updated 6/1/2018