Happy Pets = Happy People
For over 40 years, we've helped our customers use technology to enhance their lives.
With Crutchfield Unleashed, we've hand-picked a collection of pet technology solutions to do the same for dogs and cats. From activity monitors to ball launchers and more, these products can enhance your pet's quality of life by keeping them safe, healthy, and happy. Our mission is simple – make pet ownership easier so you and your pet enjoy a long, happy life together.
Shop by solution
Check out our Smart Pet articles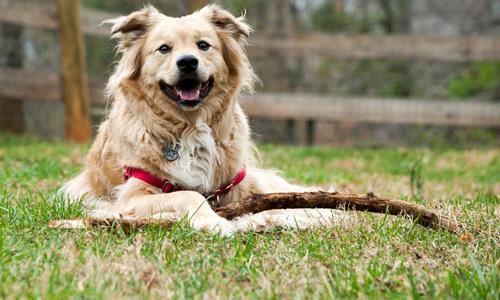 Train your pet with smart tech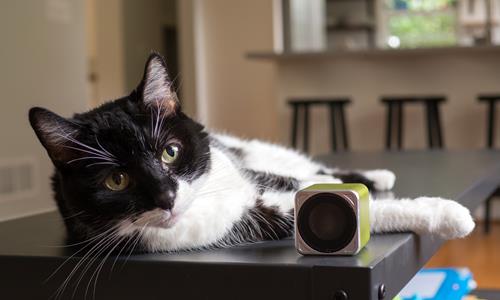 How To Calm Your Pet With Music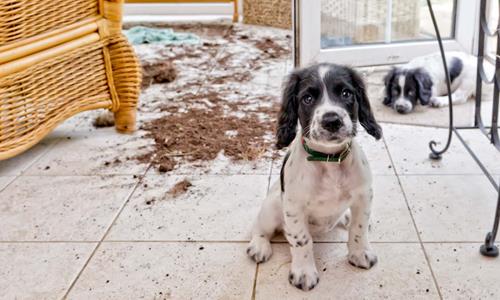 Ease your mind with a pet camera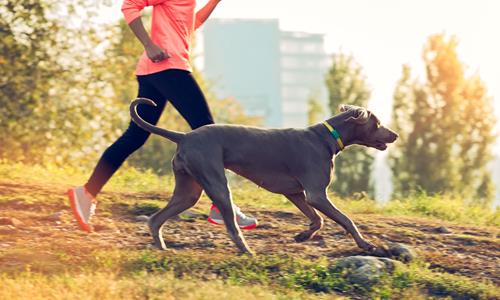 GPS and Activity Monitors For Pets
Our Crutchfield
pet community
We're committed to helping animals in our community, and we support causes like our local SPCA's BowWOW walk. We like to make life easier for the dog owners who work at Crutchfield, too, so dogs are welcome at work. Our on-site dog park helps dogs and their humans get exercise and enjoy time with other canine co-workers.
SPCA "Care-A-Van"
Our love of animals goes beyond our building. Lots of our people have adopted pets from our local no-kill shelter, the Charlottesville-Albemarle SPCA.

Scheline, who heads up our Smart Pet program, coordinated a donation of Smart Pet products to the CASPCA to help animals adjust to their new environment. And we were all proud of our donation to help fund the CASPCA "Care-A-Van," a mobile unit that does vet clinics and adoption events across our community. It even traveled to Houston and Atlanta to transport pets here in order to clear shelters for animals displaced by Hurricanes Harvey and Irma.