Sony Electronics
High-quality home and car electronics since 1946
Choose from a vast selection of TVs, home theater and audio products, digital imaging gear, and high-performance components for your car audio system.
---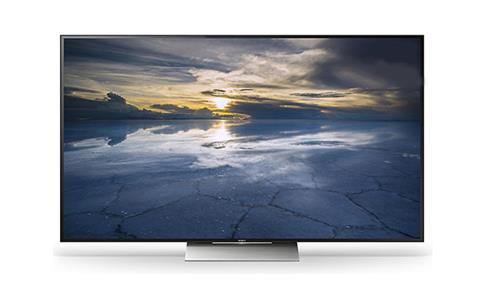 Sony TVs
Images so true-to-life, it's like looking through a window. Visit tropical rainforests, with every vine and flower in lush detail. Cheer on your favorite team from the 50 yard line. Sony's TV technology lets you feel like you're right there in action.
---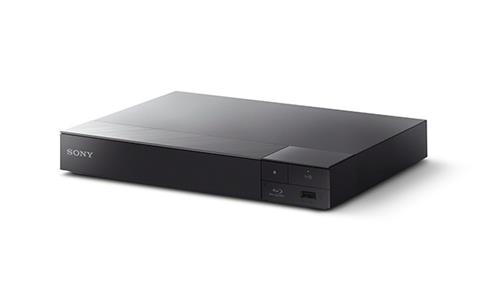 Sony Blu-ray players
Sony Blu-ray players offer a range of media, connectivity, and streaming options.
---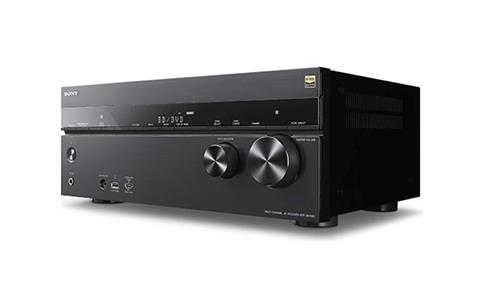 Sony home audio
Build a home audio system that's just right for your space with Sony. Choose a sound bar or custom-built system with a receiver and speakers.
---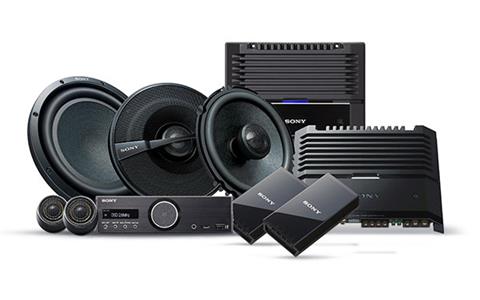 Sony car audio
Let the sound drive you. Whether you want to liven up your daily commute or crank the volume on a road trip, Sony's innovative audio systems make it easy to connect and control your music on the go.
---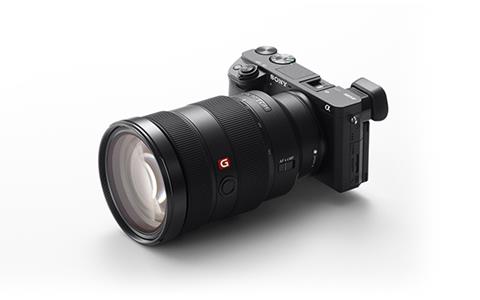 Sony digital imaging
Wherever you are and whatever's going on, a Sony Alpha or Cyber-shot™ camera puts precision, style, and convenience in your hands to capture the moment in your own unique way.