Dedicated GPS vs. smartphone navigation
Advantages of in-car GPS guidance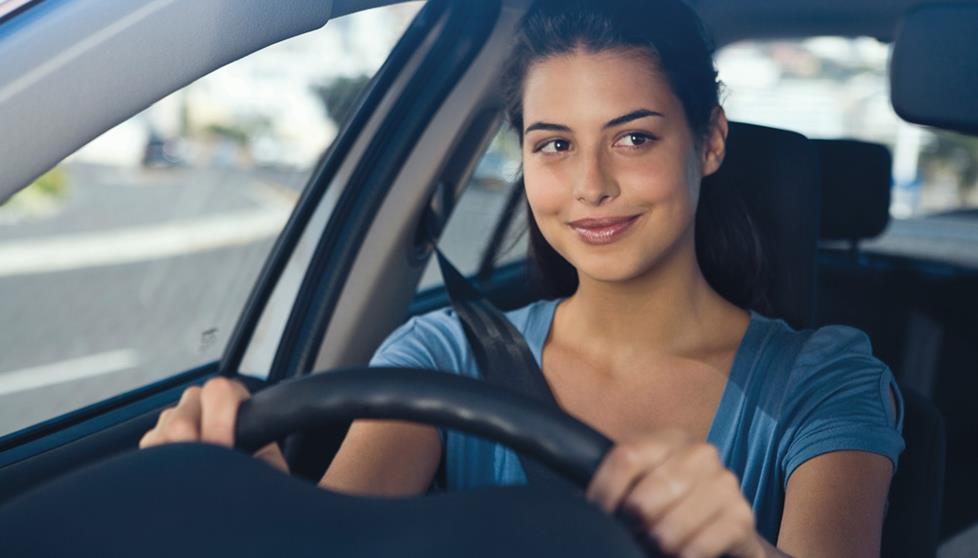 Smartphone or GPS?
Why do you need a dedicated GPS device when your smartphone can give you directions? For lots of reasons! Following are eight reasons why a dedicated GPS device (such as a head unit or a portable navigator by Garmin) can make finding your way less stressful than by using your iPhone®, Android™ smartphone, or Google™ Maps.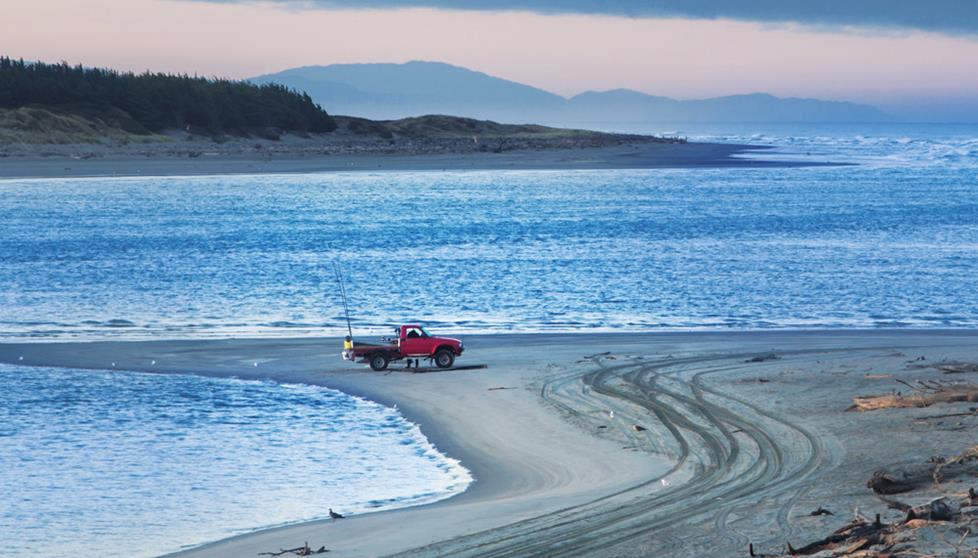 Your navigation device doesn't require cellular signals
Ever try to pull up directions when you're out of cell phone range? Unless you're only going to be commuting in a large city, it probably happens more often than you think, and it can leave you stranded. Dedicated GPS devices get their directions through connections with three of the 24 GPS satellites orbiting the Earth, so the chances of losing a connection (unless you're in a tunnel) are pretty slim, no matter where you are.
Even if you're in a large city, you're not guaranteed to be able to get maps through your phone. There could be skyscrapers blocking the signal path, or other factors like heavy phone use in your vicinity. If you've ever tried to get a good signal when near a popular sporting event or concert, you'll understand. Most GPS devices are equipped with powerful receivers which sniff out satellite signals through obstructions like tall buildings or heavy foliage, so you're sure to get accurate directions in most instances.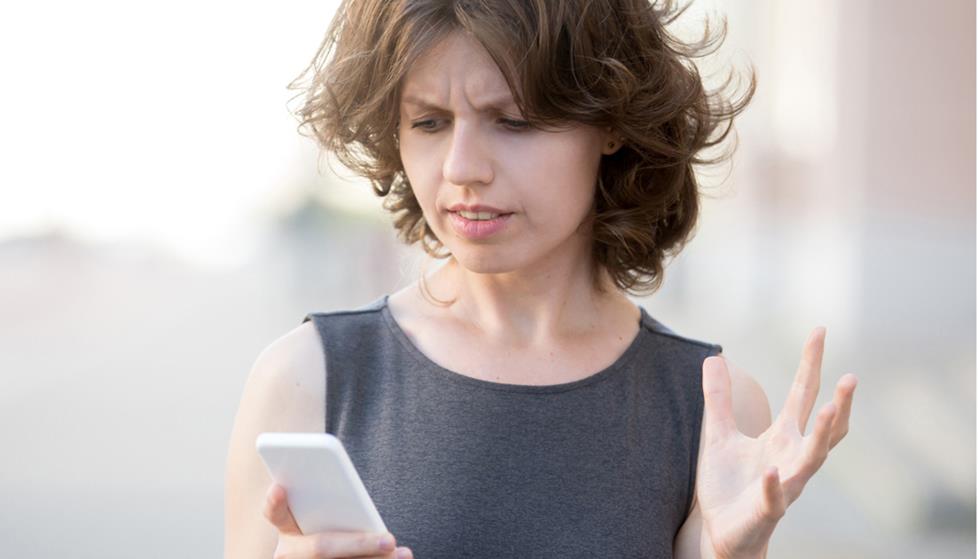 Car GPS won't use up your phone's data plan
Phone data is typically fairly inexpensive up to a point, and then it can get very costly. If you're the type of phone user who pushes their data limit every month, a dedicated GPS device can help you avoid the anxiety of a road trip pushing your data plan over the edge.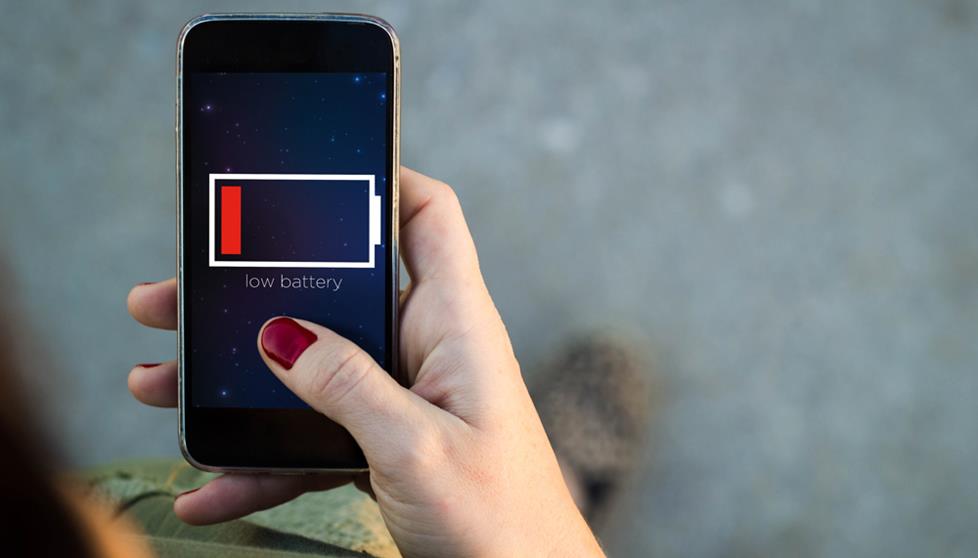 Car GPS won't use up your phone's battery
As phones and apps get more advanced, it's all phone manufacturers can do to keep up with making batteries that last with constant usage. When packing for a trip, wouldn't it be nice to know that if you forget your phone charger you won't run out of juice because you've been using your phone for directions? A portable or dedicated navigator can help alleviate that worry.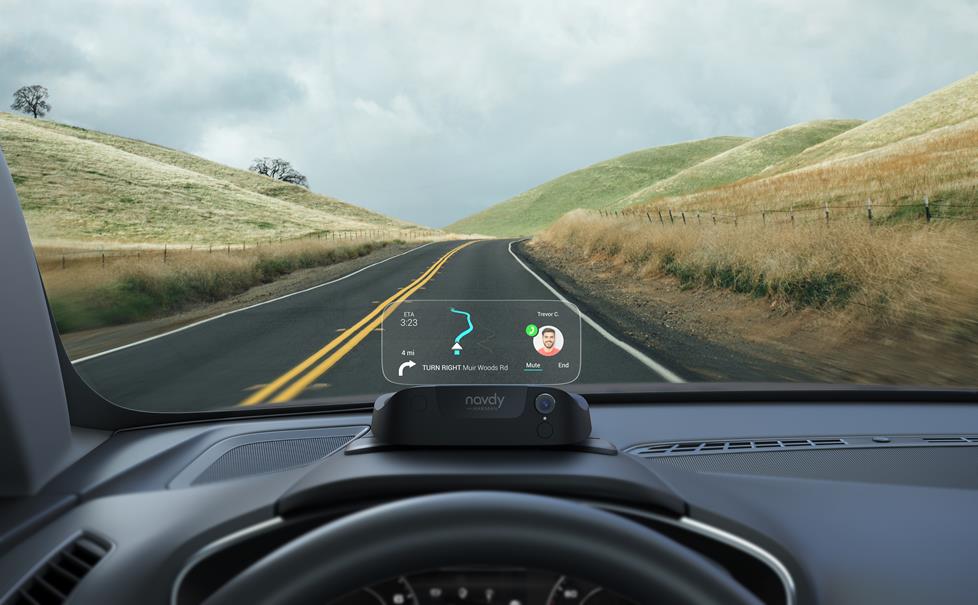 A car GPS device is really accurate
As I previously mentioned, dedicated navigators contain highly sensitive receivers which lock onto satellite signals and are hard-pressed to let go. These satellites were developed to be incredibly precise for a wide variety of applications, so GPS units are typically able to pinpoint your location to within 15 feet. Smartphone navigation is rarely close to that. (Shown here is the Navdy Head-Up display, which features a built-in GPS receiver and works with your smartphone.)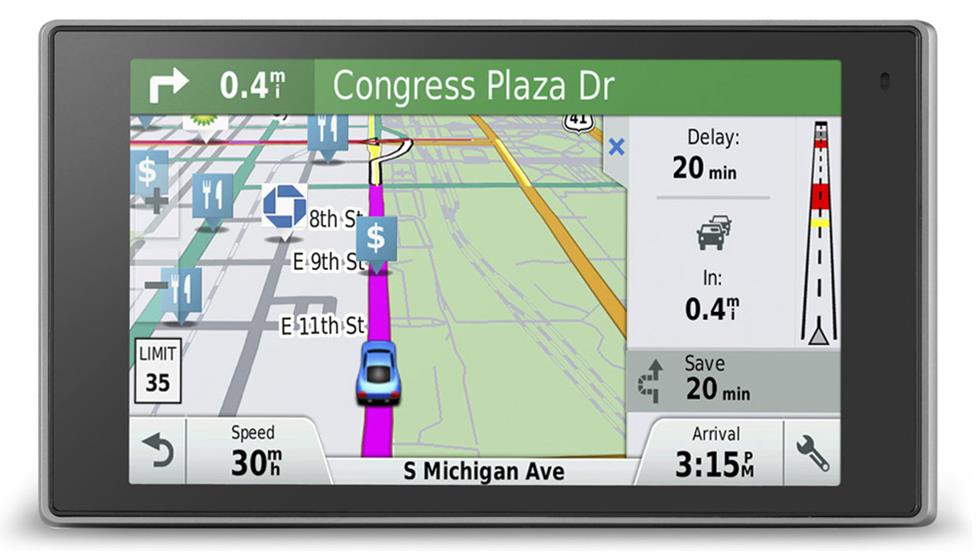 Dedicated GPS devices often provide faster traffic information
Even if you're getting good maps and routing through your phone, you might not have the most timely traffic information at your disposal. Some apps can help with that, but they're usually dependent on input from other app users on the road. Several GPS devices incorporate traffic reports carried on HD Radio™ signals, which can deliver updates every 30 seconds from thousands of nearby data points. Some other analog sources can take up to five minutes to update, however. Regardless, they'll usually be able to let you know the nature of the congestion (accident, construction, etc.), unlike some phone-based maps.
For more information, check out our article about traffic-information services.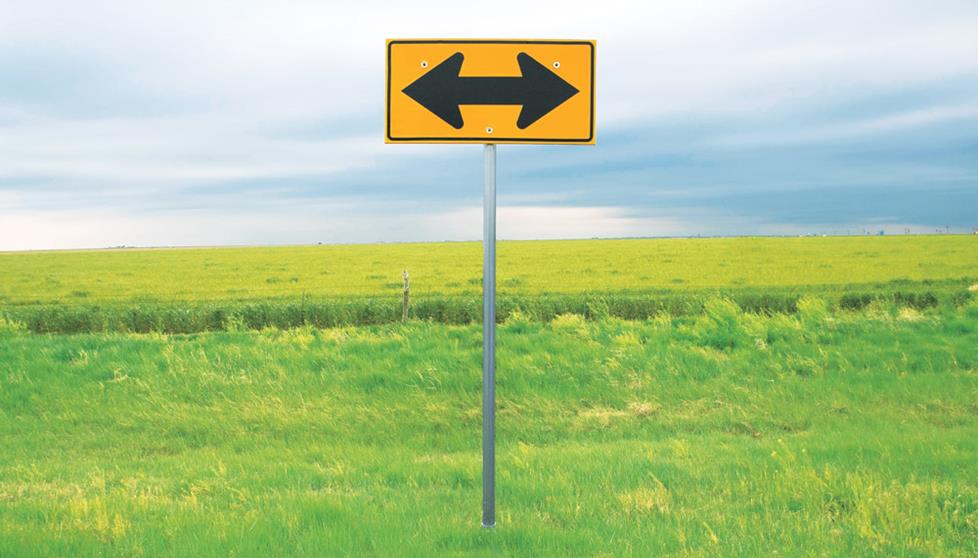 Faster route recalculation than phone GPS
Your phone has a lot going on behind the scenes besides delivering maps. If you're playing music or running other apps in the background, it might take a while for your phone to recognize that you've missed a turn and that it needs to recalculate your route. This typically isn't an issue for GPS devices, especially portables.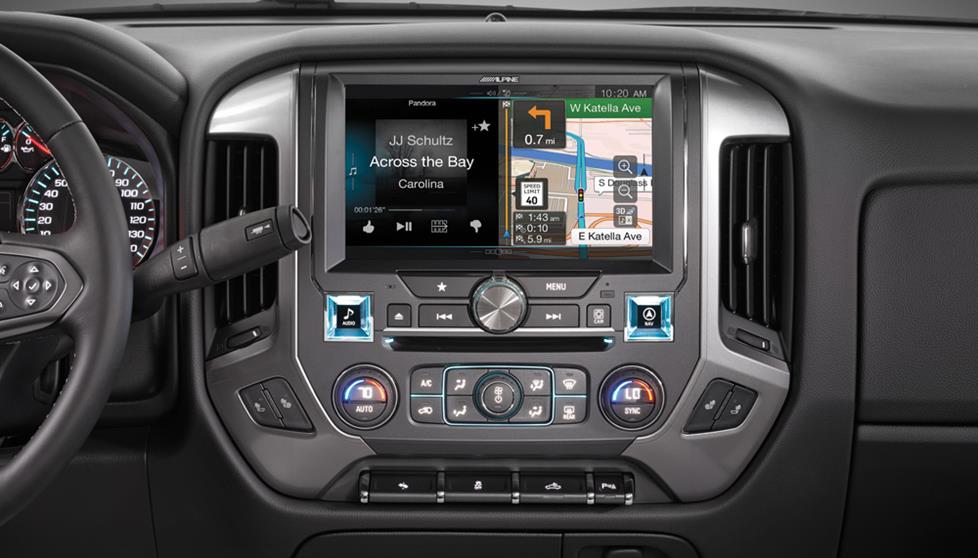 A nice big screen that's always where you can see it
Phones keep getting larger, but very few phones can compare to a 7", 8", or even 10" screen (as shown on this Alpine In-Dash Restyle navigation system) in the dash when it's time to get directions. Most in-dash GPS navigator screens start at around 6.1", and most current portables offer displays between 5 and 7 inches. You can choose where to place a portable navigator on the dash, console, or windshield, but you might not have as much freedom with a phone and whatever mounting solutions are available. With a portable or in-dash navigator announcing directions and showing you maps on a large screen, you're much less likely to take your eyes off the road while driving.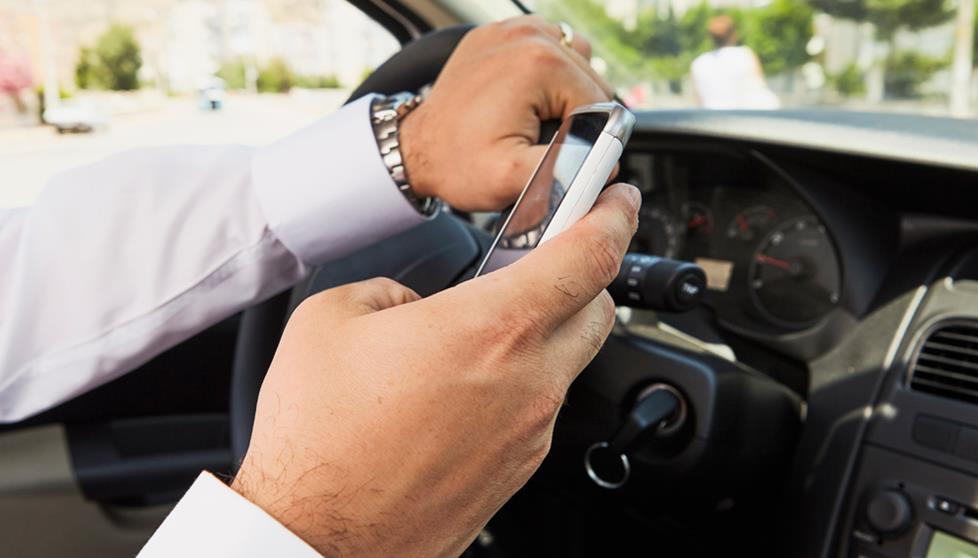 You're less likely to get interrupted
A dedicated GPS device won't interrupt your maps and spoken directions for incoming texts or calls, which might cause you to miss an important turn. In the heat of the moment a small mistake like this could mean you need to go far out of your way to get back on track. With a navigator at the helm, you don't run this risk.
On top of these eight reasons, there are plenty more ways to look at a smartphone vs. GPS and see a clear winner. For example, an in-dash navigator plays your music and you can typically see the images from your vehicle's rear-view camera on it. There are even portable nav units that offer compatibility with rear-view cameras, providing an added layer of safety to your travels.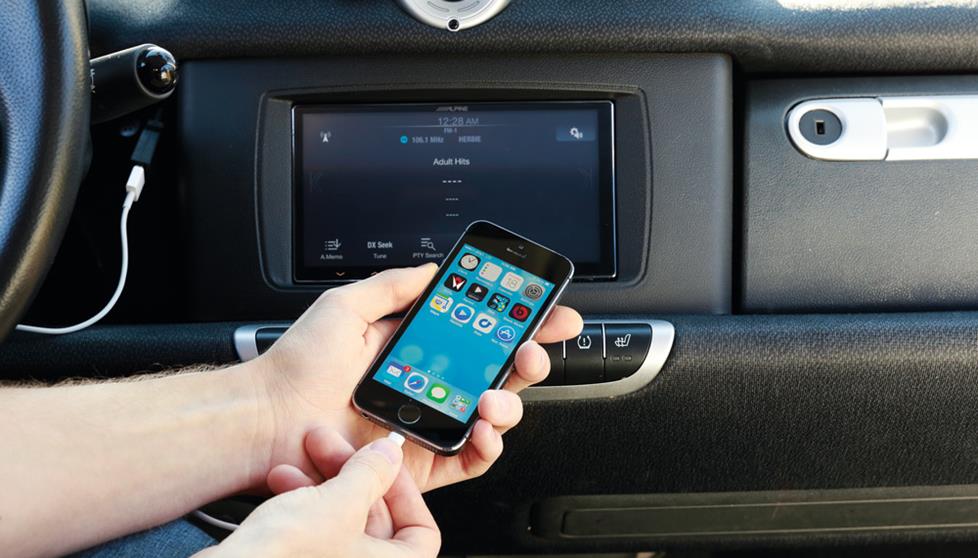 Why not use both devices?
Your smartphone is well suited for a number of tasks in the car, such as communicating or using apps. However, it's at a disadvantage for navigation because it can be unreliable or eat up all of your plan's data. A dedicated GPS device is the smart way to ensure you'll have directions and other helfpul info at hand when needed.
Having both devices means you get everything: reliable navigation that doesn't get in the way of the stuff you really need from your smartphone, like calling and your favorite music sources. You can take advantage of each device's strengths.
Check out our full selection of in-dash GPS navigation receivers, or if you want the flexibility of moving your GPS unit between vehicles, take a tour through our portable GPS devices. We even have GPS options for motorcycle enthusiasts.
And if you have any questions about in-dash navigation or portable GPS devices, contact one of our Advisors through chat, email, or over the phone.