Items installed:
Why did you decide to put satellite radio in your car?
It's easy, portable, and FM-modulated.
Why did you choose these products?
I originally bought it for my wife as something to take to the gym. I ended up getting her an iPod, and kept the MyFi for myself.
What plans, if any, do you have for future upgrades?
FM modulated doesn't work as well as I'd hoped, so I will connect this via an auxiliary input.

2001 Jeep Cherokee Sport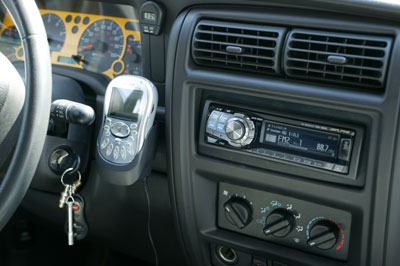 The Delphi MyFi sends signal to the Alpine radio on an FM frequency.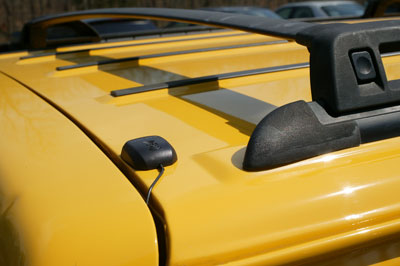 Roof-mount antenna.