he Mid-Atlantic Backcountry Discovery Route is a 1080-mile stretch of dirt, gravel, and tarmac that runs from Southwest Virginia up into Pennsylvania. It snakes its way through mountains, forests, and farmland, and offers a unique adventure.
So of course, our photographer and in-house outdoorsman, J, had to give it a try in his Jeep Wrangler Unlimited, with his dog Nina. With a catalog due soon, we made sure he had the gear he needed to have a great time, get a great story...and be back in time for our deadline.
GPS maps and more
On a trip like this, info is everything, on-road or off. So we outfitted J with a Magellan portable GPS for its road and trail maps, and its 3D and topographic displays. There's also built-in Wi-Fi® connectivity to reach other explorers online — this helped J upload the exact track he'd be taking on his trip. And it even has an HD camera! This GPS is made for off-roading, with rugged RAM mounts that attach to windshields or handlebars.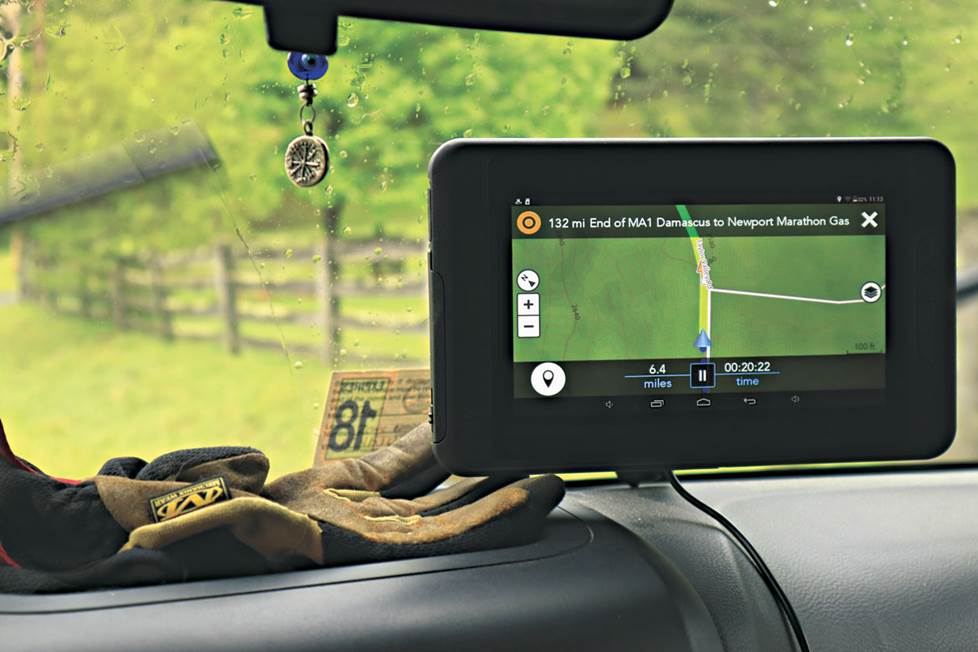 Keep those devices charged
With the Wrangler serving as transportation and accommodation, a little thing like falling asleep with the dome light on could mean big trouble. That's why J took a Scosche power pack. This compact, multipurpose device works as a rechargeable jump starter, a mobile device (phone!) charger, and a multi-mode LED flashlight. It's an essential tool for a trip like this one. Check out our entire lineup to find the one that's right for you.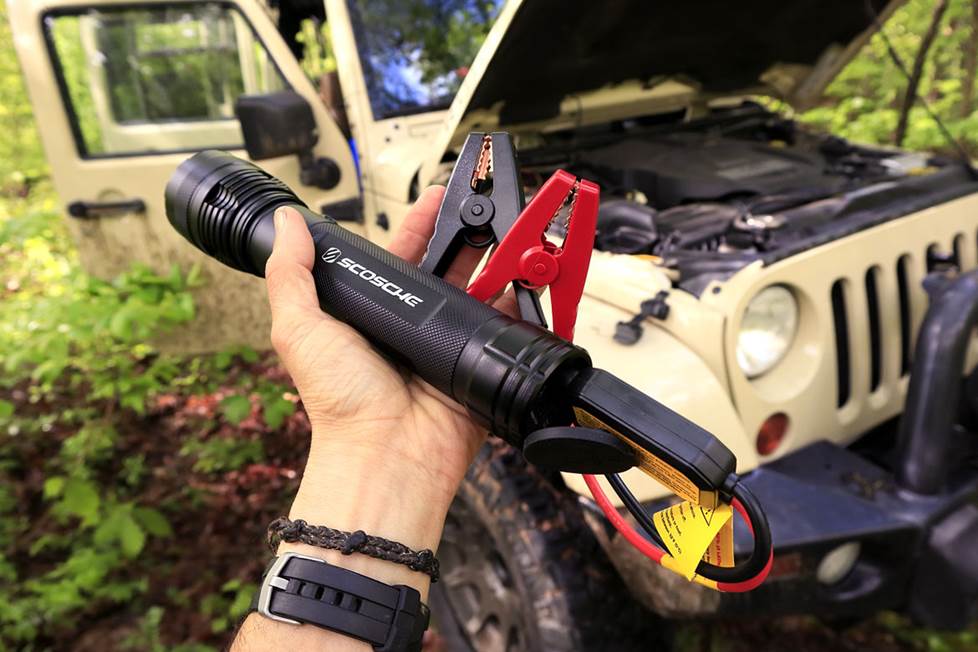 Man tracks dog — with a GPS tracker
Nina's a very good doggie, but we still gave her a Link AKC Sport collar for the trip. With GPS, Bluetooth® and Wi-Fi, J could have tracked her had she run off. It's available in five sizes to fit most breeds.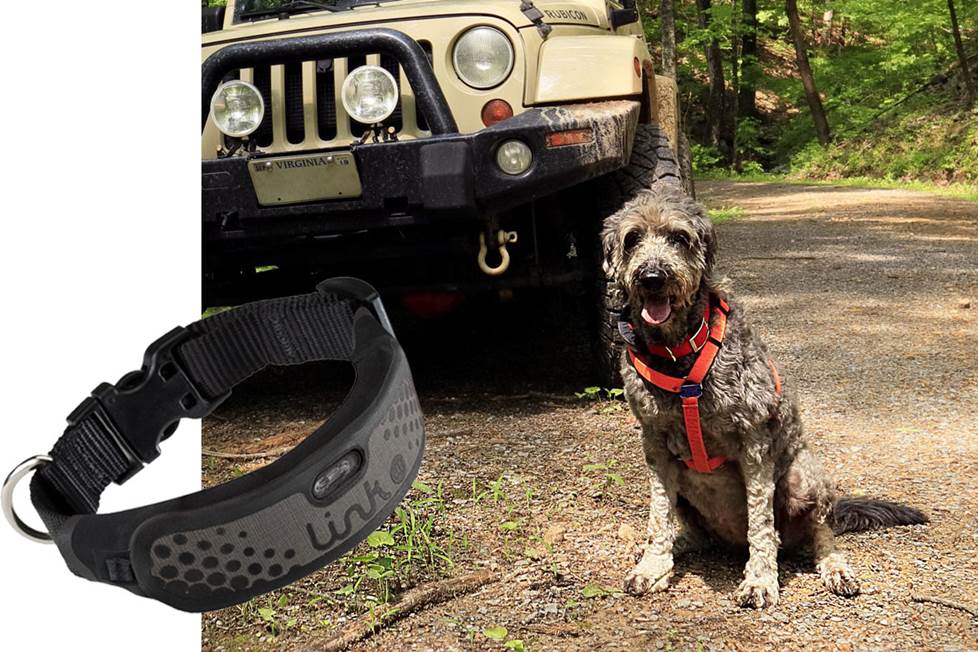 A camera kit made for travel
Of course we gave J a camera to play with! This Canon two-lens kit includes an EOS M50 body, plus 15-45mm and 55-200mm lenses with built-in Image Stabilization. It's a travel-friendly kit that'll capture all the action.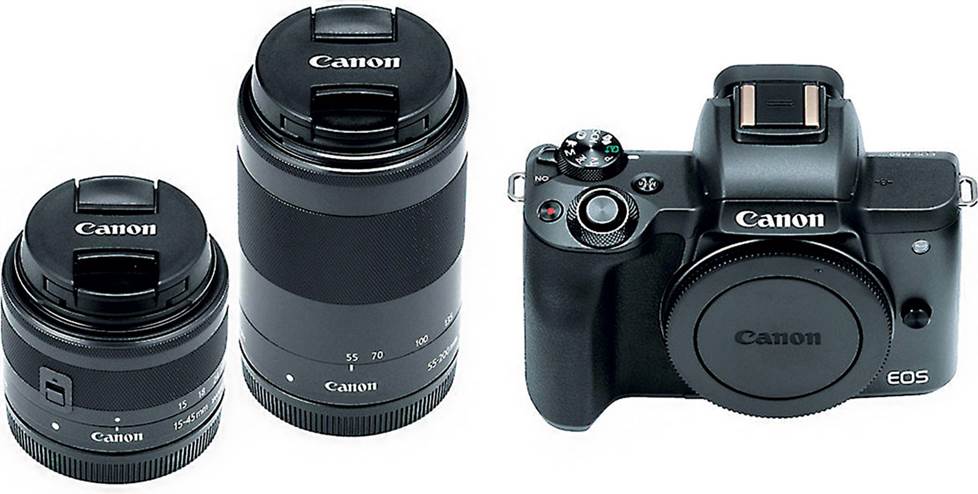 It's a drone! It's a camera!
J also got some great shots using the compact DJI Spark quadcopter drone. It's easy to pack, easy to fly, and it has built-in Wi-Fi and a full HD video camera that also takes outstanding 12-megapixel still photos. To see some of J's shots, check out the slide show. The DJ Spark is no longer available, but we have plenty of other mini drones to choose from.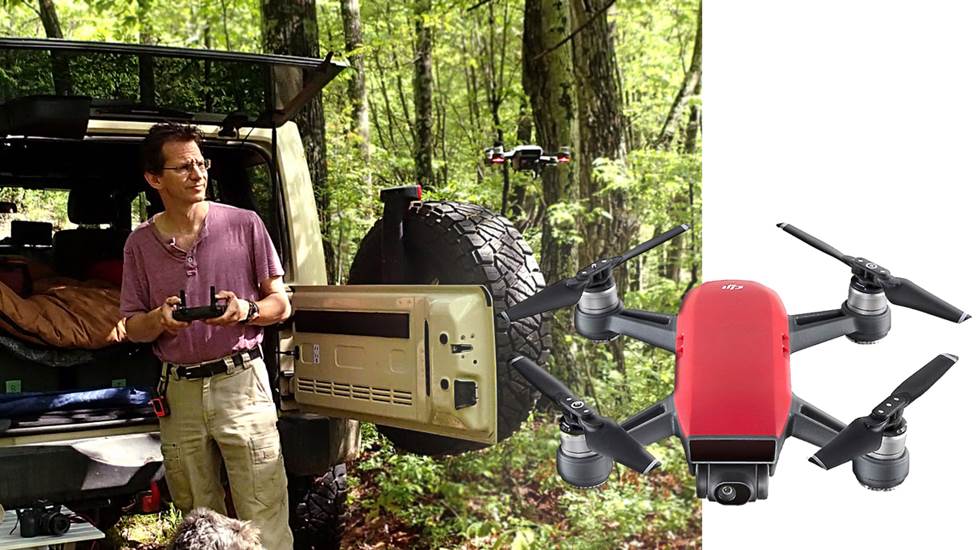 Staying in touch out there
When you're miles deep in the woods, you're going to lose cell signal. Enter the Garmin inREACH® Mini. This compact satellite communicator uses the Iridium® satellite network (subscription required) for text messaging, maps, NOAA weather and more. J was happy to have it along, given that his trip included rain, mud, and cutting through downed trees with a handsaw.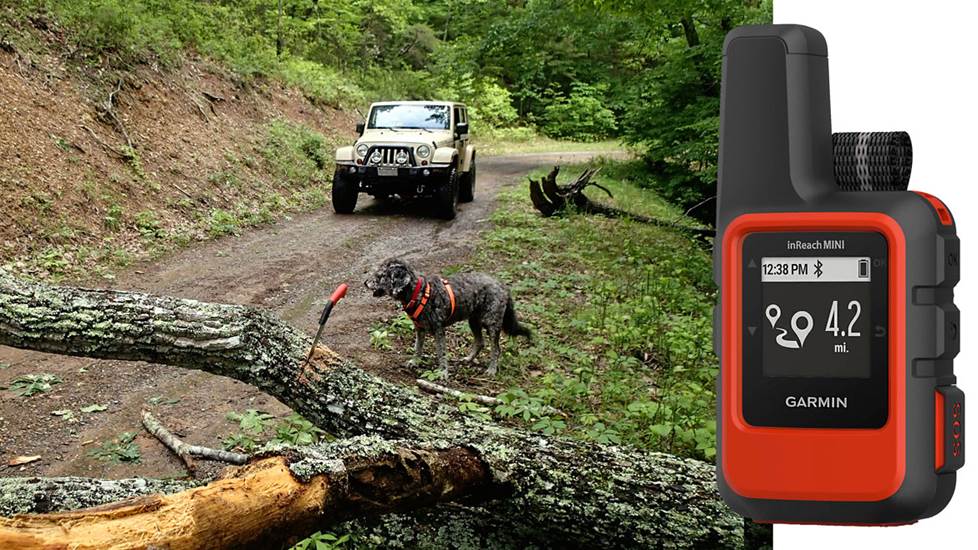 Got questions? That's what we're here for!
Whether you're heading into the woods or just across town, Crutchfield has the gear you need. If you have any questions, our expert Advisors are available by phone or chat.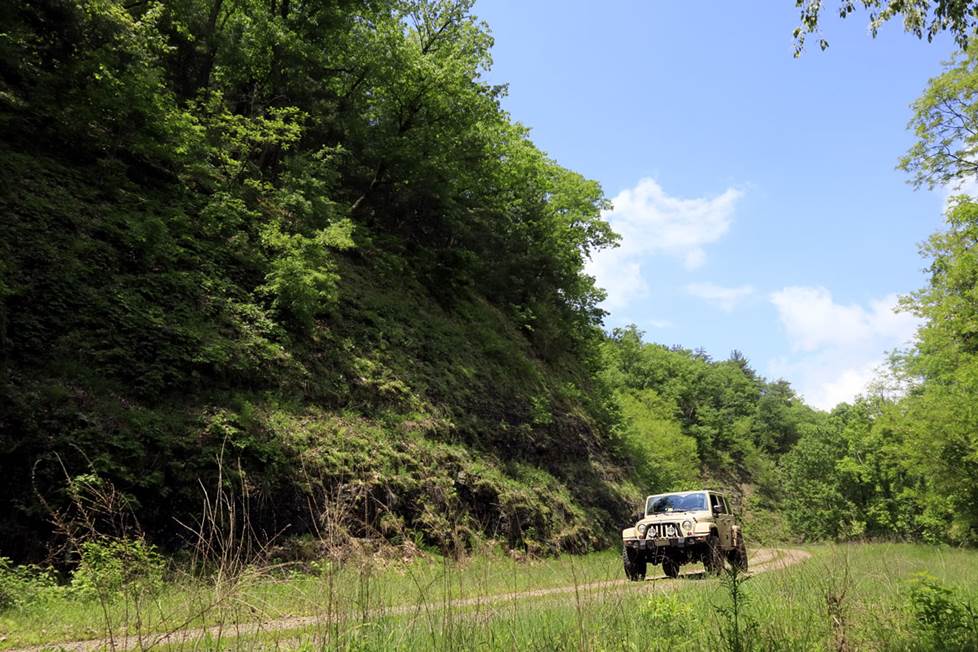 See more photos!
We couldn't fit all of J's awesome photos into this article, so we decided to share some of them in a special slideshow cleverly titled "J's Jeep Adventure".
Ready for your adventure?
If you have any questions about the products shown here, contact our friendly advisors for expert help finding the off-road gear that's right for you.