Top 10 gifts for dogs and cats
Our top picks for tech-savvy pet parents
ur pets give us so much. Show them you care with gifts to help them live a long, happy life. Here are our top picks for your furry family members.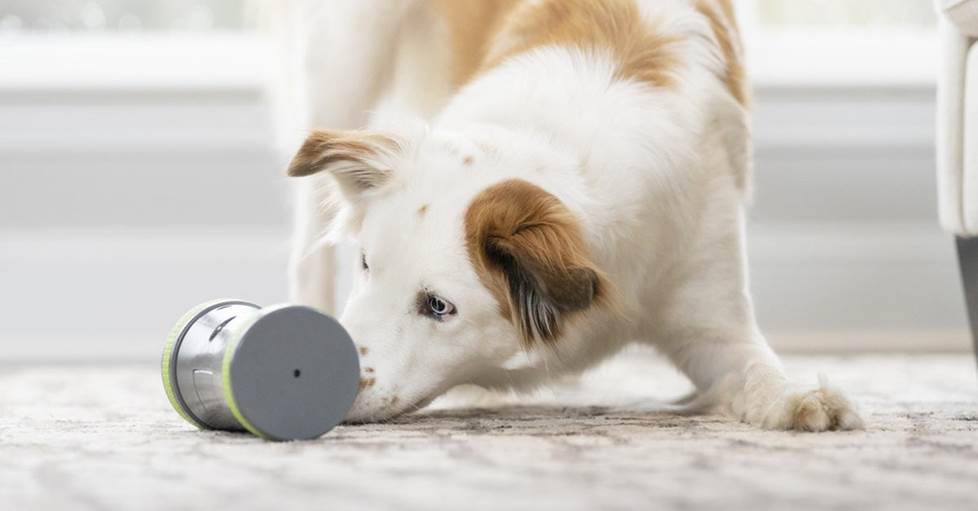 1. An interactive dog toy for feeding and play time
Keep your dog engaged and active with the Kibble Chase roaming treat dropper. This clever toy holds up to half a cup of dry kibble or hard treats and rolls around on the floor dropping snacks at random intervals.
It's a great diversion for puppies, and also works for dogs who eat too quickly at mealtime. It stops on its own after ten minutes, but is ready to resume the fun as soon as your dog gives it a nudge.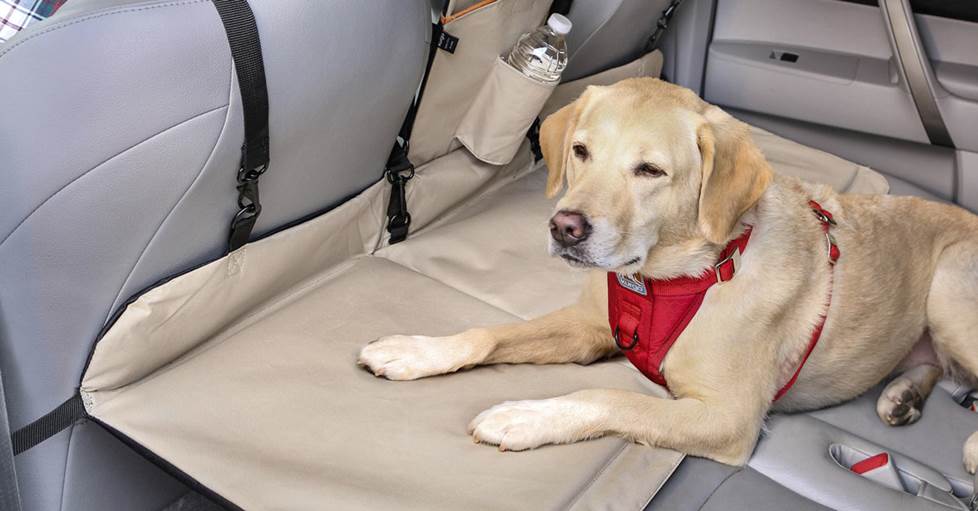 2. A safe, comfortable ride
The PetSafe Backseat Bridge extends your back seat, keeping your dog safely contained while providing room to spread out and get comfortable.
For even more buttoned-down protection, the Coast to Coast Hammock offers full backseat coverage to keep your vehicle's interior looking nice.
And if your dog prefers to ride shotgun or isn't tall enough to see out of the windows, the Deluxe Pet Safety Seat is an excellent option.
3. An ergonomic feeding system
WeatherTech's Double Low Pet Feeding System is perfect for messy eaters. The integrated stand and mat have antifungal and anti-microbial properties for safer mealtimes, and the removable bowls are ergonomically designed to give your pet strain-free access to food and water. And the entire system is dishwasher safe.
The 16-oz size is perfect for medium-sized dogs, but this system comes in smaller or larger sizes to accommodate pets of different sizes, and is available in a range of colors.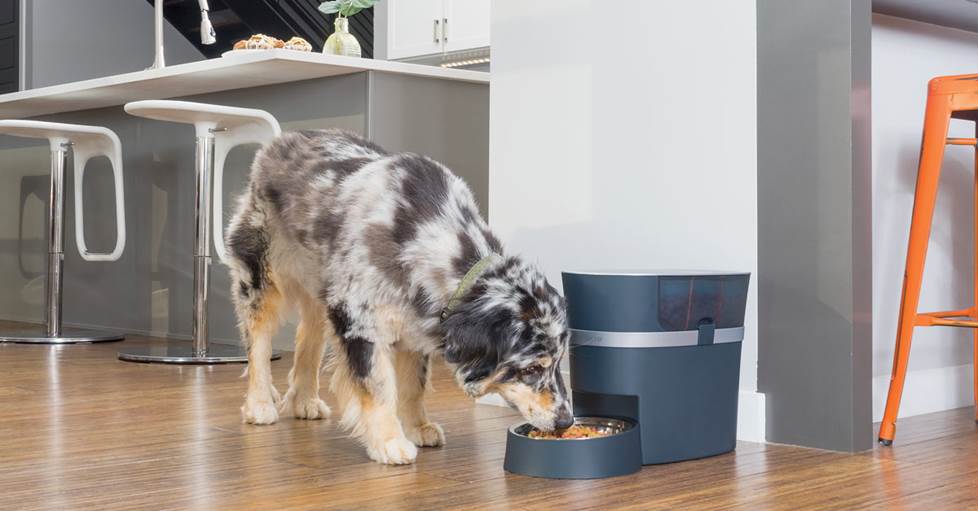 4. A magic food machine
Your cat or dog deserves perfect portions throughout the day, and the Wi-Fi equipped PetSafe Smart Feed 2nd Generation feeder delivers. Enter mealtimes and amounts into the app and you're set! It's even compatible with Amazon Echo devices, so you can ask Alexa to help with feeding.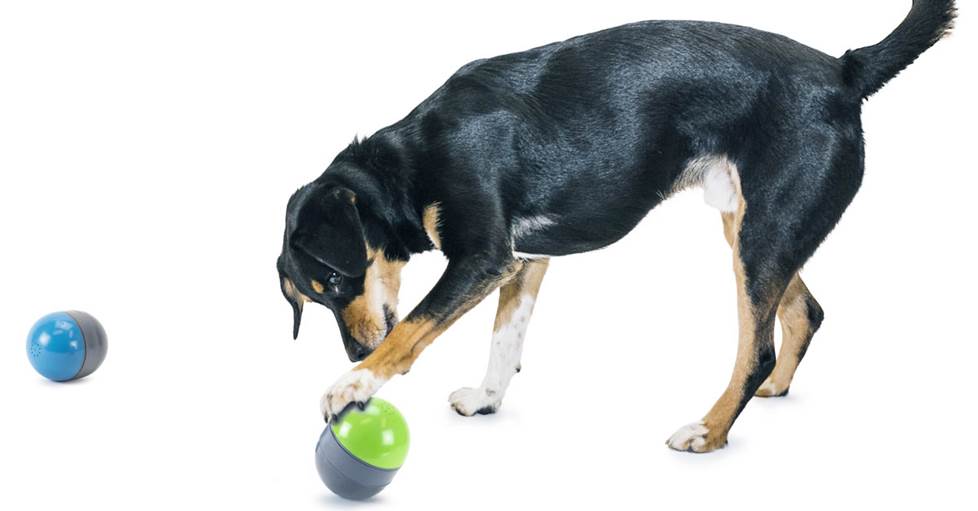 5. Instant recreation for curious dogs
The Ricochet is a fun interactive game for your dog consisting of two durable egg-shaped toys that "talk" to each other by emitting squeaking sounds. Place them up to 30 feet apart on the floor, and when your dog moves one of them, the squeak automatically jumps to the other.
Going after the moving squeak can provide your dog with exercise and mental stimulation, especially on days when the weather keeps you and your pup indoors.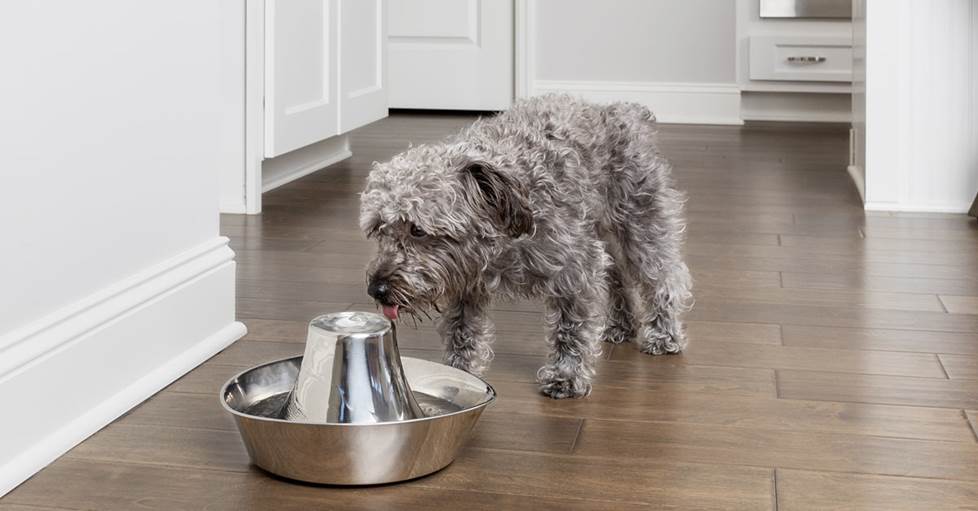 6. A steady supply of fresh, flowing water
The sound of running water entices pets to drink, so they're much more likely to stay well-hydrated with a fountain. PetSafe's Seaside stainless pet fountain has an ultra-quiet design, and is perfect for cats or small dogs.
For larger dogs, or households with multiple pets, we recommend the Drinkwell 1-gallon and 2-gallon pet fountains.
7. Feline entertainment
The Frolicat Bolt laser toy attracts cats' attention instantly. Turn it on and it automatically moves the laser in random patterns for 15 minutes before shutting down on its own. Even the laziest cats will get in some good exercise with this interactive toy.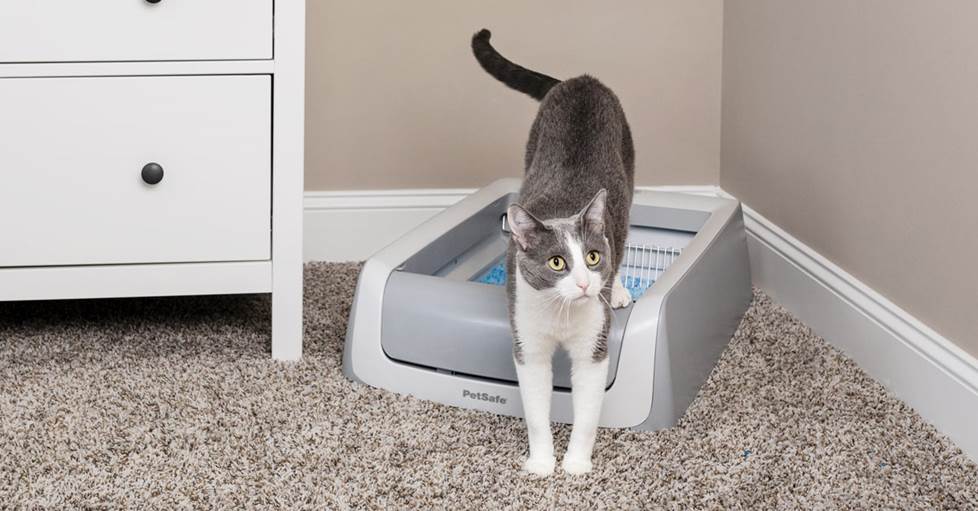 8. A litter box that cleans itself
This one is as much a gift for you as it is for your cat. PetSafe's ScoopFree 2nd Generation self-cleaning litter box uses special crystal litter that absorbs odors instantly, and has a motorized rake that automatically sweeps waste into a covered trap after your cat leaves the litter box.
A built-in health counter tracks how often your cat uses the box, so you can stay in front of potential issues. There's also a covered version if your cat prefers a little more privacy.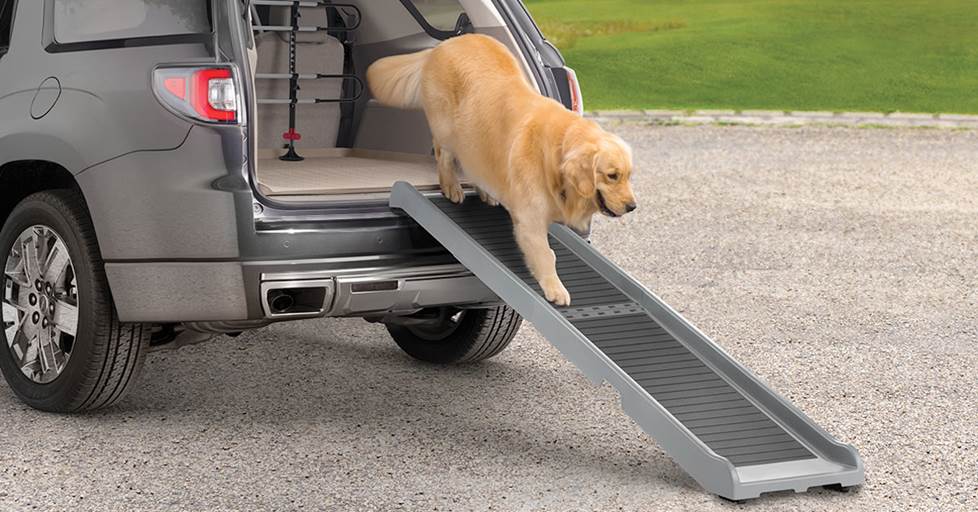 9. Better access for your dog
If your canine companion is slowing down due to age or physical limitations, WeatherTech's high-traction foldable PetRamp makes it easier for them to get into and out of your vehicle, and can also help around the house.
Rubber feet on both ends keep the ramp securely in place, and its soft, skid-resistant surface provides extra traction for your dog. Its folding design makes it easy to bring along or put away when not in use.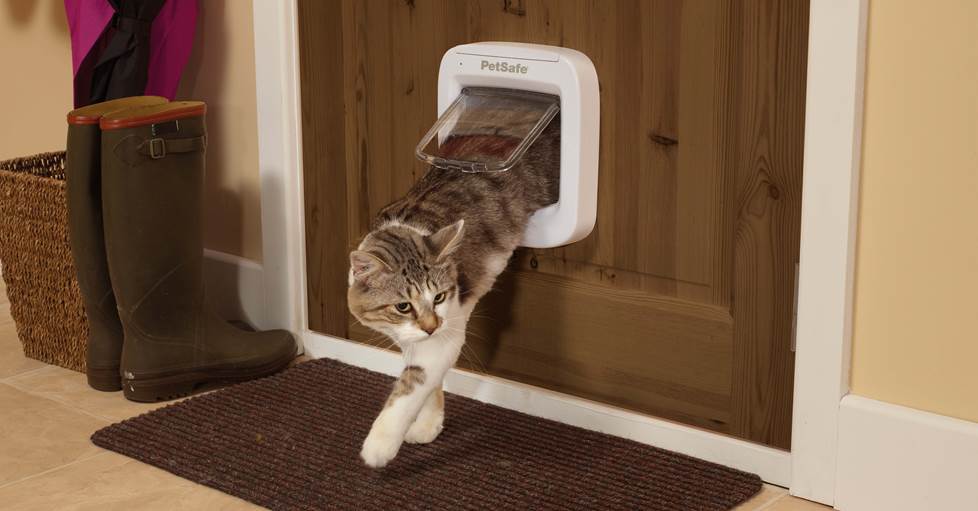 10. Freedom to go in and out
We want our pets to get fresh air and exercise, but we also want to keep them safe. PetSafe's Microchip Cat Door is a great way to do both. It lets your cat come and go at will, while keeping out unwanted strays and wildlife.
The door opens only for pets you have programmed in. It can read your cat's microchip — or you can pick up an optional microchip collar tag if your cat isn't microchipped — and allows indoor/outdoor access, with limits set by you.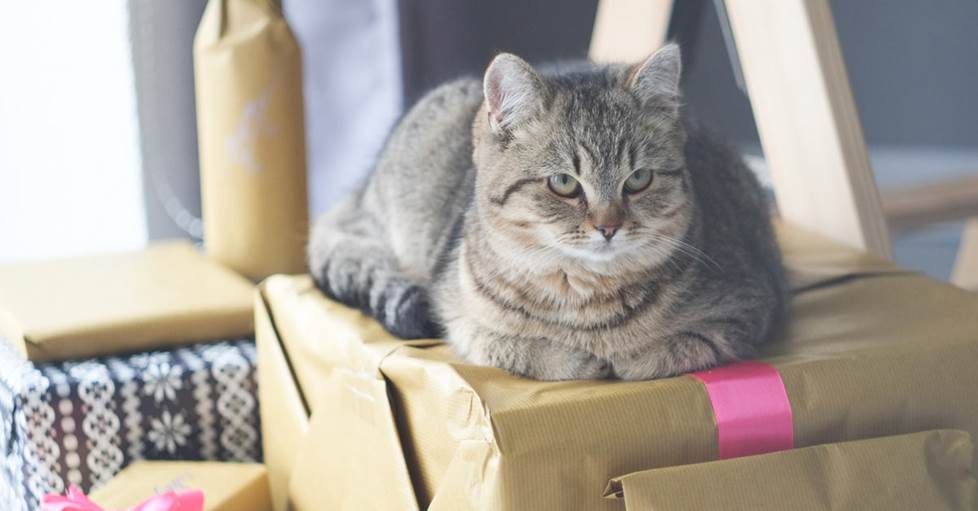 Need help choosing?
Check in with one of our friendly, knowledgeable, pet-loving advisors at 1-888-955-6000. And if you want even more ways to make sure your pet is living his or her best life, check out all of our Smart Pet offerings.