Can-am side by side stereo with speakers
Bob from Cape Girardeau, MO on 12/29/2022
Excellent recommendation and fitment.
Pros: Price point Fitment
Cons: N/A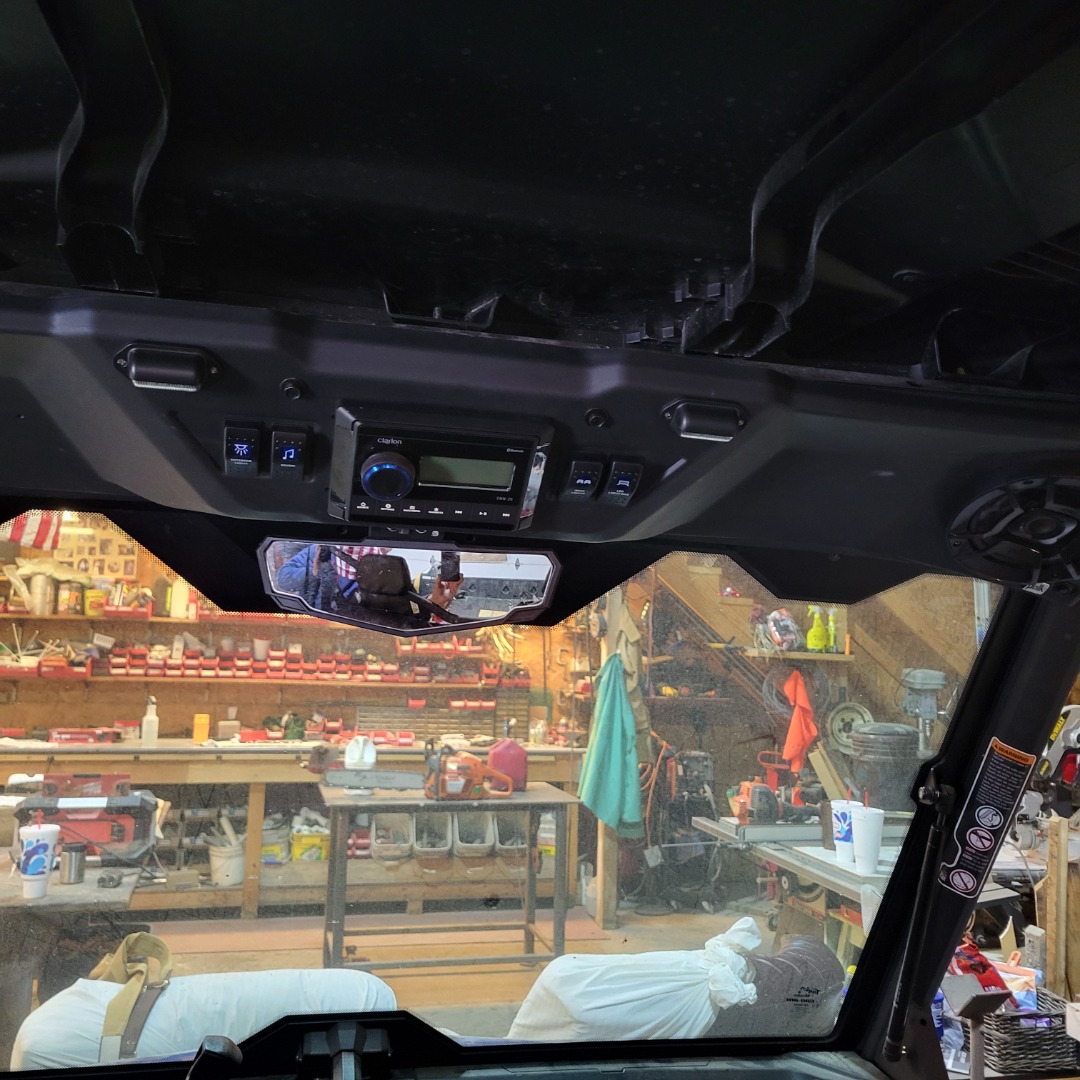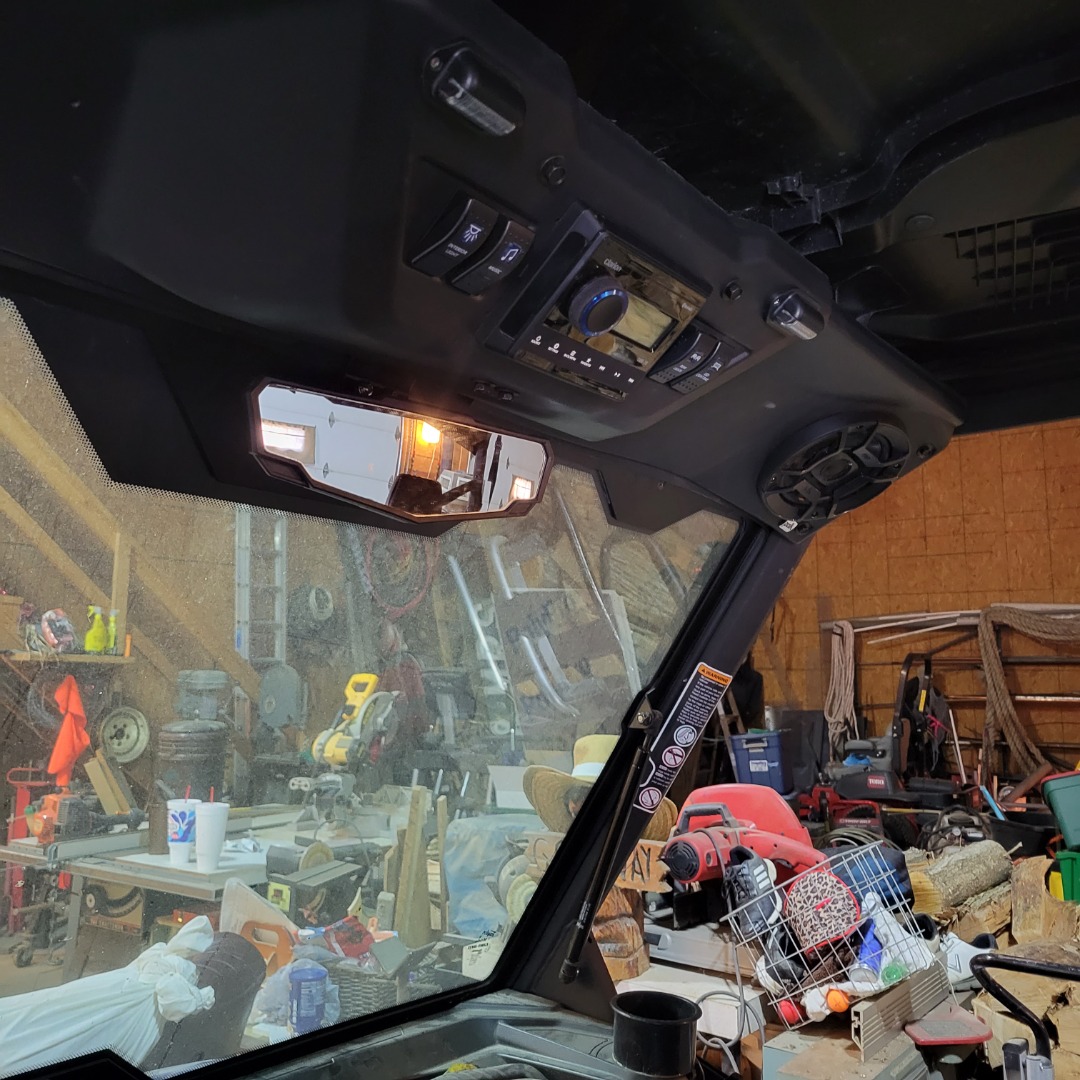 0 of 0 found this helpful
Clarion replacing JL audio
Carson from Santa Rsa Bch, FL on 10/25/2022
Fit perfectly in to the old JL50 cut out and easy cable connections. Less than 10 minutes install. Working great so far and the rubber oversized dial is a lot better than the JL unit.
0 of 0 found this helpful
Clarion CMM-20
Albert from East Windsor, CT on 7/16/2022
Finished installing the Clarion CMM-20 Marine receiver replacing a Kicker Unit that I had for five years. I must say that the sound quality of the Clarion does not take a back seat. The graphics of the Kicker unit was a little more sophisticated with respect to viewing songs in a USB folder but who spends time staring at the screen zipping across the lake, plus the kicker was twice the money. Like I stated earlier the sound quality is very good even without an external Amp. Glad I bought it.
2 of 2 found this helpful