Phenomenal Sound!
Leo from MANASSAS PARK, VA on 5/16/2021
In a word, phenomenal! Purchased this Anniversary MC stylus with headshell after bringing my Denon DP-62L out of hibernation. Originally purchased turntable in 1985 while stationed in Europe with U.S. Army. The Shure MM cartridge was not working correctly and so glad I pulled the trigger on the Denon DL-A110. The difference in sound quality and lack of needle noise w/new Denon MC is beyond comparison. What was old is now new and absolutely love listening to our old vinyls again!
Pros: Product quality and finish; ease of assembly / connection to existing Denon S-arm; phenomenal sound.
Cons: None; well worth the price I paid!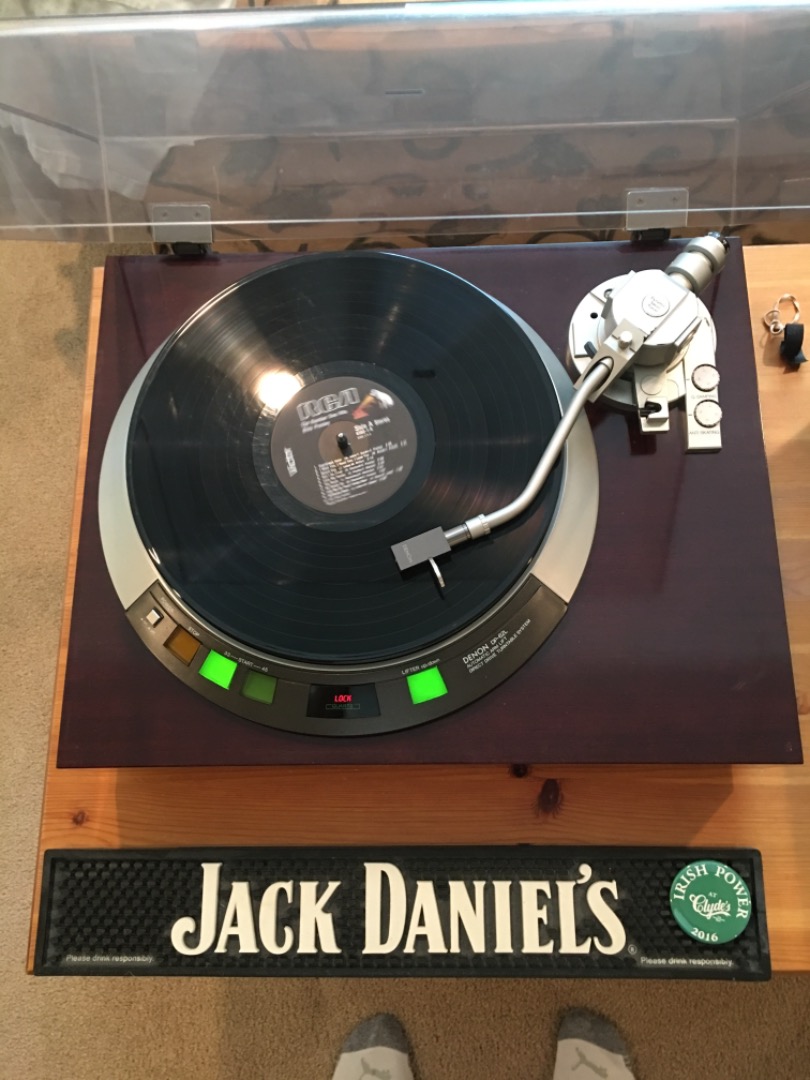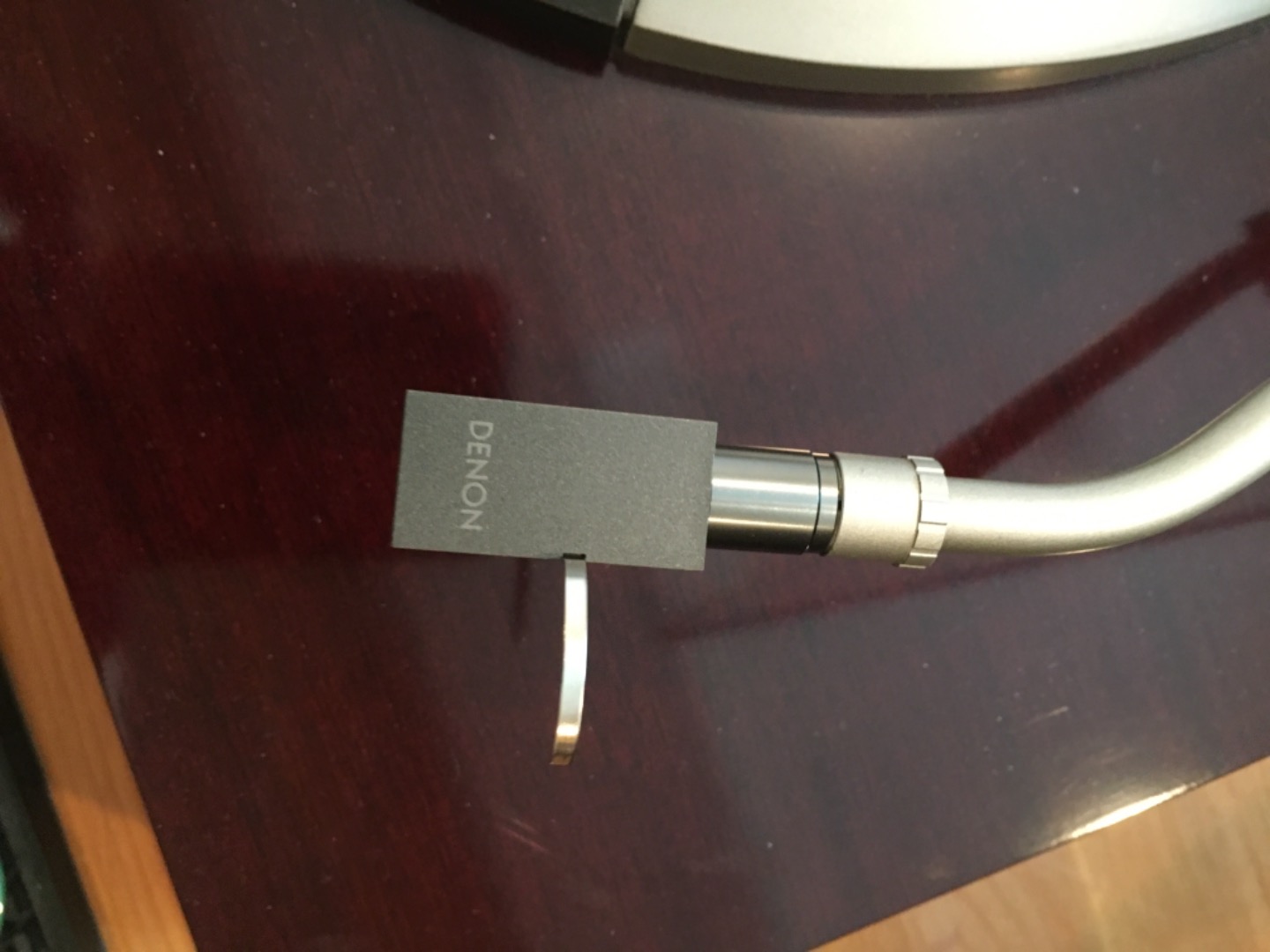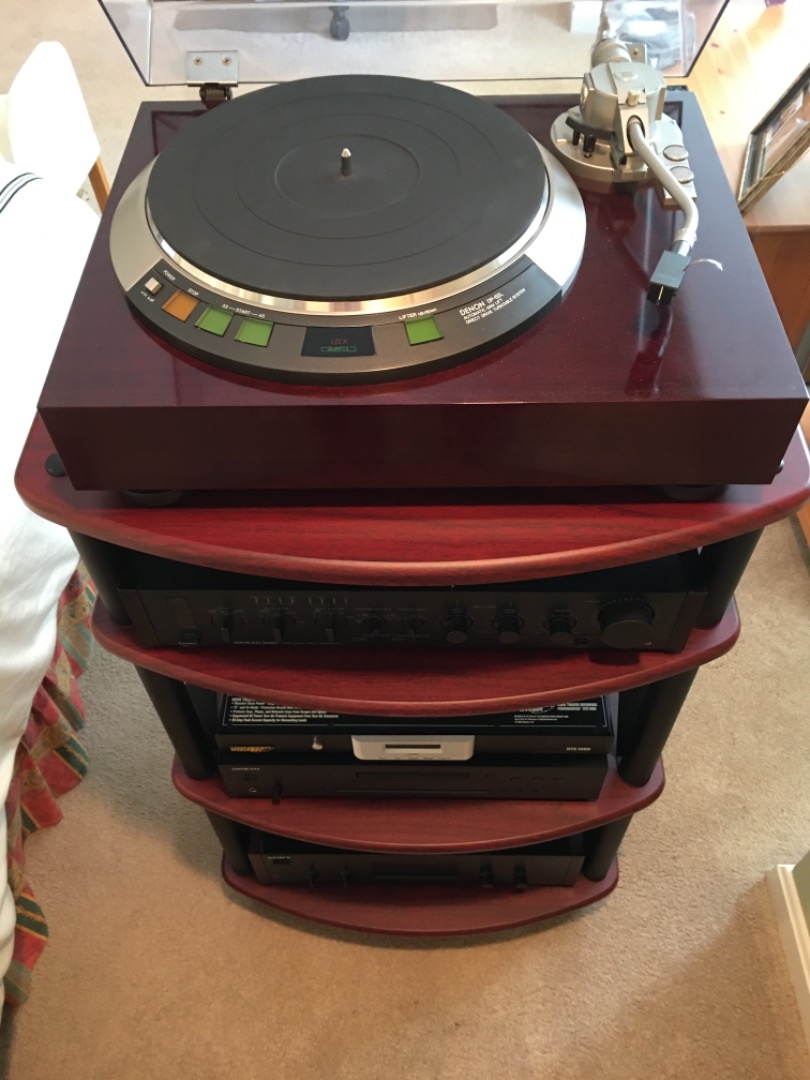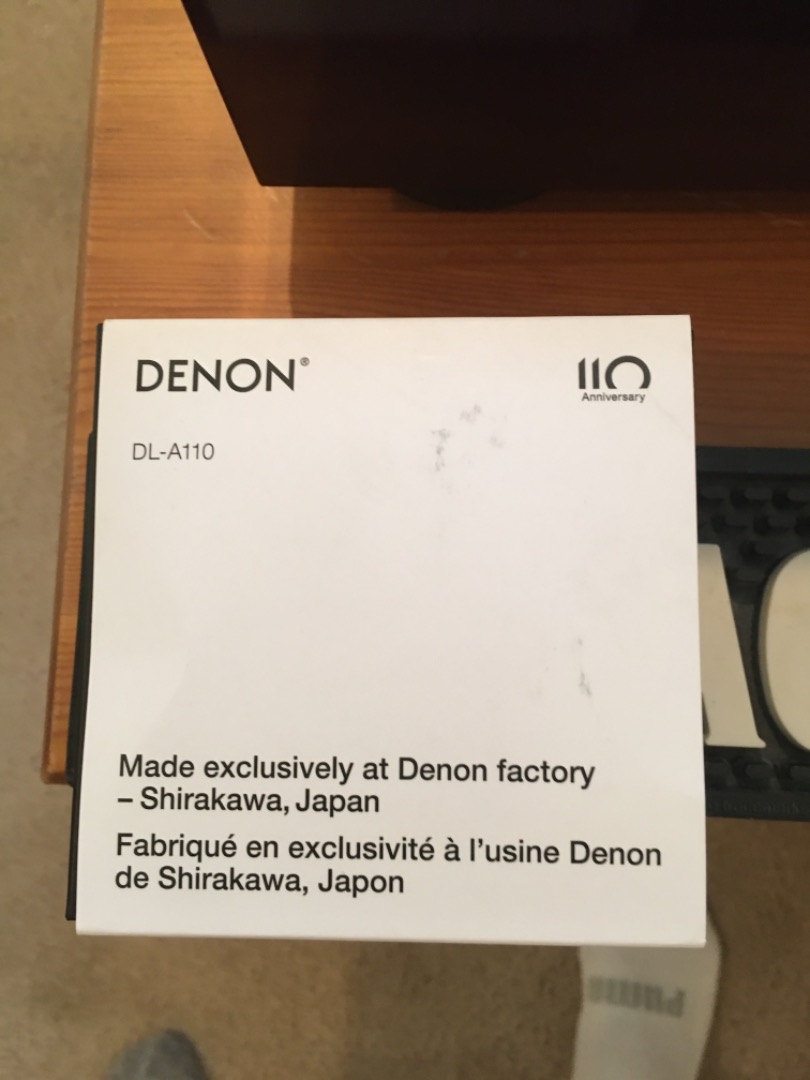 11 of 11 found this helpful
Great value
Crutchfield customer from Willow Street, PA on 2/10/2021
This is my fifth Denon in approximately 40 years; and I am very pleased with is performance. Would buy again. Great for the money.
Pros: Good sound Great value
Cons: none found to date.
10 of 10 found this helpful