Mbquarts
John from New Windsor, MD on 11/17/2022
1998 Ford Ranger
The quality is remarkable. Sound is clean and crisp.
Pros: Everything so far
Cons: Nothing
0 of 0 found this helpful
Speakers fit after a little modification
Greg from San Antonio, TX on 7/19/2022
2011 Ford Ranger
The speakers are working great and sound awesome. I did have to make a few modifications to make them fit inside factory grills and openings. I also had to modify the connectors to fit the speaker connections.
Pros: Sound awesome and great sale price
Cons: Had to modify to fit my vehicle oem equipment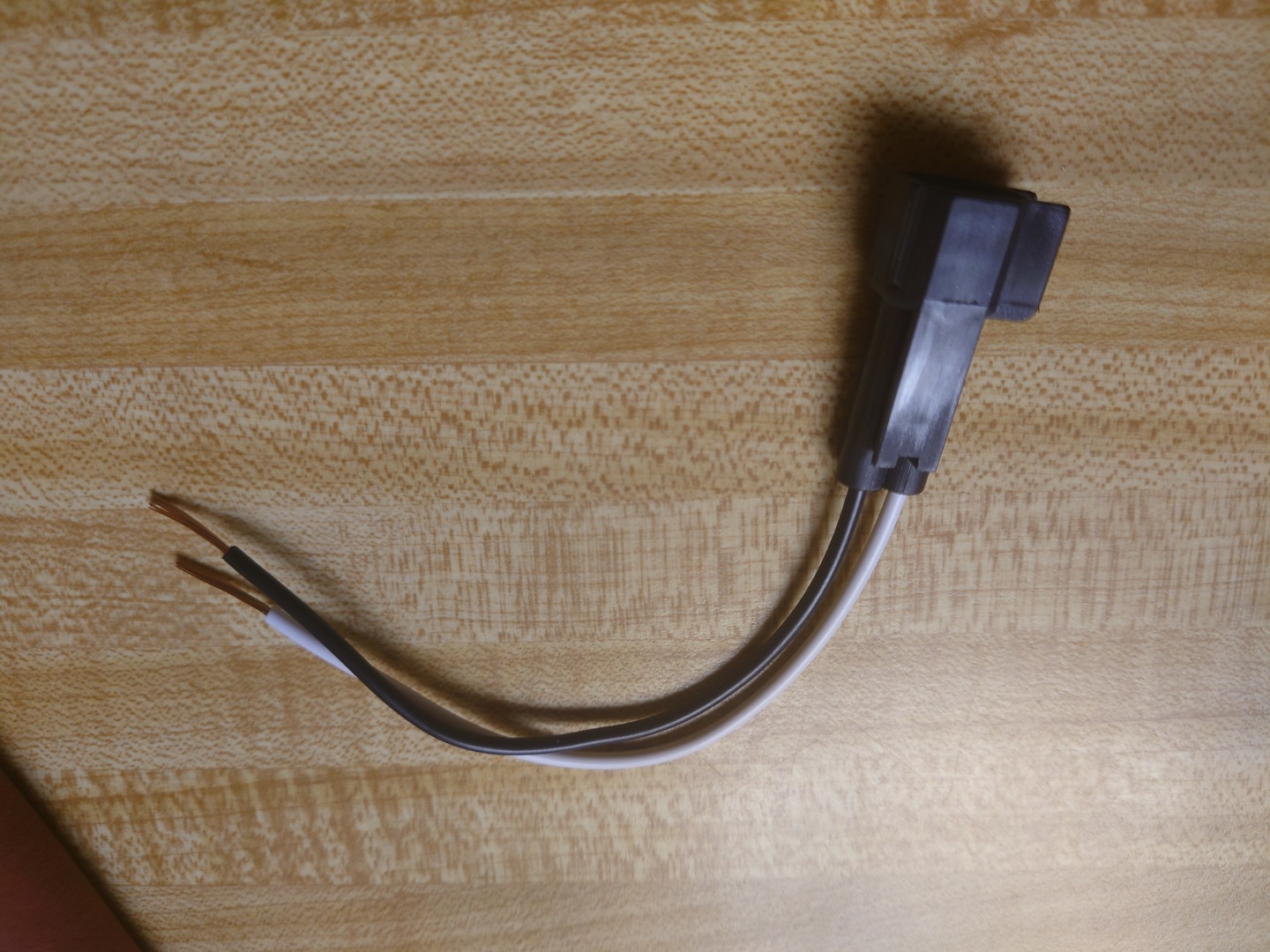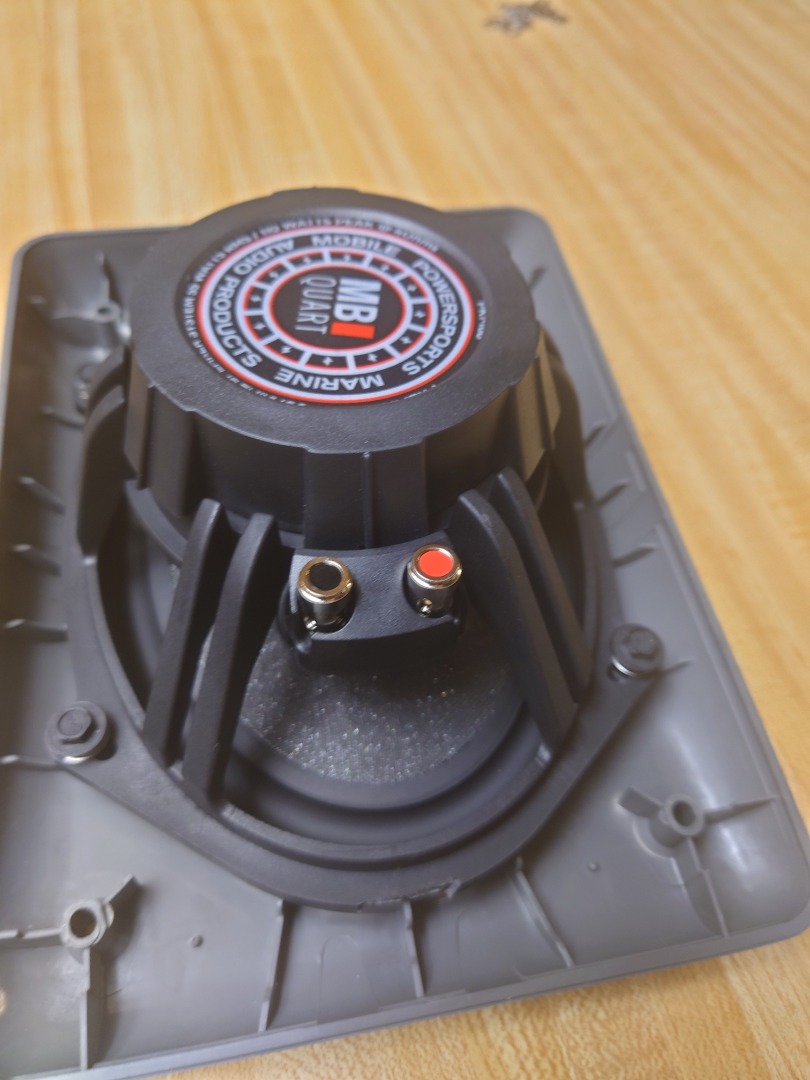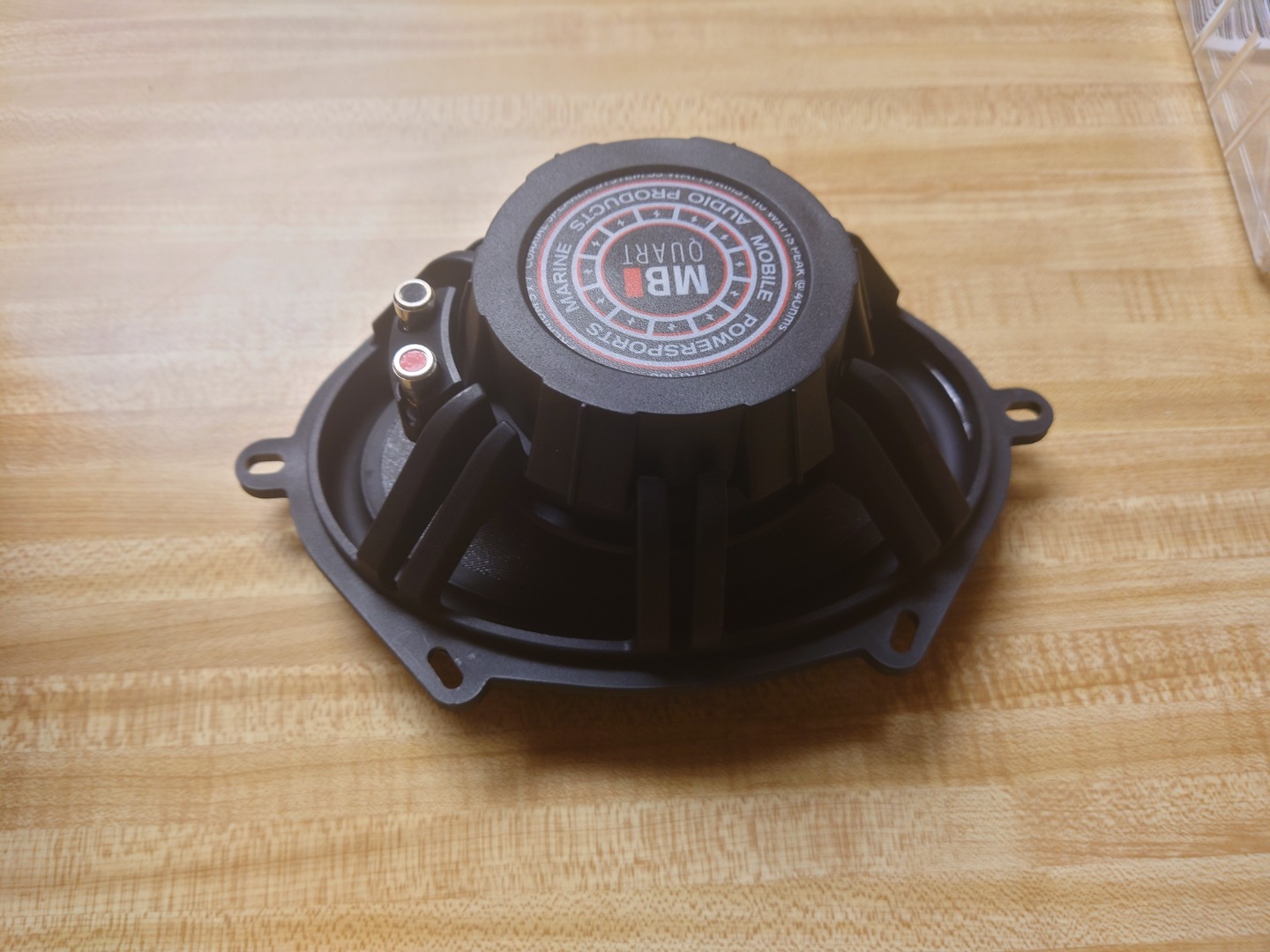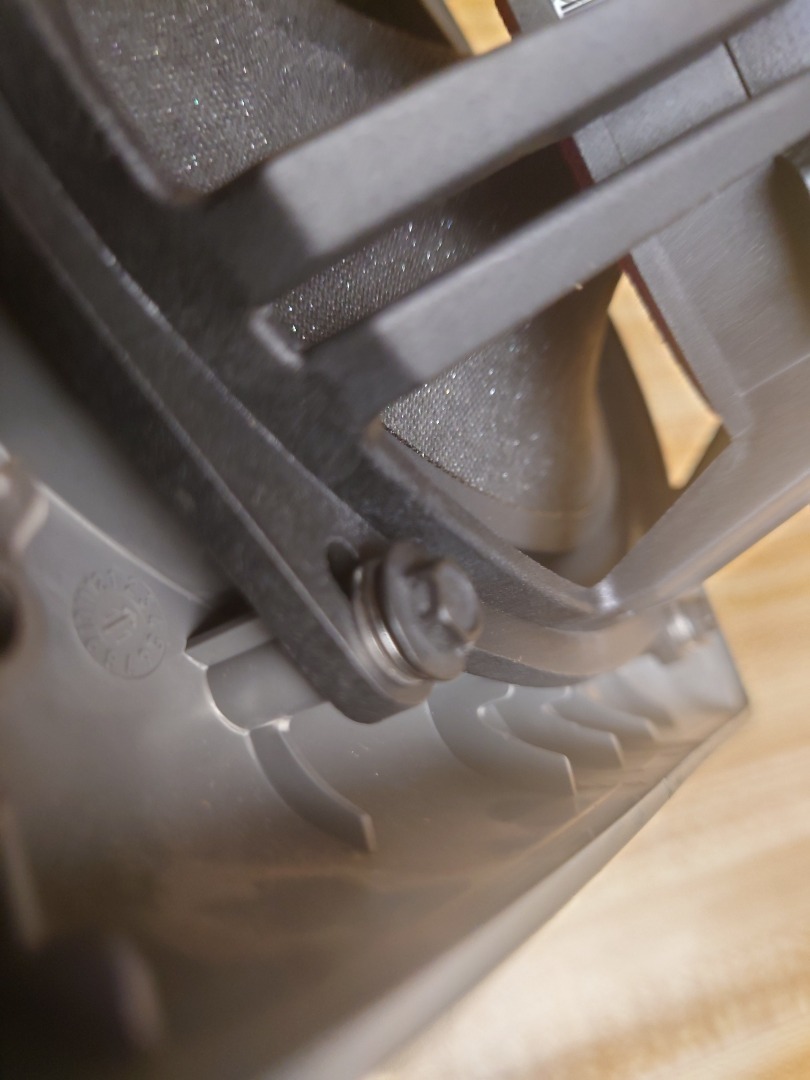 2 of 2 found this helpful