2 Thumbs Up !
Ken from Louisville, OH on 4/27/2022
Compact and light weight compared to my older Nikon D7000 SLR. Z50 has great ergonomics compared to other brands. Easy to hold and handle. This is a easy camera to carry around. Sometimes referred to as a beginner or intermediate level camera. While it does lack a few "Pro" features of far more expensive Nikons, it is still a very capable camera. Menu's are similar to other Nikons and are straight forward. There are lots of features I'll never use, but he menu's can be customized to your liking. This "DX" version of Nikon's mirrorless "Z" mount cameras currently only has two available zoom lenses. As I have read elsewhere these lens are very sharp, clear. I am very pleased with them. The 16-50mm zoom is amazingly small and compact. I primarily take photos so I am really not much concerned about video. While this camera has good video capabilities, some of the other brands seem to get better ratings for video. I've found the photos I've taken with the Z50 to have great color and sharpness. I am pleased with it.
2 of 2 found this helpful
Absolutely Wonderful Camera
Robert from Plover, WI on 2/28/2022
Absolutely loving this camera! I'm new to the lens world - usually taking pictures of landscapes, etc on my phone while hiking. The Nikon Z 50 takes the depths and clarity of my photos to a new level! Plus, it's light-weight, and a great companion on my adventures. There is a lot to learn in general about photography - but Nikon does make it simple with intuitive menus and customization settings. I'm VERY glad I chose this camera - and also that I found Crutchfield. A great transaction in so many levels!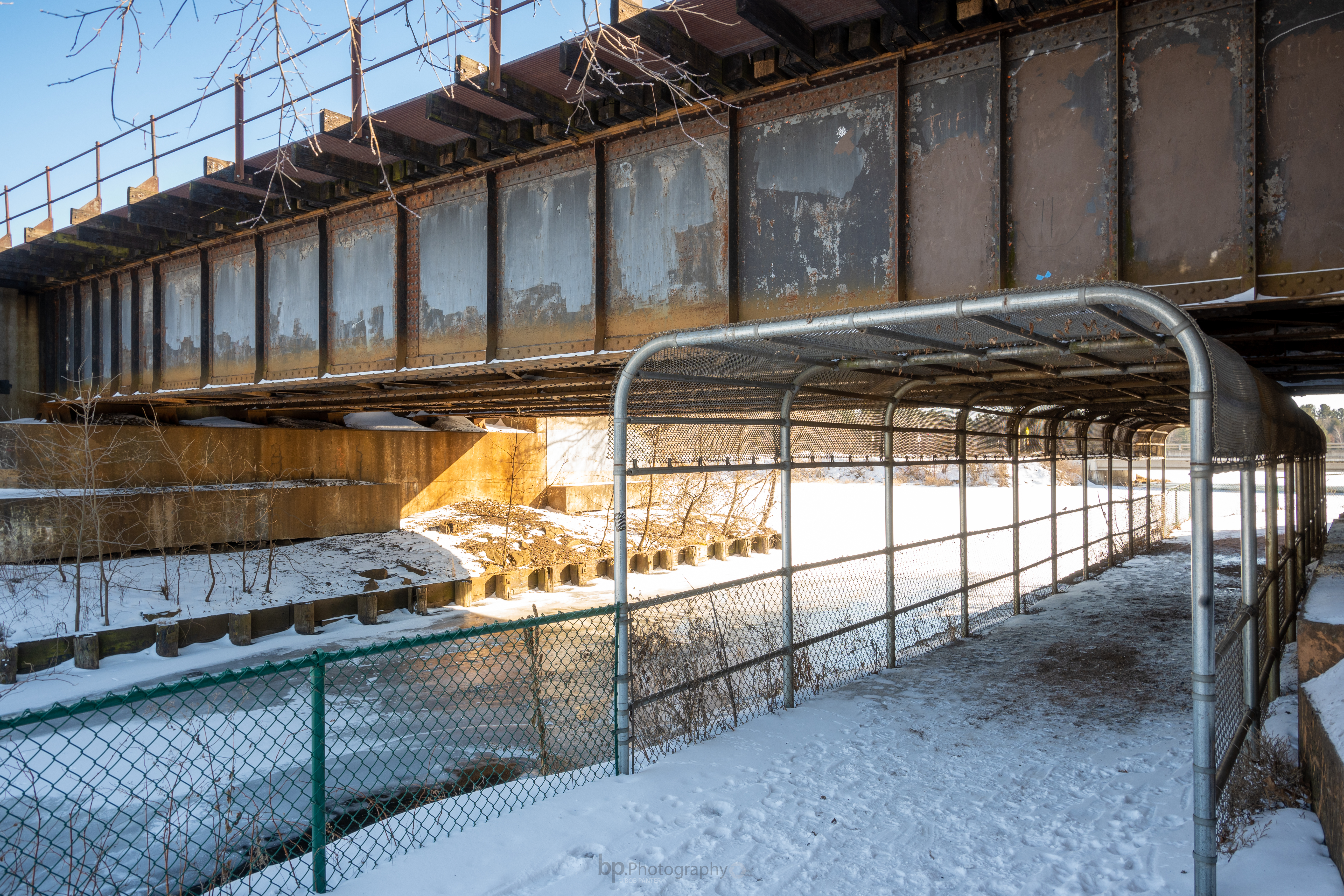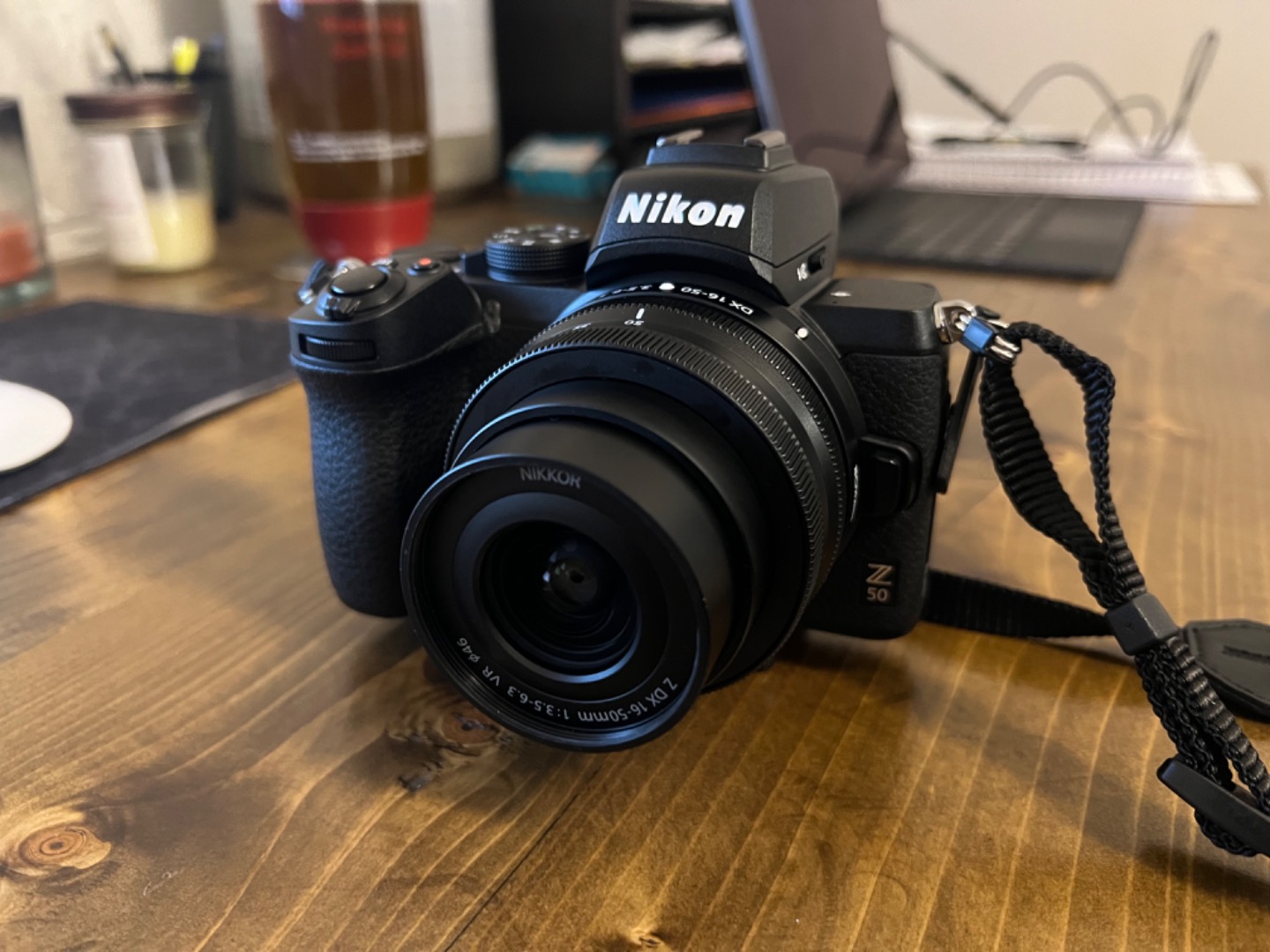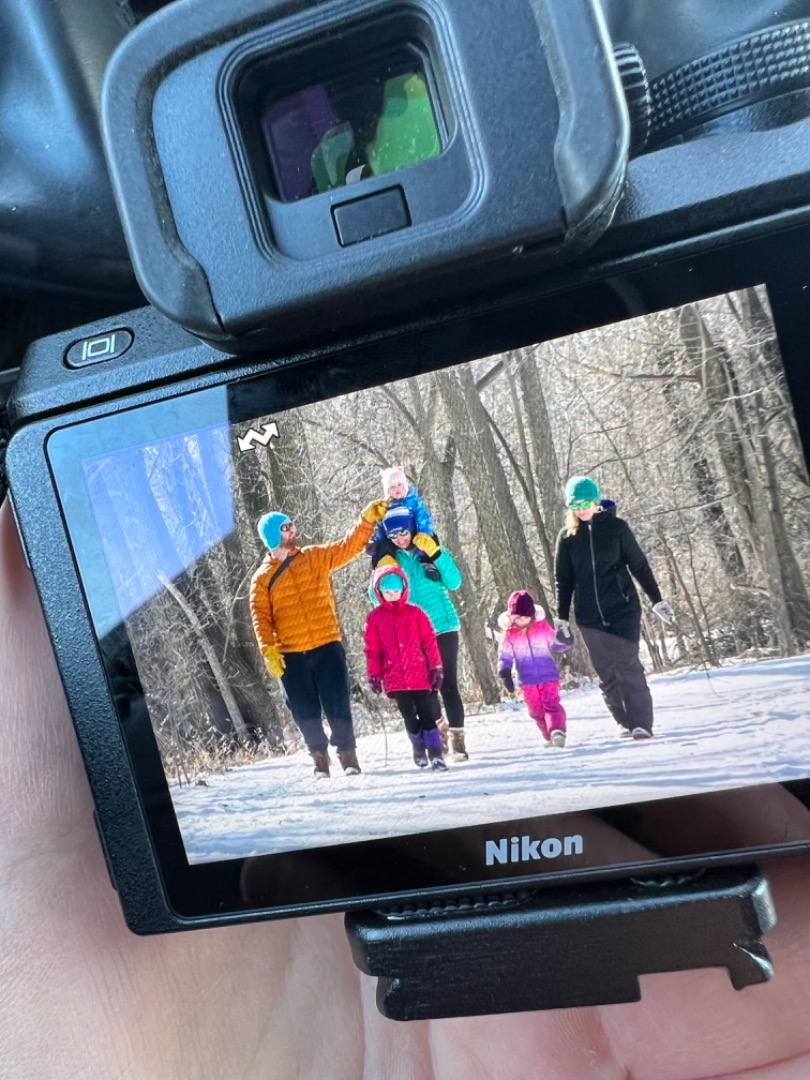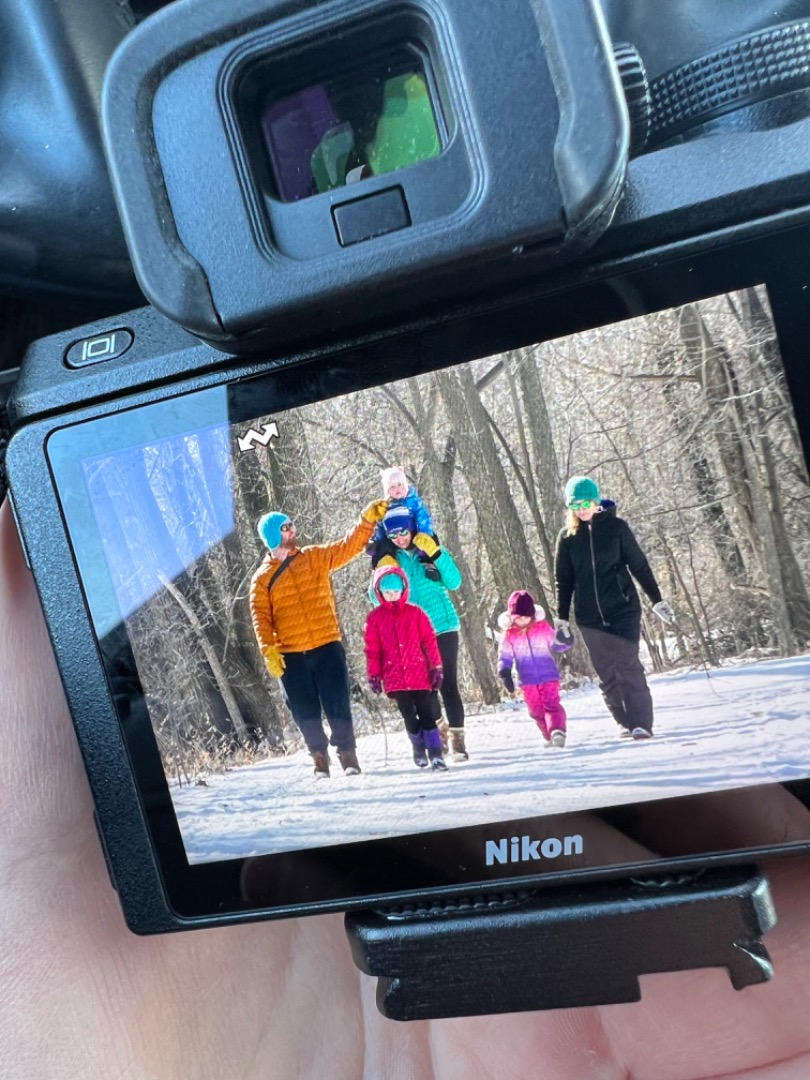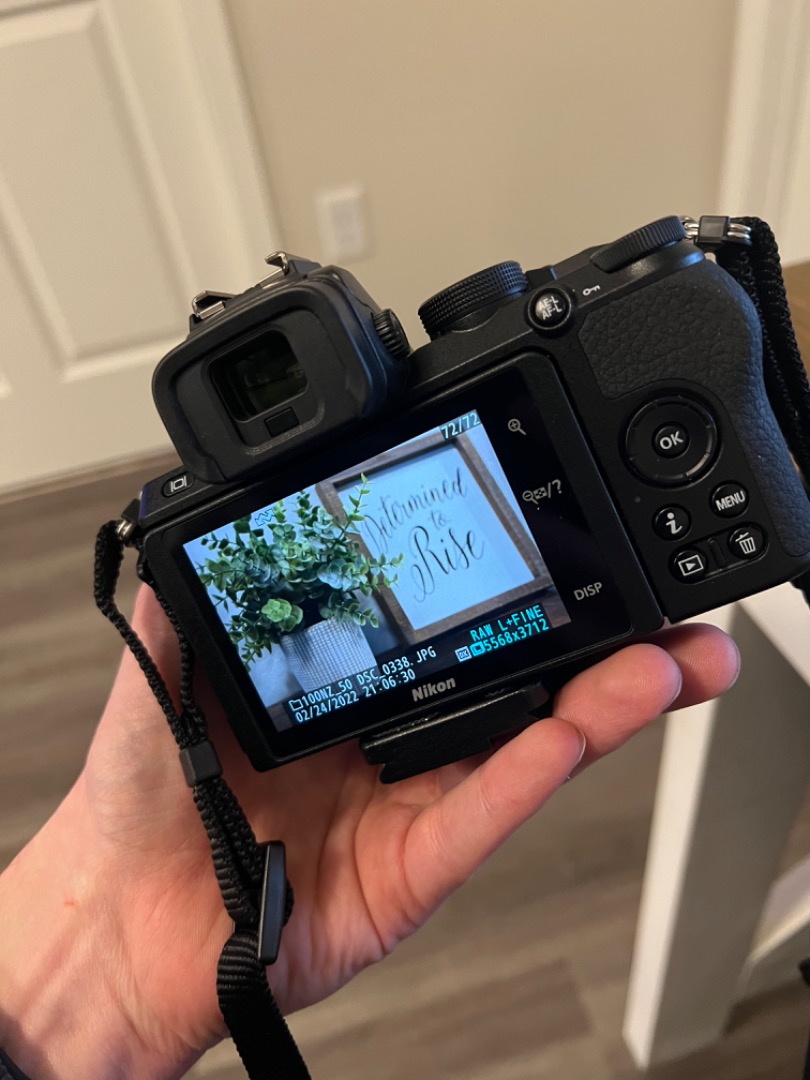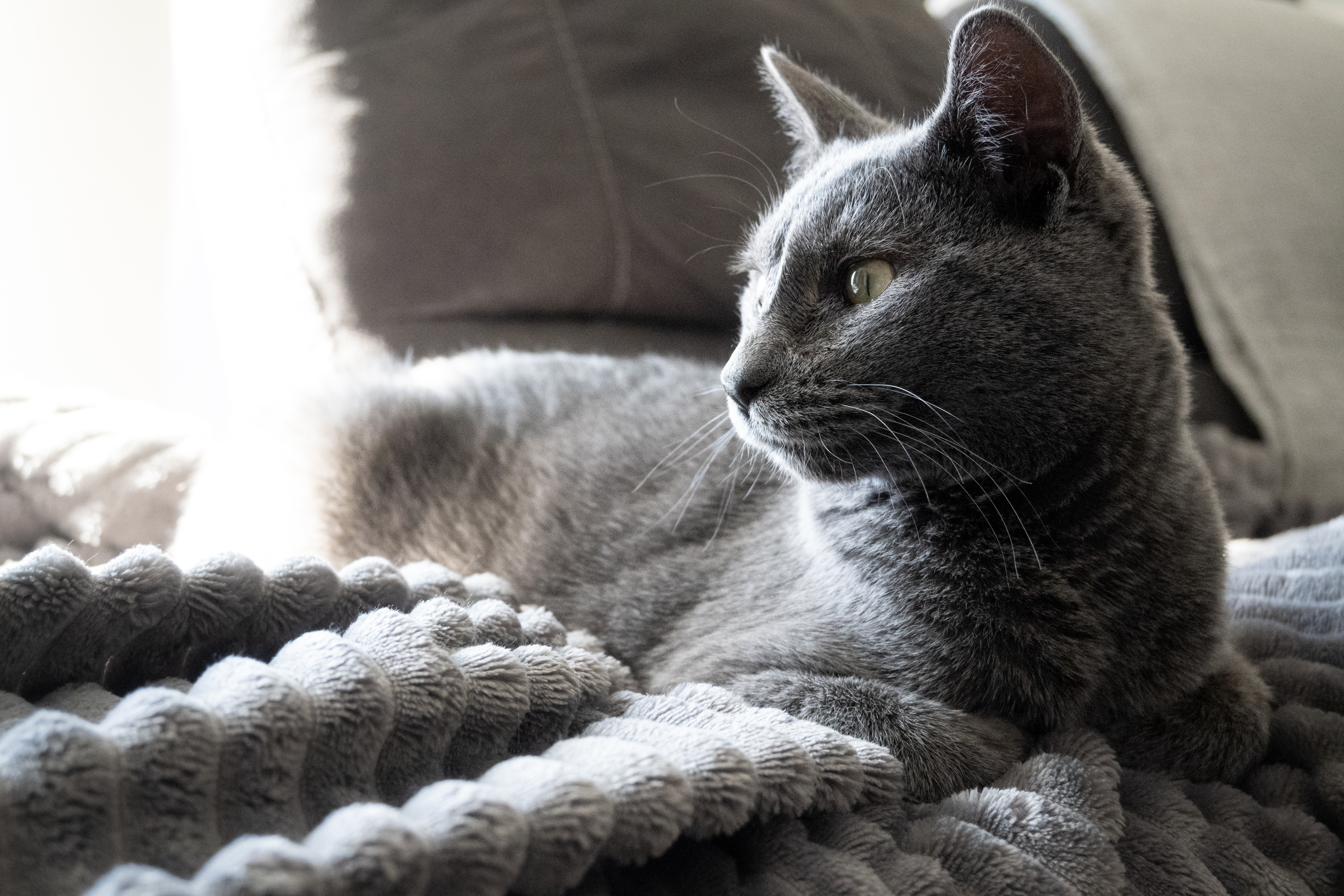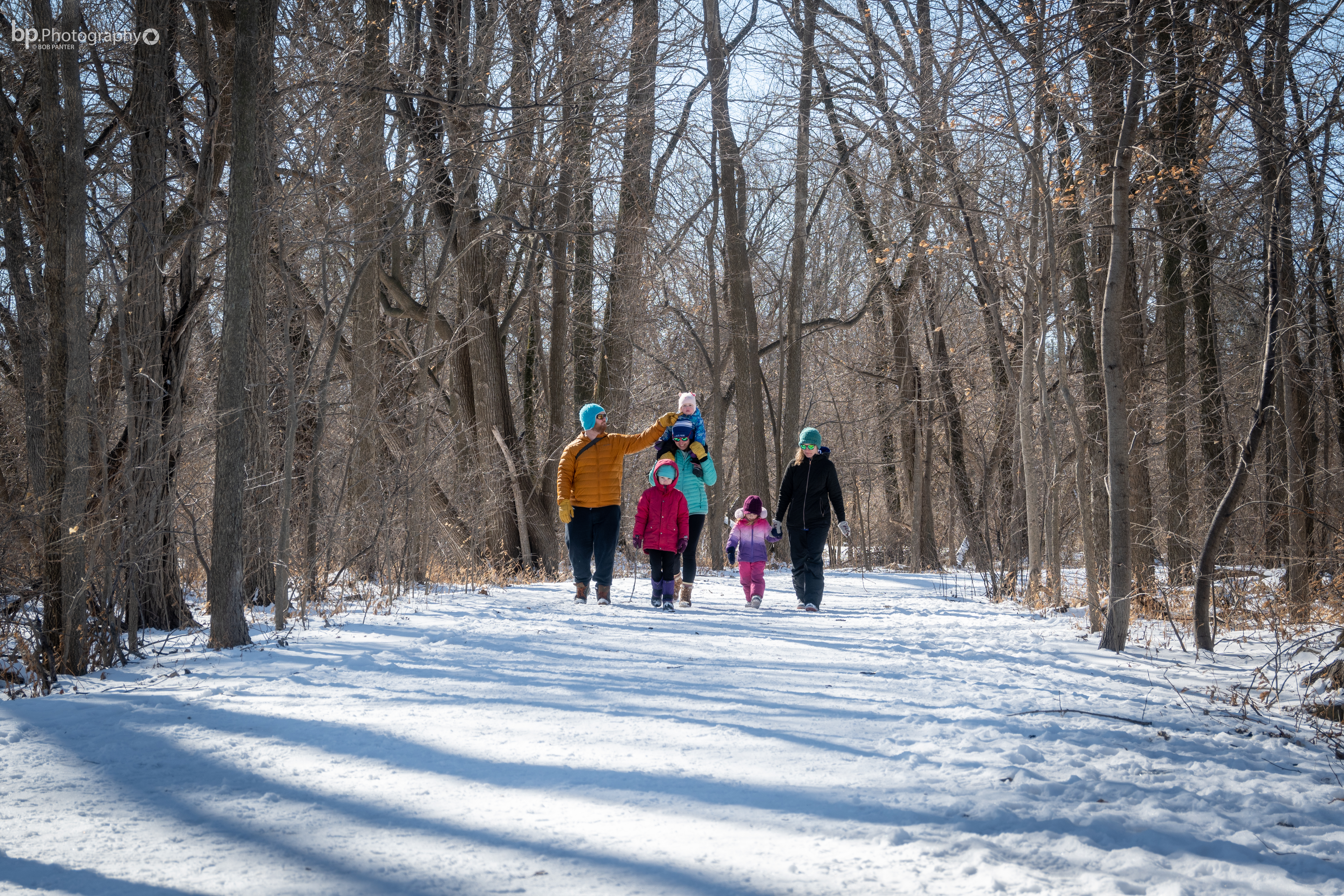 1 of 1 found this helpful
Nikon Z 50 Two Lens Kit
Crutchfield customer from Kalaheo, HI on 12/10/2019
Amazing capabilities in a compact package! Light and durable, crystal clear imaging with dead-on auto focusing. Will spend more time exploring and discovering the endless possibilities of this big move from the old school Nikon F & D era to the next generation Z, it's a one giant step! Super support from Crutchfield advisor Carson that walked me through this purchase.
5 of 5 found this helpful