Great Lens
Craig from Moab, UT on 12/7/2022
Fantastic wide angle. Super sharp. Also as a plus it takes 77mm filters.
1 of 1 found this helpful
Love it so far
Chad from Germanton, NC on 2/27/2022
Incredibly sharp wide open. It's long, but not excessive. Weight is light. Ive read some complaints online that there are no scales on the lens to check focus min to infinity. Those people obviously dont know how to use the lens or their camera, as focus is clearly displayed both in viewfinder and lcd display. Ignore those people. I use this for both landscape, long exposure and for some wide angle astrophotography. so far i am loving it. Minimal distortion noticeable that z camers will correct in camera. Attached photo is test shot for sharpness only. Only editing was color correction, no sharpening.
Pros: Sharpness, constant 1.8, weight/size
Cons: Cost a little bit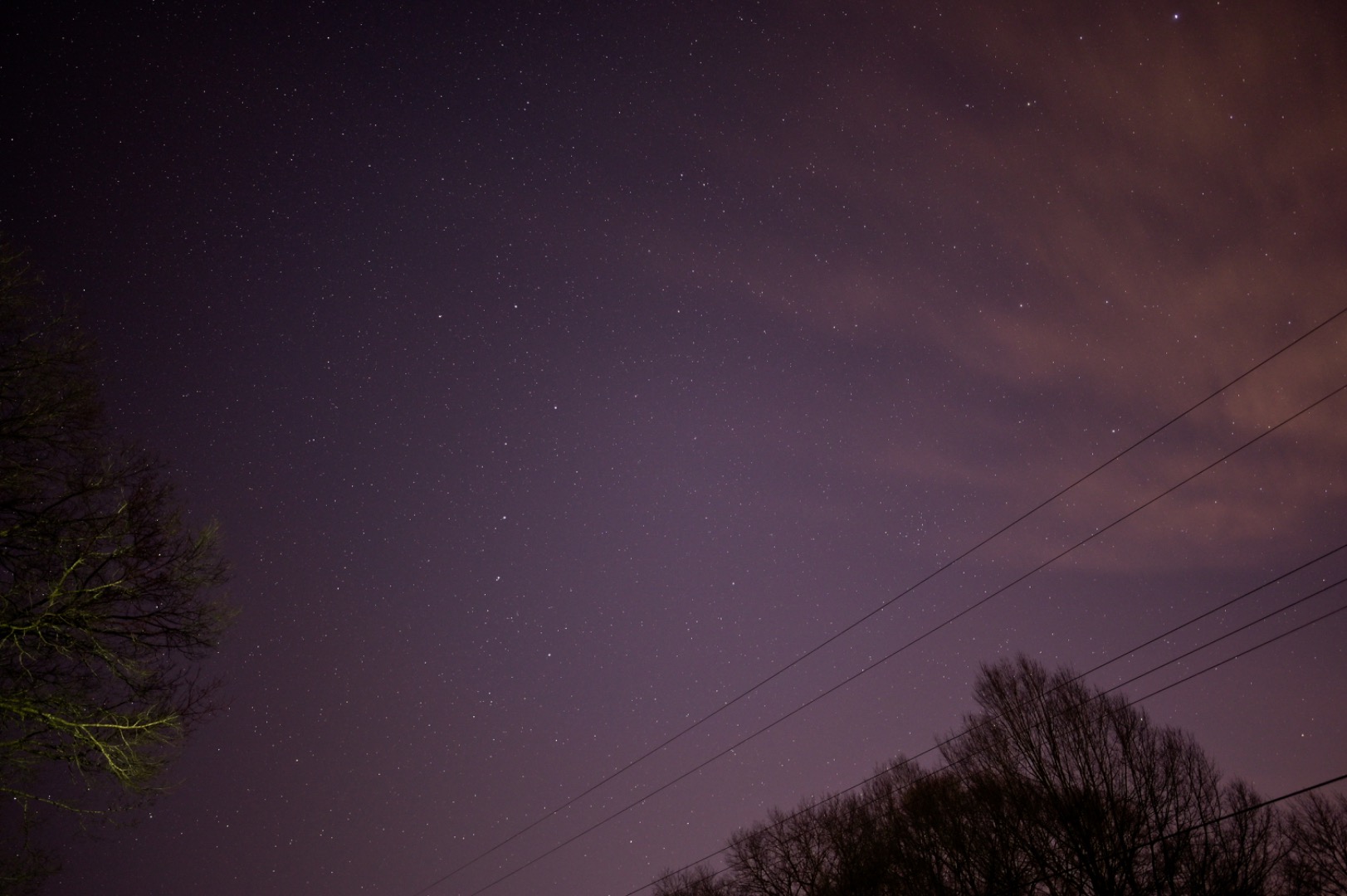 1 of 1 found this helpful
Nikon NIKKOR Z 20mm f/1.8 S
Crutchfield customer from Apex, NC on 8/12/2021
incredibly sharp in a light package, great upgrade from the older 20mm 1.8 + FTZ
0 of 0 found this helpful