Good if its needed
Harley from Norton on 2/21/2022
Not a bad lens and I had no issues with it but I just didn't feel like it met my needs as much as I would have liked. I found myself reaching more for my 70-300mm lens. Found it to be a bit bulky for my taste as well. If you have a specific need for it then it would great but not a good lens just to have laying around because you probably won't use it much.
Pros: Made well and would hold up for years
Cons: Unless you have a need for it I doubt you would find yourself using it that much
1 of 4 found this helpful
Excellent purchase decision!
Crutchfield customer from St Petersburg, FL on 10/6/2021
Finally got the chance to take this lens out into the real world this past weekend and must say, WOW. As with the other lenses in the S series, it is well built and feels like one of Nikon's legacy products. Fit and finish are flawless, and feels good in the hand. Performance is of course spectacular, and probably the best 14-24 or similar ever made, and not just my opinion. Works flawlessly with my Z7 of course, and focus is so fast and silent that it's like it's not even moving anything. Still learning to use it, but I can see by the results that it is going to get more use than I expected. I own a full range of the S series lenses so I can tell you this one is equally as fantastic. Completed my holy trinity of pro zooms!
Pros: Light, versatile, sharp, fast. Nikon.
Cons: Honestly none that I can find.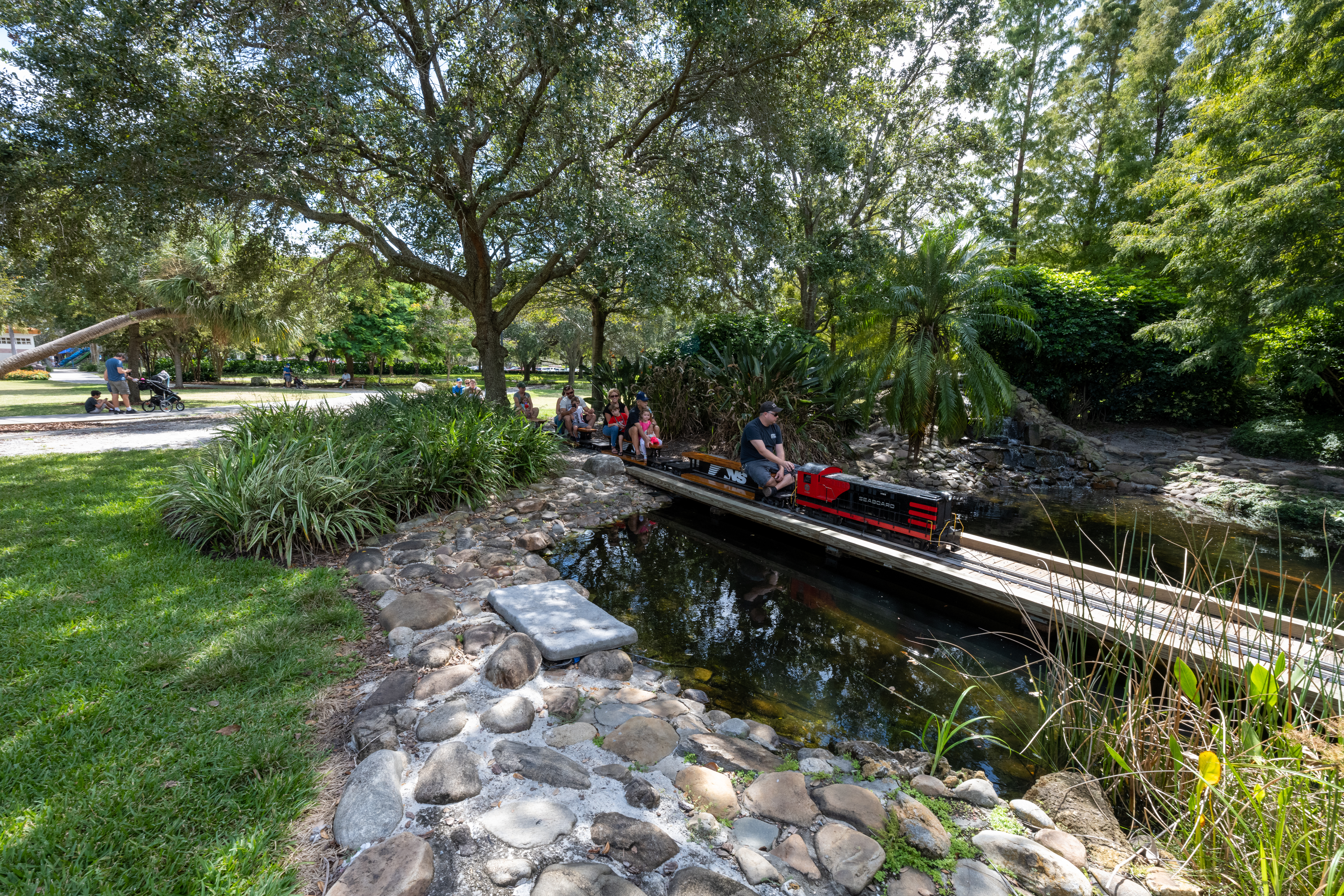 1 of 1 found this helpful
Nikon NIKKOR Z 14-24mm f/2.8 S
Crutchfield customer from Helena, MT on 1/31/2021
Crystal clear images with very little distortion. Great work Nikon
Pros: Smaller size than the original, also lighter in weight!
Cons: It's a little pricey $$
1 of 1 found this helpful