Strong and shallow
Jason from Marrero, LA on 4/30/2023
1971 Lincoln Mark III
Fits in 1970-71 Lincoln Mark III. Sound quality is excellent and it can handle a lot of juice
Pros: Shallow magnet, left and right voice coils
Cons: Costs a bit for one speaker
0 of 0 found this helpful
Sound is OK, installation is difficult
Brian from Tipton, IN on 11/21/2022
1979 Pontiac Firebird
Sound is good, a lot better than the 44 year old speaker it replaced. Crutchfield's database said this doesn't work for my car, Retrosound said it is the kit specifically for my car. I don't think either is correct. It works, but the bracket included is useless. They should have devised a bracket that would work with the existing speaker mount. I don't expect Crutchfield to support it since their database says it doesn't work with my car. RetroSound said to have a shop install it and there were no instructions for it. This is kind of a rub for me. If I'm going to pay a shop to install it then I'm going to buy my equipment from the shop. I fabricated a mount out of slotted angle iron, I hope it works.
Pros: Sound is a big improvement over stock.
Cons: Need to come up with an installation solution.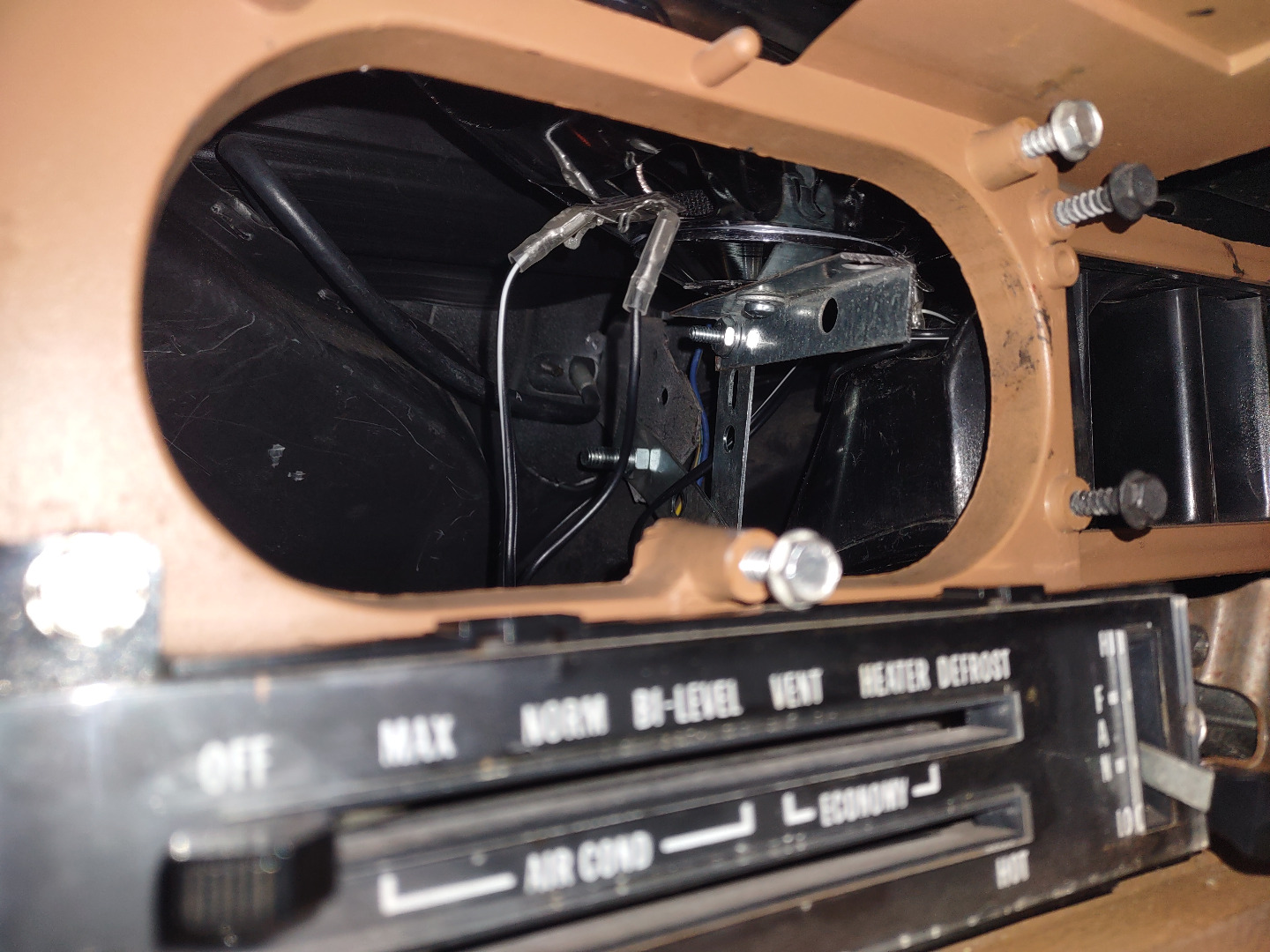 1 of 1 found this helpful