Exceptional sound, amazing build quality.
Jerry from Lanham, MD on 2/12/2023
The speakers provided OEM for the Ford Ranger Lariat really don't sound bad. The speakers, however, lack the build quality you would expect from Bang & Olufsen. They are the cheap paper speakers you would expect. In my build, I replaced all the speakers with products from Focal. I would recommend the B&O system, for most people it is all the system they will ever need. However, if you typically want more you might consider this upgrade. I felt the amplification provided was sufficient and I did not want to go there. I recommend the B&O because it is already amplified. Dashboard: 3.5 WM Front Door: PS 165 SF Rear Door: PC165 SF Behind Seat: Sub 5 KM (some modification, Single VC) (B&O is a DVC) I haven't had the sub a full week yet, but I felt it necessary to write this review. It replaces a C5 JL Audio which was a better build quality than the B&O but did not hit any different. Immediately, I noticed the sound was fuller. This 5.75" hits more like a 10". The cross over points were more seamless and the bass tighter and more accurate. I wasn't expecting a significant difference, but it is. I have had focal before and spent much more on the total systems in the past. This is the best sound I have ever had period. It won't wake the neighbors (I have Dynamat in the doors) but it is the sound I wanted.
Pros: I expected a lot. I anticipated to be let down. It did not let me down.
Cons: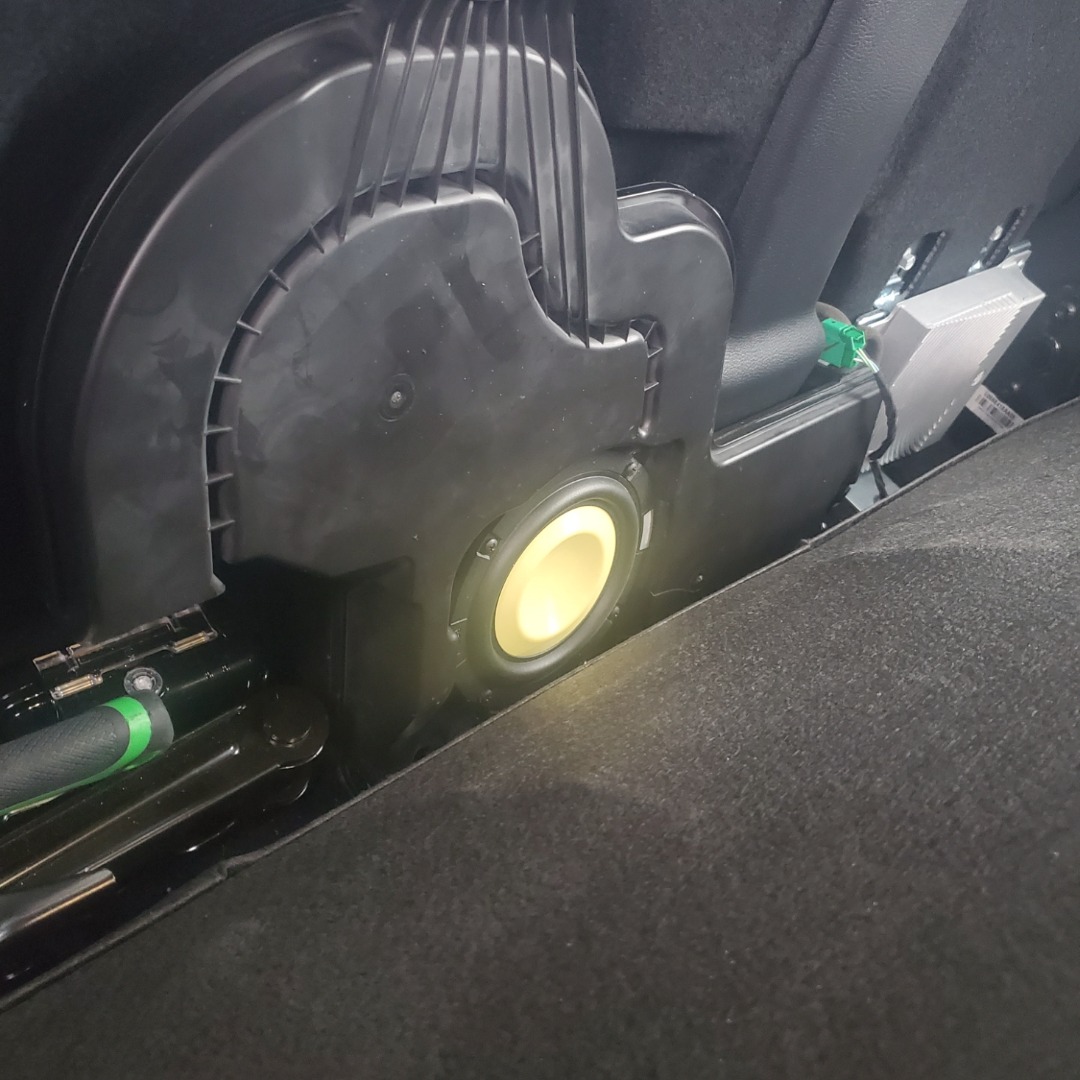 5 of 7 found this helpful