Focal P 25 FE
James from Phoenix, AZ on 4/8/2022
2020 Honda Accord Sport
Very clean, tight sound even when mounted in a ported enclosure. Plenty of headroom which results in a very balanced system when listening at all volume levels. Highly recommend.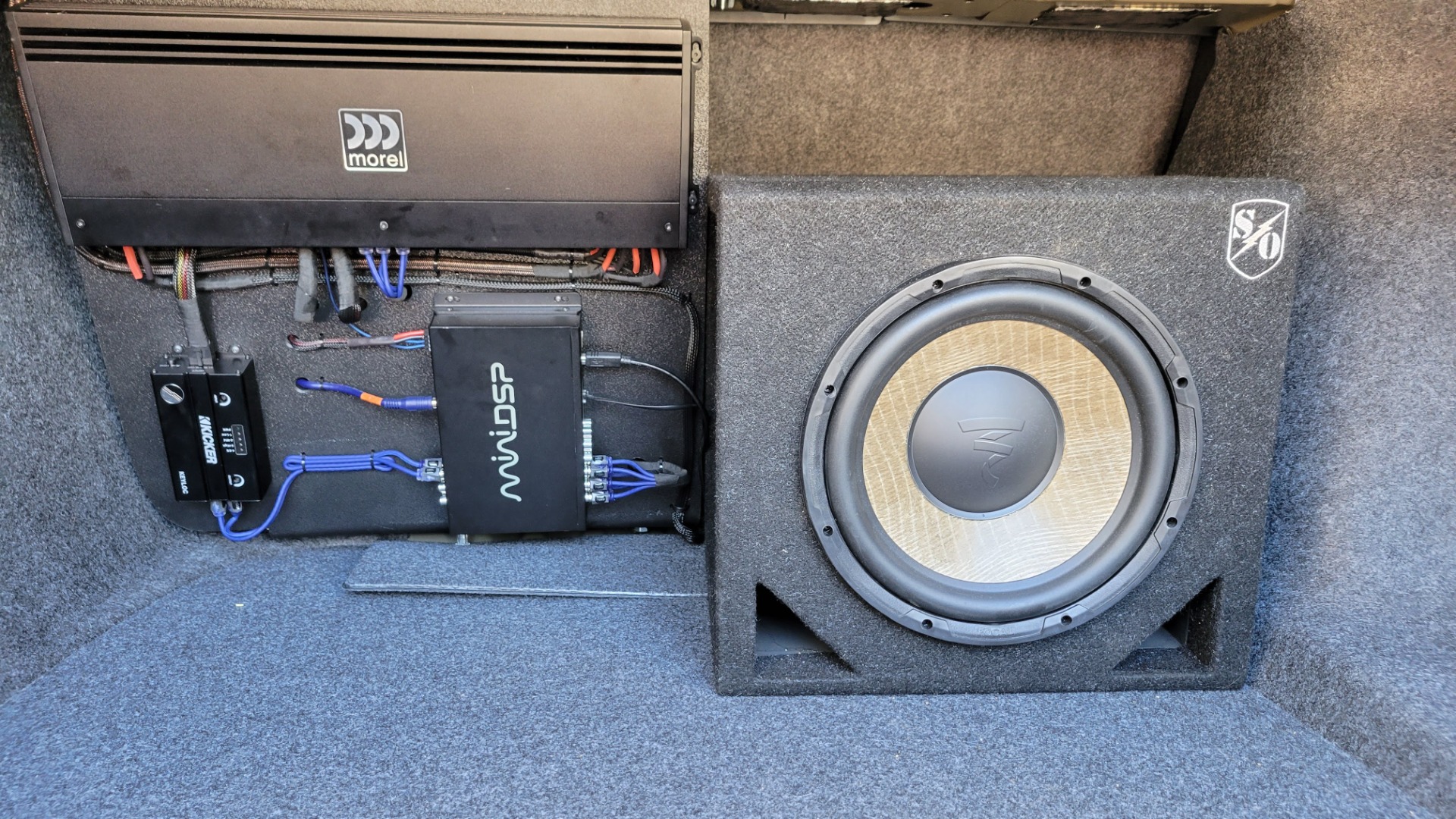 3 of 3 found this helpful
Deep / Tight Bass
Virgil from Augusta, GA on 3/31/2022
2011 Nissan Versa
I bought this specific subwoofer to match my other Focal Flax components. The flax speakers blew me away and this sub is no different. I installed in a sealed box and it amazing. Deep, tight bass that is not overpowering or sloppy. The flax line of speakers offers incredible sound. Good sound isn't cheap and cheap sound isn't good. This a relatively expensive woofer but well worth it.
Pros: Superior sound and build quality. Flax cone looks unique. Push pin terminals accept decent size wire.
Cons: Might be pricey to some. Only offer a 4 ohm version.
3 of 3 found this helpful
Focal P 25 FE
Crutchfield customer from Smiths, AL on 2/28/2021
2-10" downfire @ 2ohm on a Focal FPX 5.1200 are a great random.
3 of 13 found this helpful