Kenwood Excelon XR-W1204
Joe from Clarksville, OH on 10/27/2022
2013 Ram 3500
Have two of these in a standard cab truck box, paired with a Kenwood KAC9106D amp, they sound fantastic! Nice lows and hit hard, had to turn the amp down a bit, lotta bass in a small cab! Would buy again.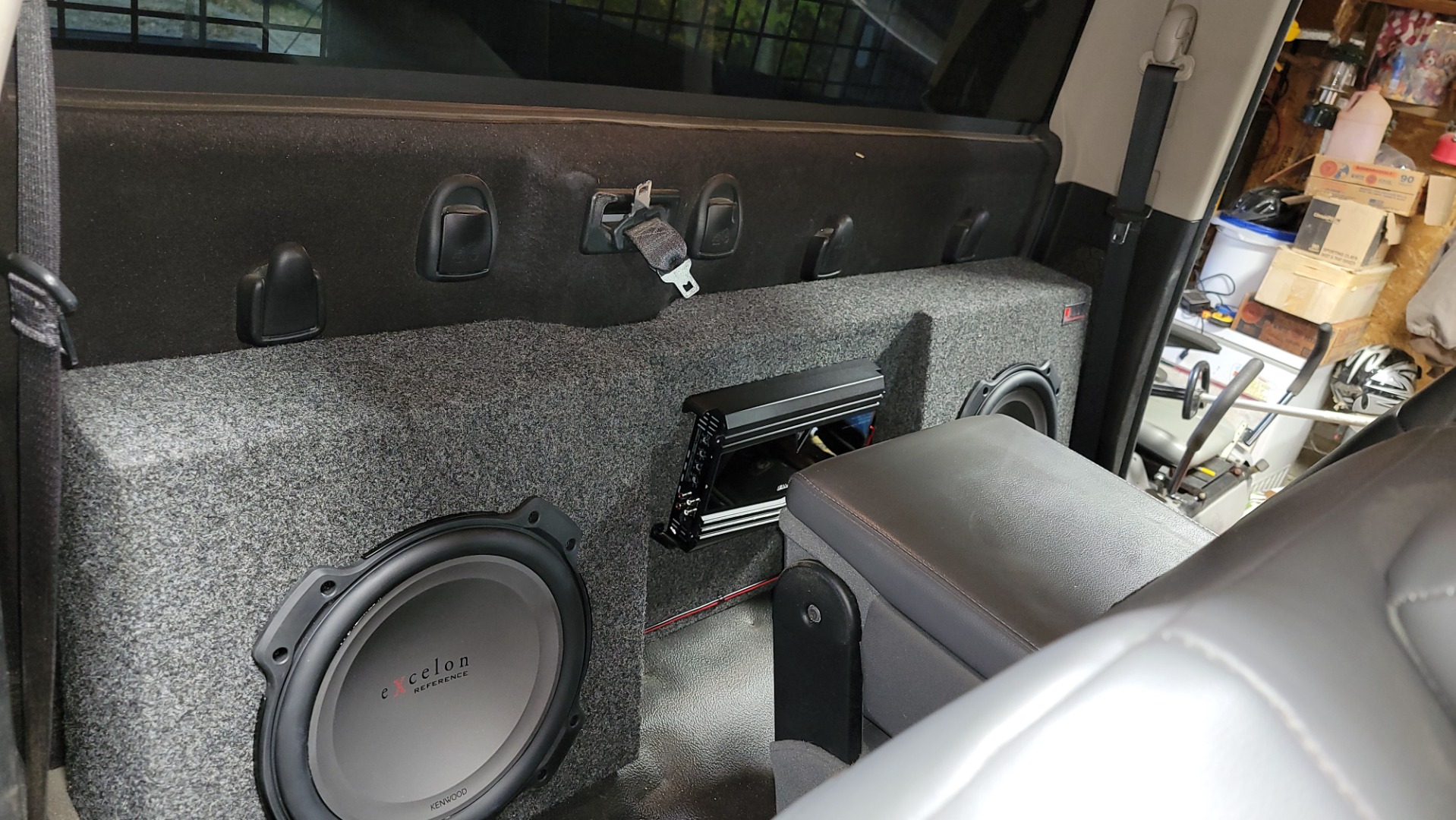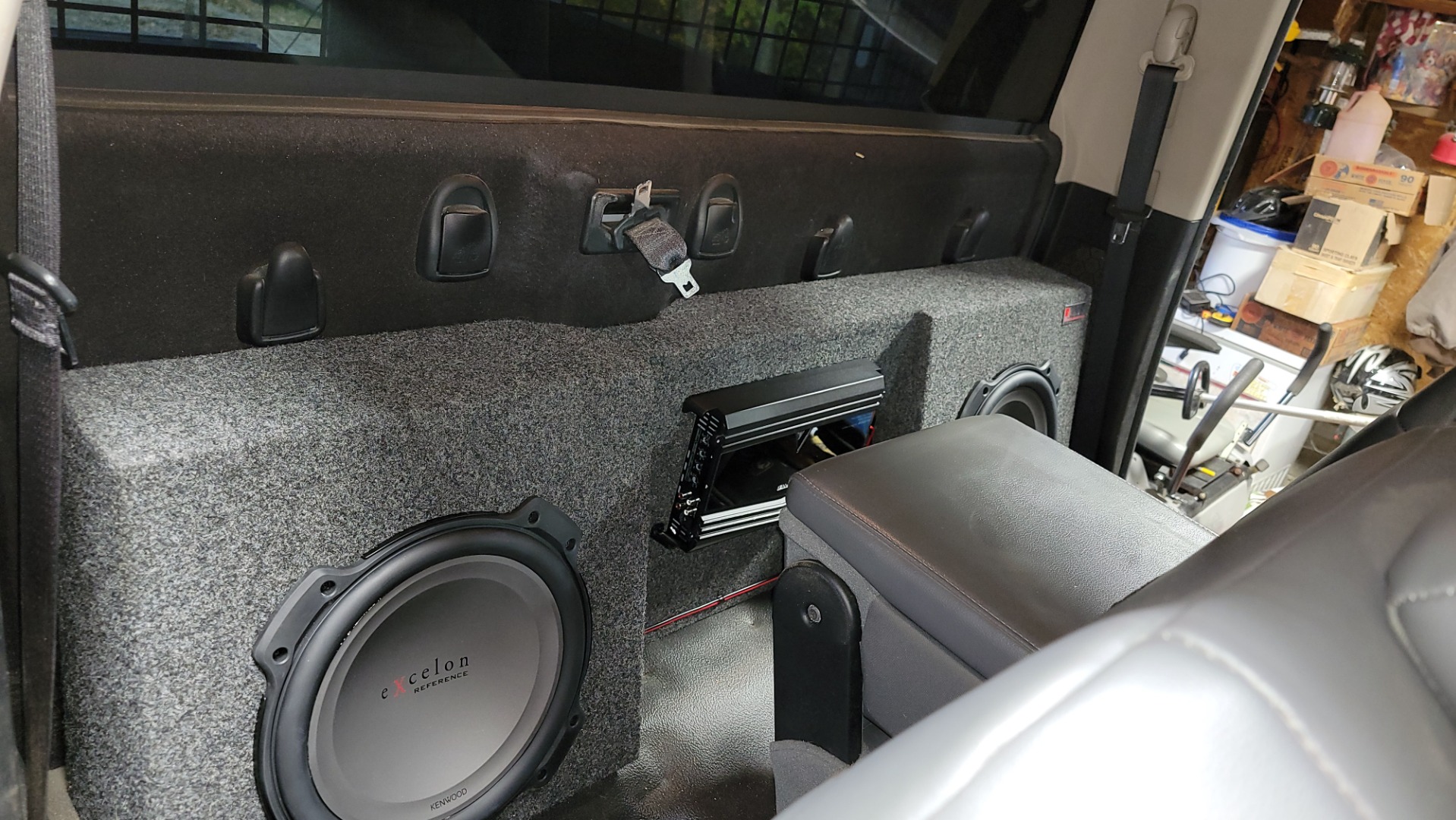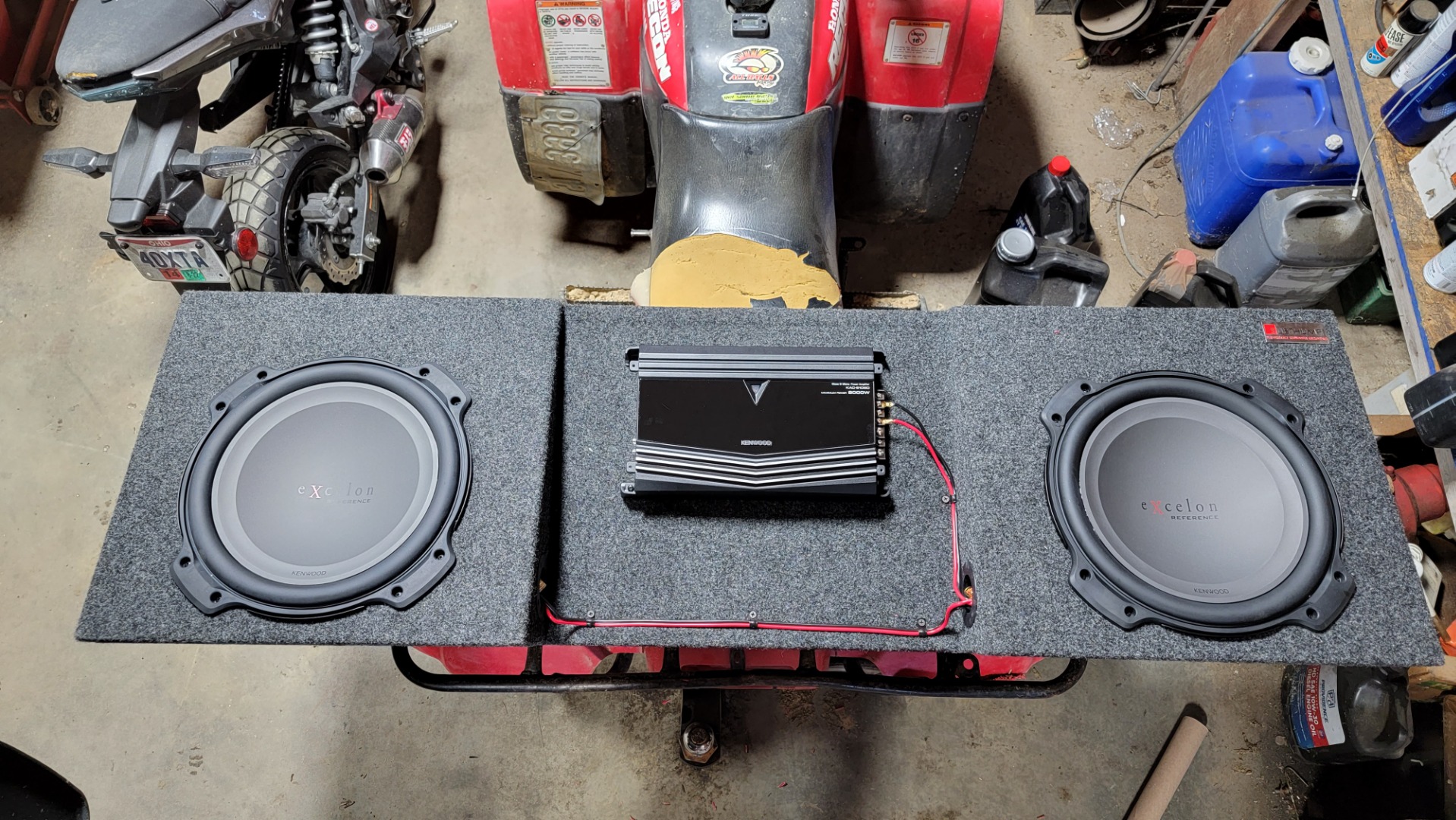 0 of 1 found this helpful
Kenwood Excelon XR-W1204
Crutchfield customer from Edgewater, MD on 3/2/2021
2020 Toyota Camry
Sounds great, hits hard and clean! Only stressed them out with constant vibrating bass.
1 of 1 found this helpful
Very good for the price
Crutchfield customer from Levittown, PA on 2/1/2021
Sub works well, only reason I did not give it a 5 is my old sub was a little cleaner on the faster beats, but it is no longer available. This one still works real well and is still much cleaner than other 12 in subs I have used in the past.
1 of 1 found this helpful