Metra 70-6505 Amp Bypass Harness
Crutchfield customer from Woonsocket, RI on 4/25/2021
1999 Jeep Cherokee
Needed to bypass factory amp. Works perfectly
1 of 1 found this helpful
Great product
Crutchfield customer from Gary, IN on 4/23/2021
2001 Dodge Dakota
Used this on my 2001 dakota quad cab. I had originally replaced the head unit with a nice alpine and new alpine type s component speakers thru factory amp. Sound was awful. I bypassed the factory amp with this harness and sound quality is spot on now. Clear and crisp. Plus I like the ability to replace to stock and not cutting wires. Very easy install over all
Pros: Very easy install makes sound better with aftermarket speakers
Cons: Wish it had a wire covering but it's not a deal breaker
1 of 1 found this helpful
Onboard amplifier? this is a must!
Ruben from JOSHUA, TX on 12/23/2020
2001 Dodge Dakota
I had installed a pioneer unit in my 2001 Dodge Dakota with infinity system. The sound was harsh on the ears. Drove around like that for a year. After reading some articles i realized the sound was being filtered by an onboard amplifier that came with the truck. Bought this item from Crutchfield, tech support was very helpful. Soldered speaker wires by head unit then the harness connects to harness from speaker that would normally plug into the onboard amplifier ( Dakota amp located behind passenger kick panel). Now the sound is the way a pioneer should sound. Very happy with this purchase, wish i would have known a year ago.
Pros: Sound quality
Cons: Can be difficult install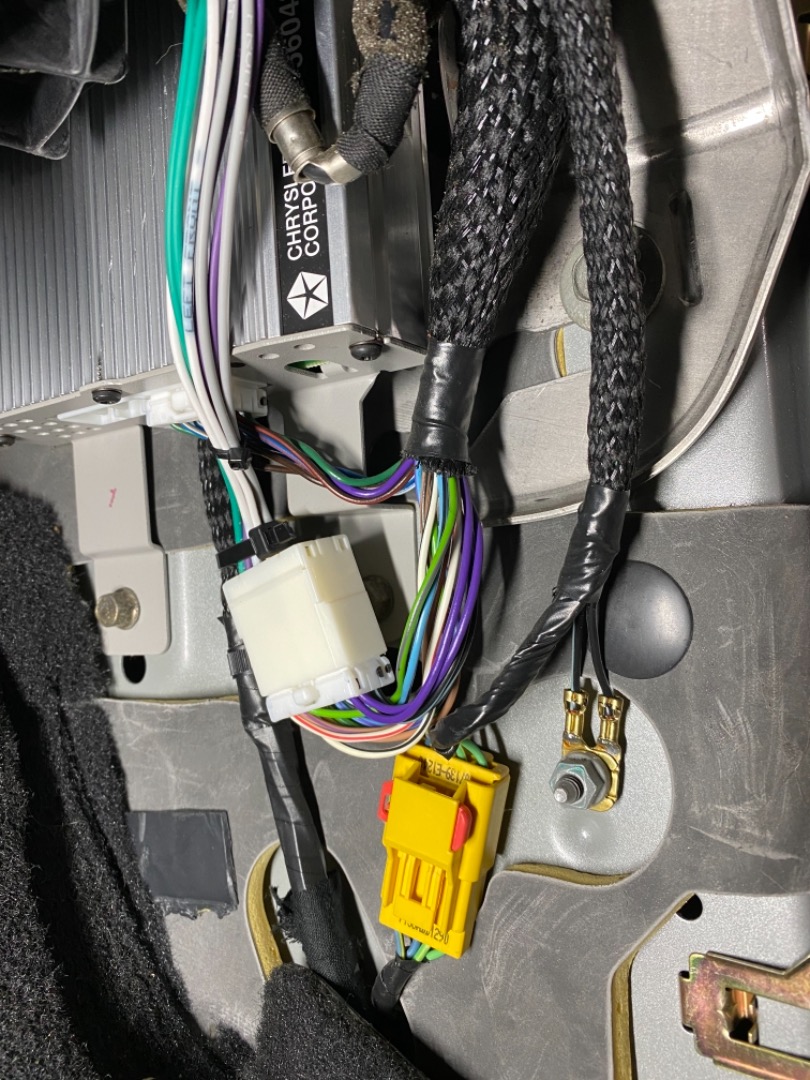 0 of 0 found this helpful