Yes!
Billy from Deltona, FL on 4/25/2022
I recently swapped out some old punch 2s for these pioneers because I swapped to a free air installation and was apprehensive about losing some of the punch. man I was happily surprised. These subs surpassed all my expectations. Highly recommend these as they are versatile and can be used free air or in an enclosure. My only regret is not understanding the difference between single and dual coil otherwise I would be wired in parallel and really pushing some wattage ! ??. ???
Pros: Can be used as I said in a box or free air, and if you are like me and order over wattage.. you will never hurt these babies. I'm only running 1000w and couldn't want for any more. They are rated 1600w so I know I can abuse the crap out of them and they will only ask for more!
Cons: Only wish I had room for more ??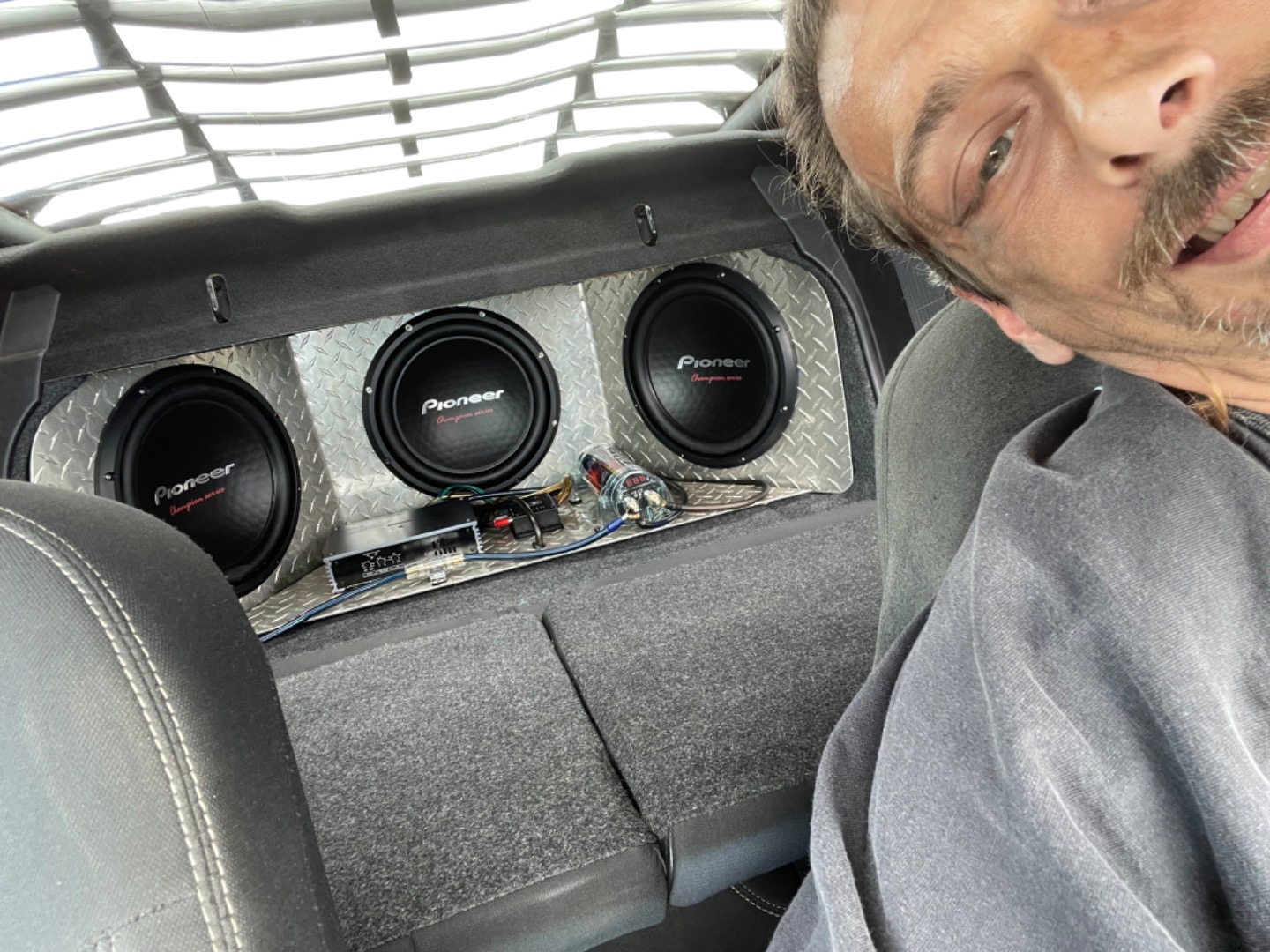 4 of 4 found this helpful
First pioneer subwoofer
Jorge from Blythe, CA on 3/30/2022
I put it in a sealed box sounds great ????
Pros: It takes a lot of power
Cons: None
2 of 2 found this helpful