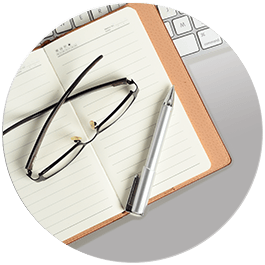 Crutchfield Writing Team
160+ articles written
4500+ product presentations
A little about me
The Crutchfield writing team is a group of more than 20 full-time, in-house copywriters and editors who share a passion for consumer electronics.
In addition to creating the articles and videos you find on the Crutchfield website, these hard-working and talented people also write the informational copy for the products on our website and the articles in the Crutchfield catalog.
Our writers constantly research the latest products, technologies, and industry trends, so that we can bring you the most helpful information possible.
Products I've written about
Some of my top picks
Articles I've written
Shopping guides, deep dives, and more