Shawn Lyons' 1997 GMC Sonoma
Pioneer XM satellite radio installation
Items installed:
PIONEER GEX-FM903XM FM-MODULATED XM DIGITAL SATELLITE TUNER
Why did you decide to put satellite radio in your car?
The local radio stations aren't very good.
Why did you choose these products?
I like Pioneer equipment.
What was the most difficult part of the installation?
The antenna.
What plans, if any, do you have for future upgrades?
None.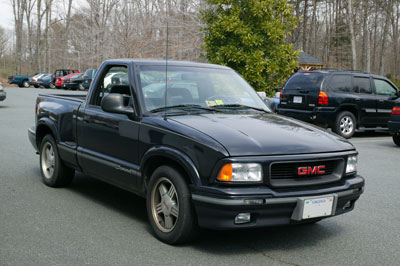 1997 GMC Sonoma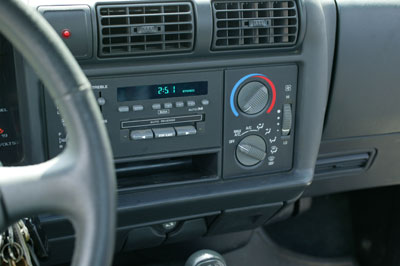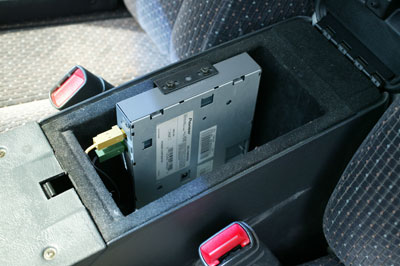 The tuner box is concealed in the center console.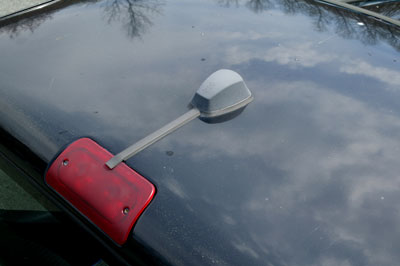 The antenna.