Items installed:
Installation Description
This was the first system I have ever installed. I was trying to find a decent system without paying to much. For the installation, I saved a lot of money thanks to Crutchfield. Their online videos showing how to install amps, subs, and door speakers helped a lot.
Q&A Section
Why did you decide to upgrade your A/V system?
I wanted to get some good quality music with the extra bump
What's the first thing you show people about your installation?
The subs and amps
Why did you choose these products?
These products were the most affordable and price beneficial.
What was the most difficult part of the installation?
Re-wiring the door speakers with better quality wire
What plans, if any, do you have for future upgrades?
Probably upgrade to better quality subs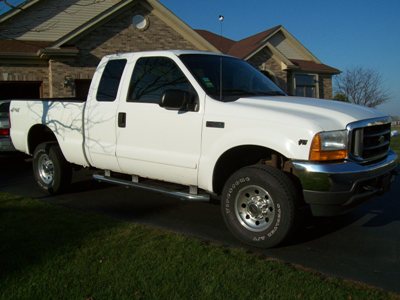 Ford F-250 in all its glory.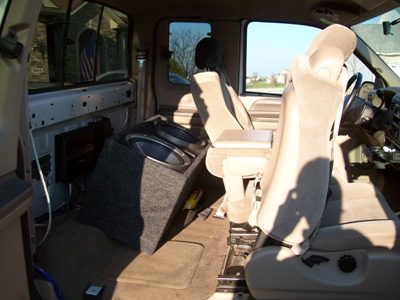 Custom install of amps against back wall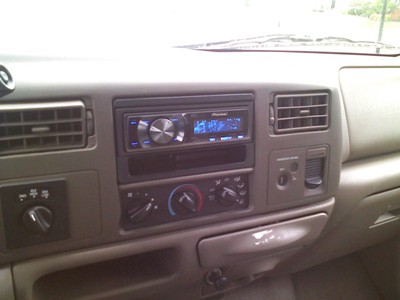 New receiver with a storage pocket for the iPod or my sunglasses.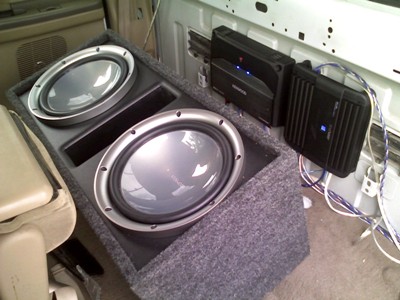 Two amps provide plenty of power for both the door speakers and the subwoofers.