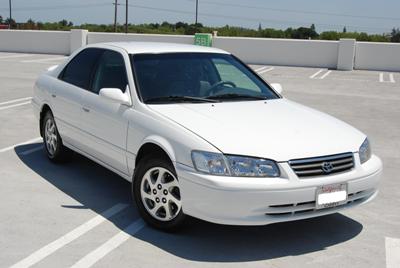 Items installed:
Installation Description
This sound system is actually the first complete one that I've installed. In my other cars I only installed a powered sub, or some drop-in speakers, but not the entire system. I got most of my knowledge from Crutchfield, and also read books on how to do audio installation. I managed to save a lot of money by installing all the components by myself. I took 2 whole days just to install the Dynamat sound dampening because I wanted my car to sound as exceptional as possible. Then I took 2 more days to install the amps, the speakers, and run the wires. It was a great learning experience. I got to know my car inside and out, and I'm glad to have accomplished such a clean installation.
Q&A Section
Why did you decide to upgrade your A/V system?
I had factory JBL speakers but they lacked power and definition so I decided to go with aftermarket ones instead.
What's the first thing you show people about your installation?
The amp and sub in the trunk.
Why did you choose these products?
Since my car came with JBL speakers, I chose to stick with the JBL brand. They sound clear and strong.
What was the most difficult part of the installation?
Running the wires and installing the rear 6x9 speakers were the most difficult things to do since I had to take apart many body panels.
What plans, if any, do you have for future upgrades?
An Alpine double DIN head unit with navigation and two 12" subs.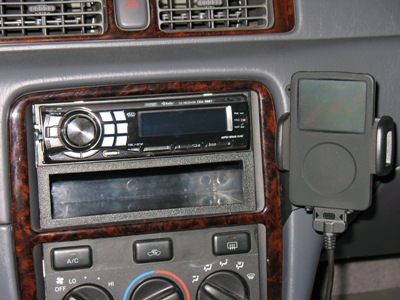 My head unit and iPod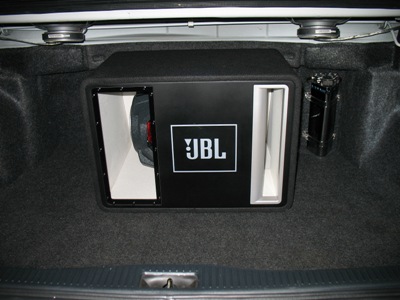 JBL 12 inch Sub in Bandpass Enclosure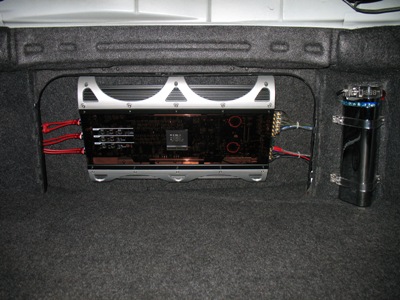 With the sub removed, you can see the amp and cap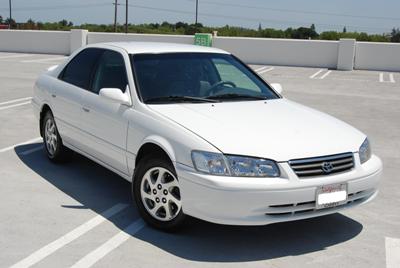 My 2001 Toyota Camry