Alan R's 2007 Chevrolet Corvette
Items installed:
Eclipse AVN6610 navigation system
JL Audio XR650Csi component speakers
JL Audio TR525-Cxi 5-1/4" speakers
JL Corvette Stealth Subwoofer
SIR-ECL2nt Sirius Traffic Controller
Eclipse iPod adapter
Eclipse CH3083 CD Changer
JL Audio XD700/5 5-channel amplifier
Front and rear cameras
Installation Description
I had Area 41 of Kennesaw, GA and Sounds Sensations install the audio equipment and Dynamat throughout the car. I installed the Dynamat in the truck myself
Q&A Section
Why did you decide to upgrade your A/V system?
I had Eclipse in my previous car and wanted the same quality in my Vette
What's the first thing you show people about your installation?
The Amp rack installation in the truck
Why did you choose these products?
I chose the products for the quality of sound
What was the most difficult part of the installation?
The cost.
What plans, if any, do you have for future upgrades?
Upgrading the entire system to something more current like Pioneer and Alpine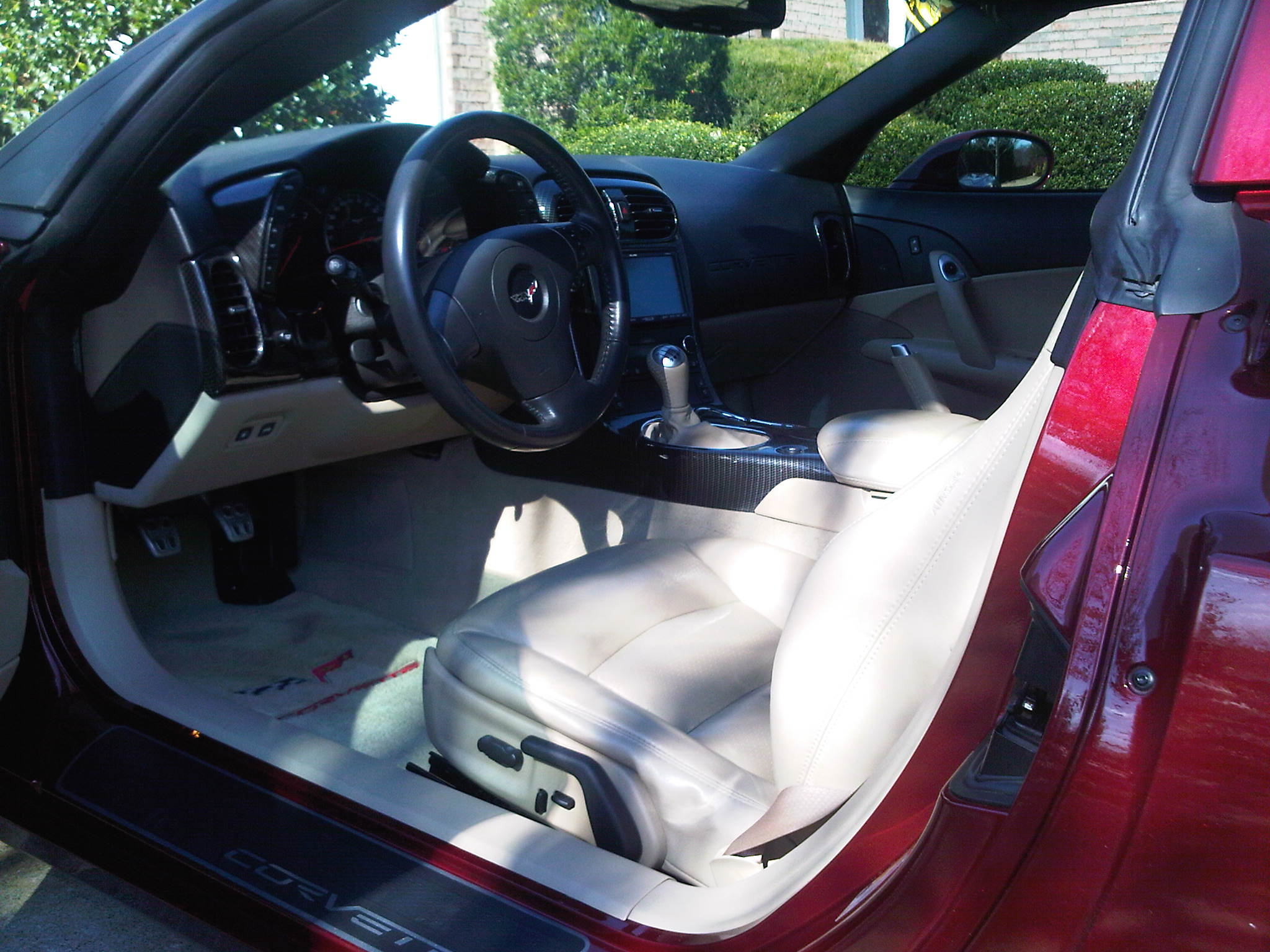 Picture of interior of car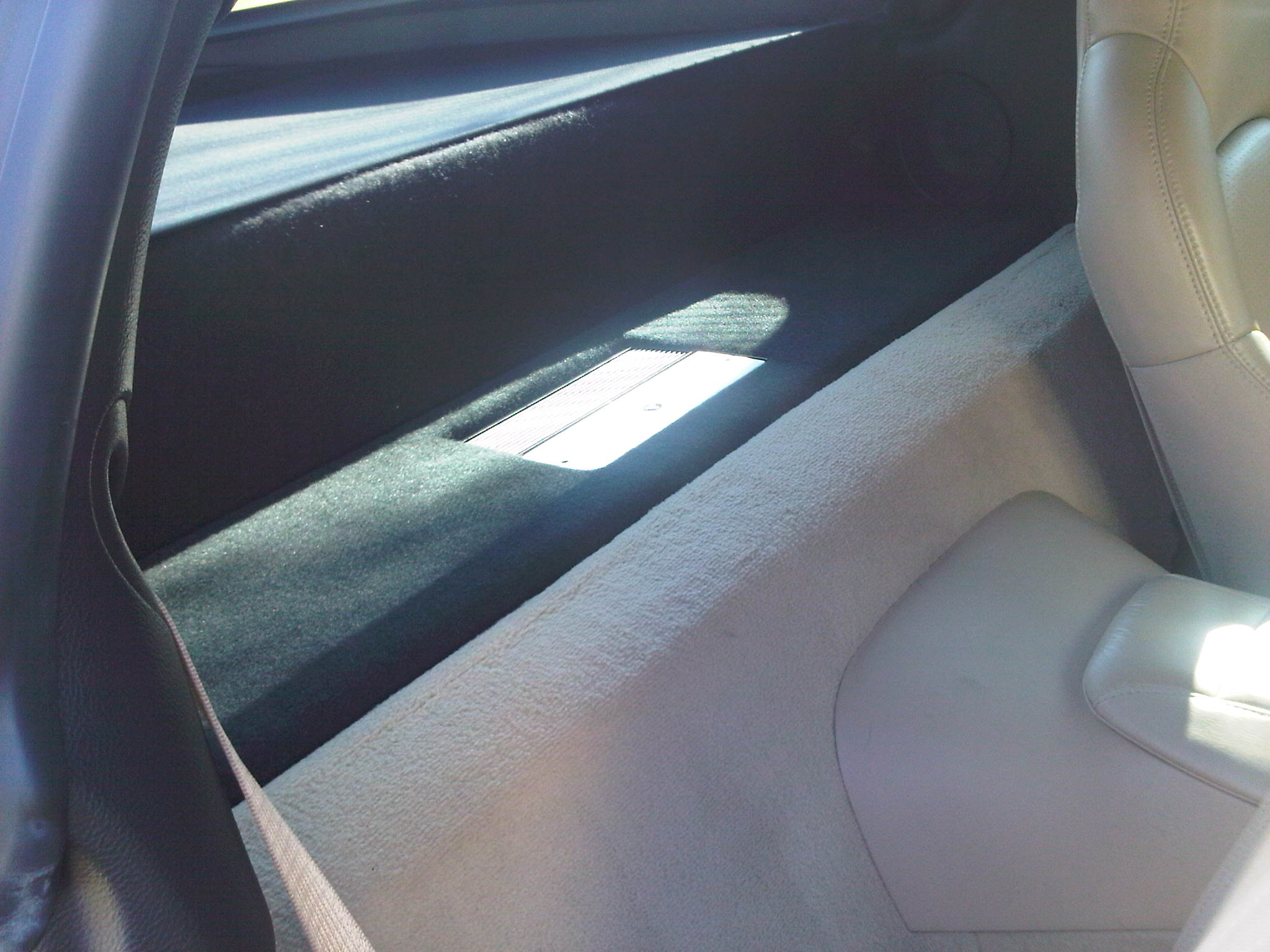 Amp rack from interior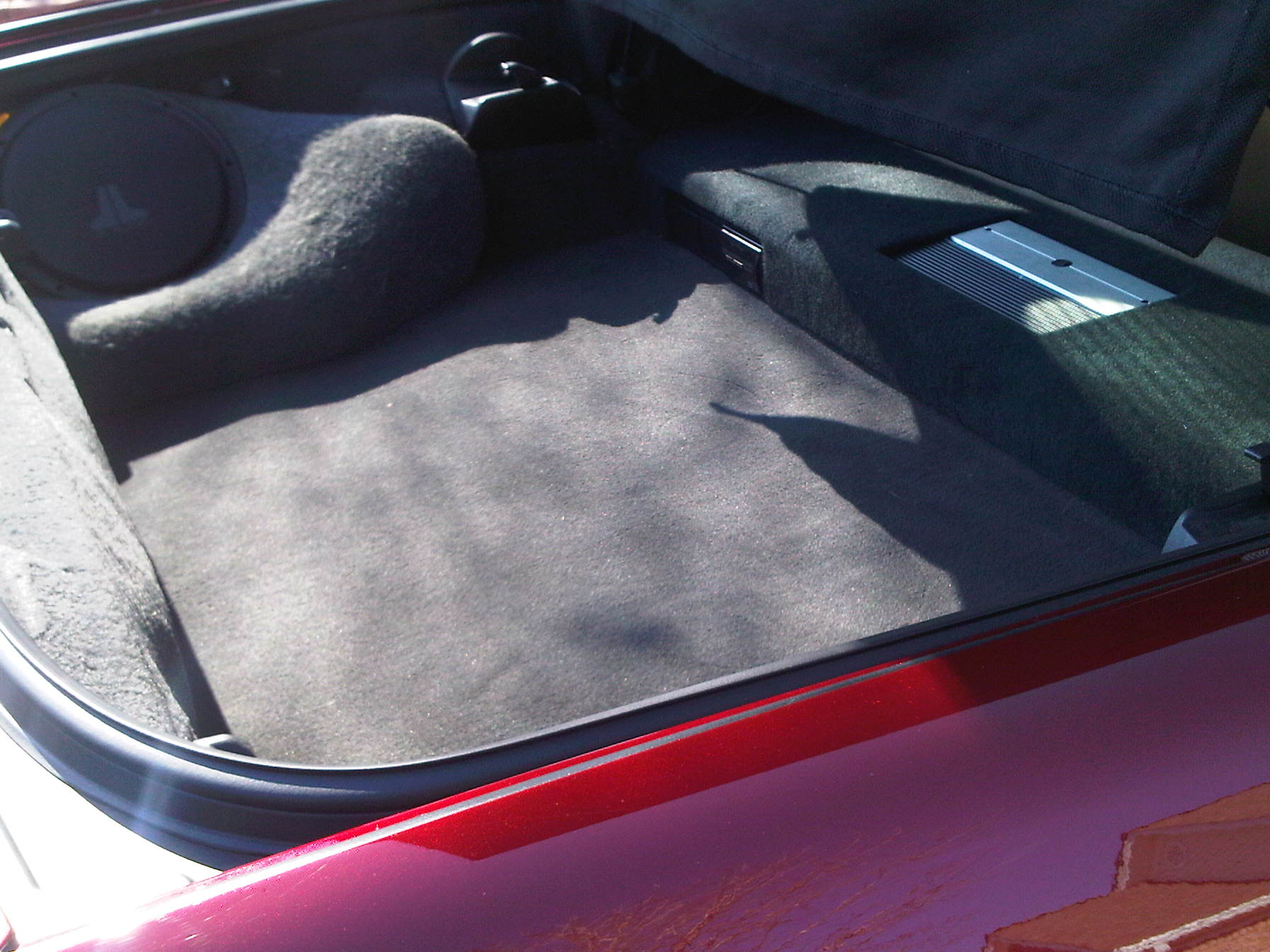 Amp rack and stealth subwoofer from trunk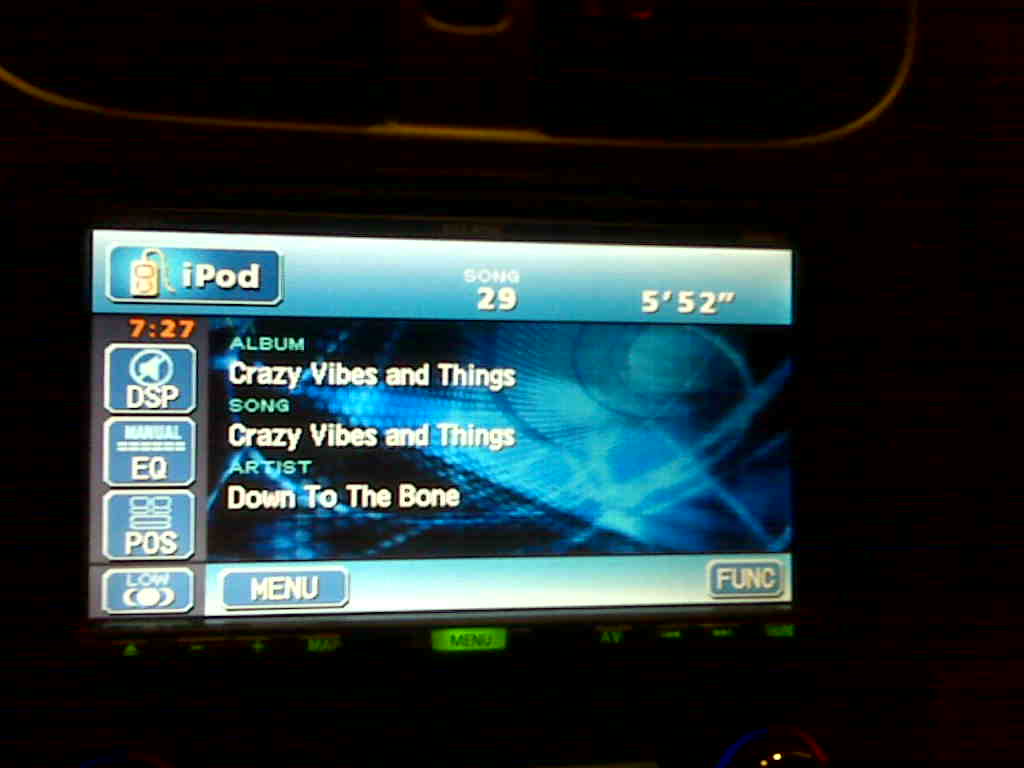 Eclipse navigation headunit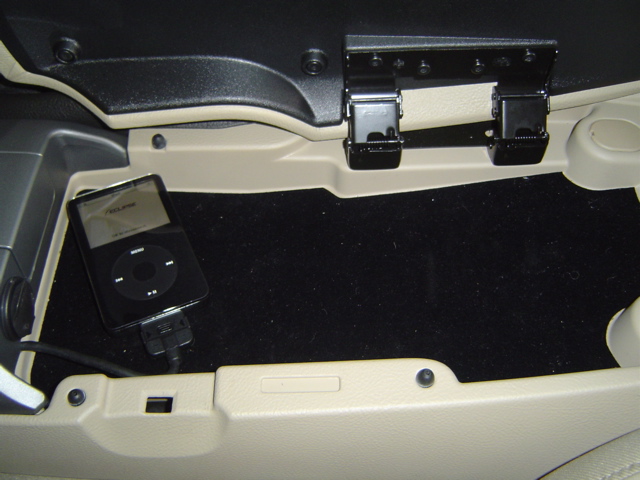 iPod in the console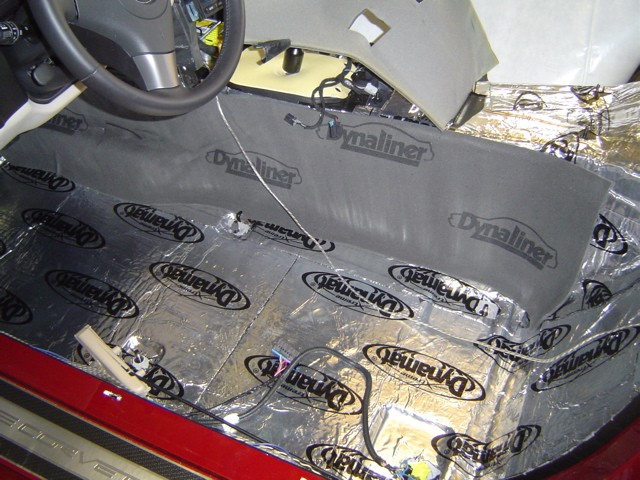 Dynamat installation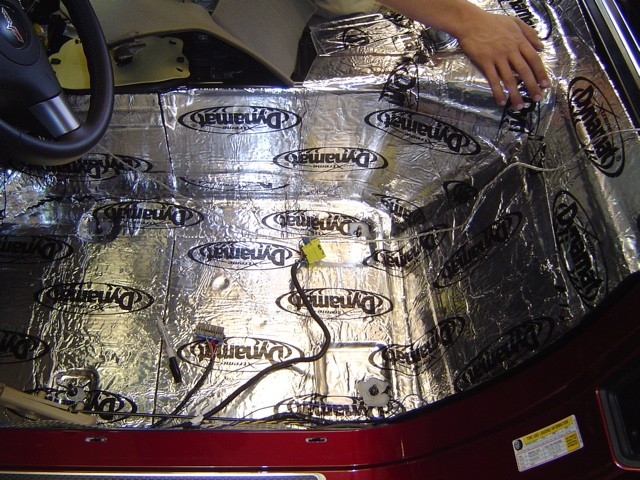 Another photo of the Dynamat installation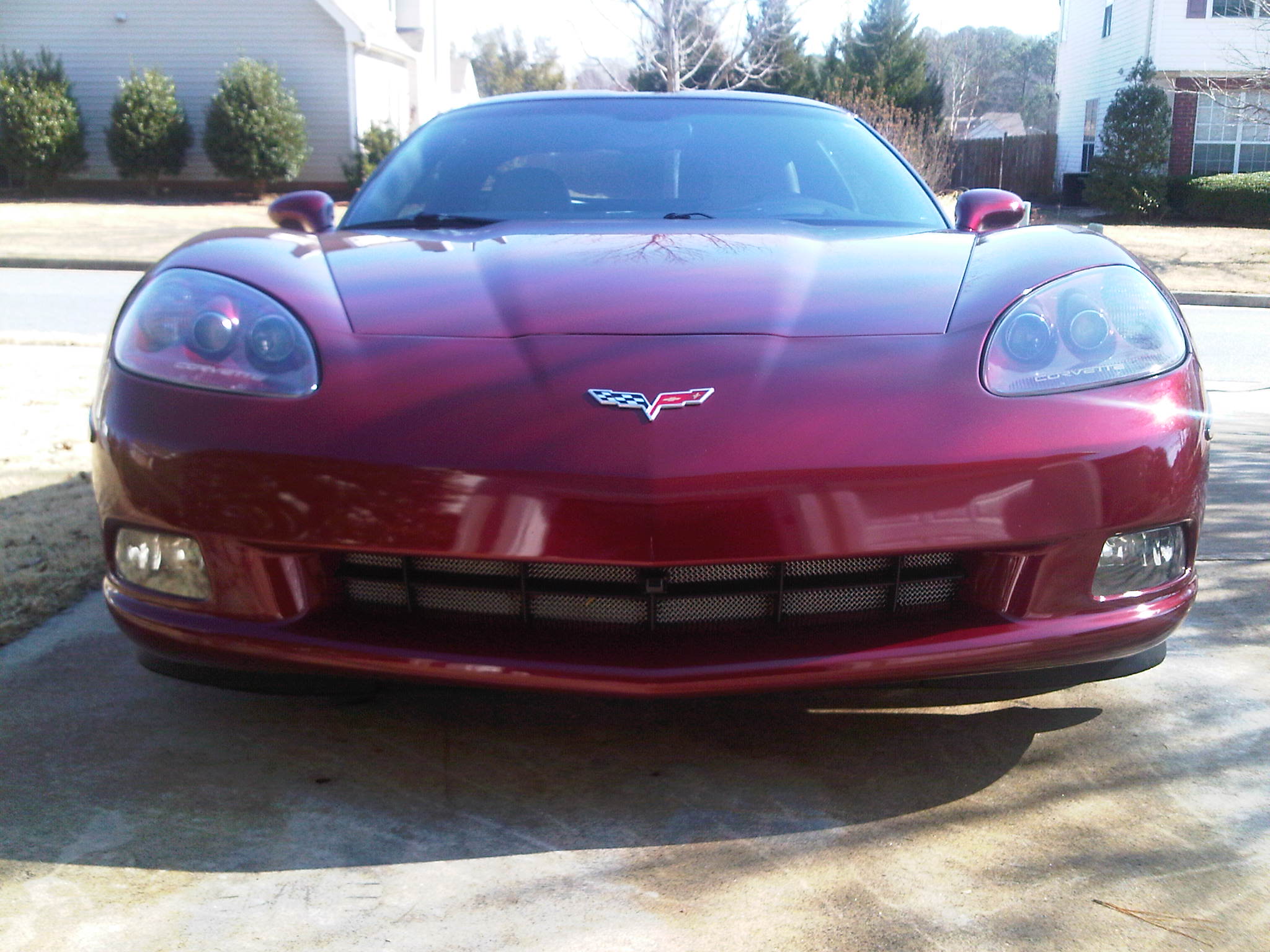 Front of car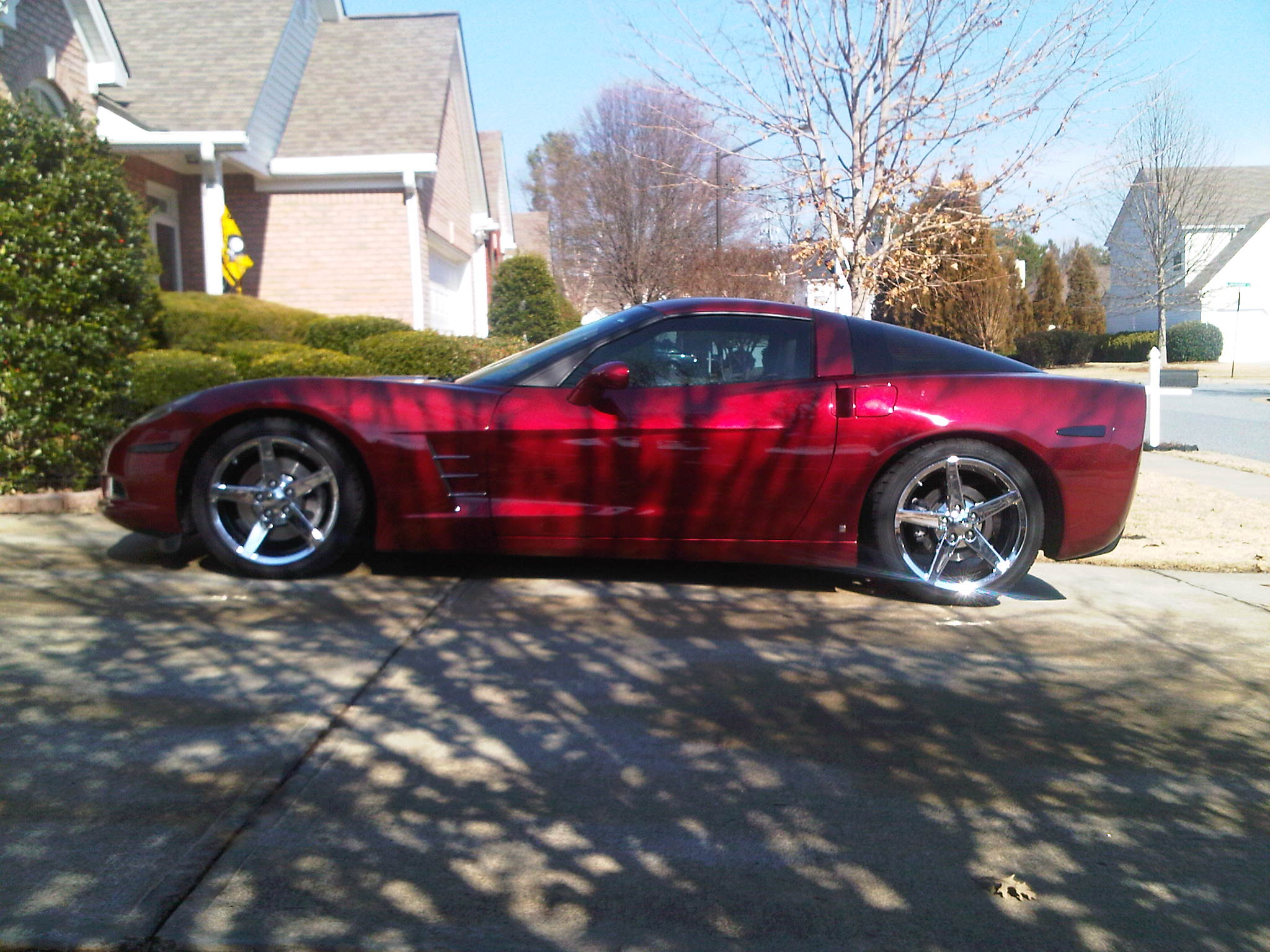 Side view of car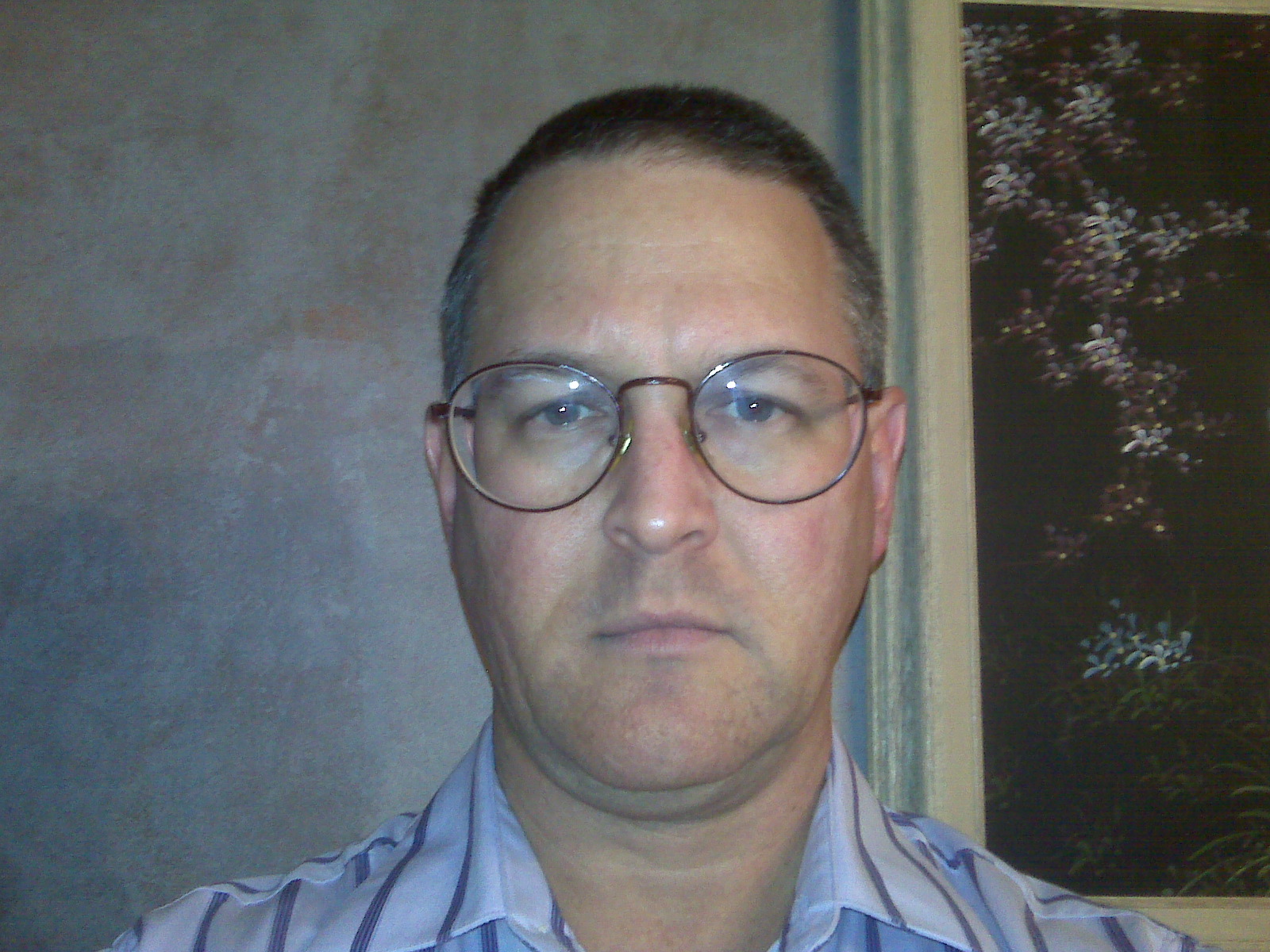 Me — deal with it