Items installed:
Installation Description
All that I have done is change out the stock head unit for the Pioneer, add SIRIUS satellite radio and change out the stock speakers for the Pioneers. The installation process wasn't too difficult since Crutchfield supplies all the needed instructions and all the wiring harnesses, which are the best so you don't have to cut factory wires. Probably the most difficult part of the installation was running the wires, cable and antenna for the satellite tuner that I installed under the passenger seat. I mounted the satellite antenna on the dash against the windsheild, which blends in very well. You can't really see it unless you are looking for it, and my reception isn't any different than my friend's that is mounted on his roof. The speaker installation was a little easier than I thought it would be, but there sure was a ton of screws to deal with. I went ahead and went with the 5-1/4" speakers for the front doors, but they mounted great with the brackets that Crutchfield provided. All in all, the whole installation process wasn't too difficult and Crutchfield's customer service and technical support are amazing!
Q&A Section
Why did you decide to upgrade your A/V system?
I don't really like stock systems, plus I want my Focus to be different than everybody else's in town!
What's the first thing you show people about your installation?
Where my satellite antenna is.
Why did you choose these products?
I have had several Pioneer products in the past and have never had a problem!
What was the most difficult part of the installation?
Running all the wires and cables for the satellite tuner.
What plans, if any, do you have for future upgrades?
Don't really know. Maybe later on down the road put in an in dash DVD player with a touch screen. It will be Pioneer of course!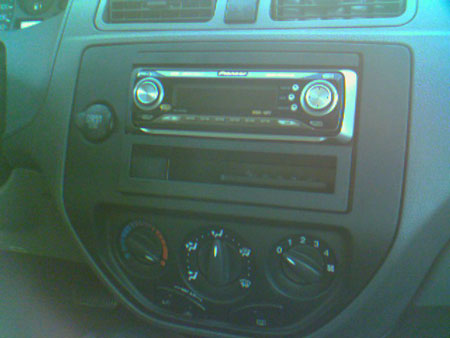 Pioneer DEH-P4700MP CD player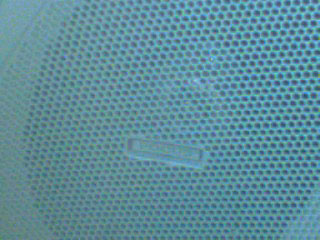 Pioneer speakers (You can barely see them through the door panels)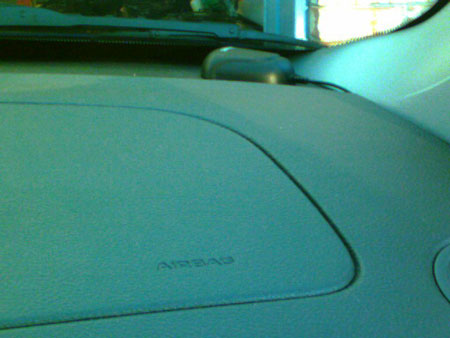 SIRIUS Satellite antenna mounted on dash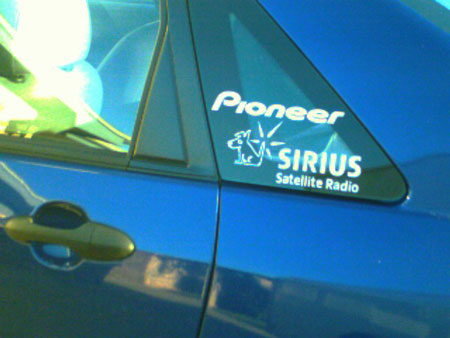 Just product decals!