Items installed:
Installation Description
Q&A Section
Why did you decide to upgrade your A/V system?
My speakers would crack over volume level 18. They did not have very good sound quality.
What's the first thing you show people about your installation?
The receiver
Why did you choose these products?
Receiver was a gift and the speakers was the best I could afford.
What was the most difficult part of the installation?
The speakers and the door panel.
What plans, if any, do you have for future upgrades?
A subwoofer and an amp, maybe some performance upgrades.

Stereo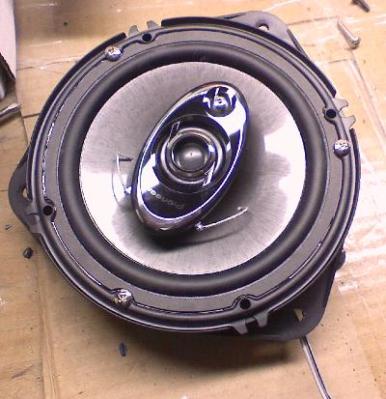 New Speakers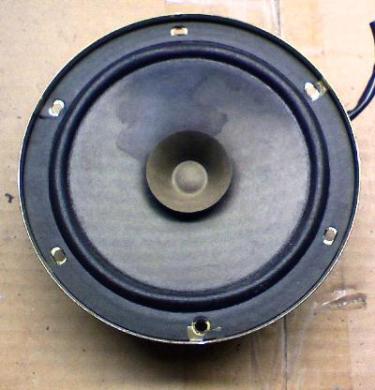 Old Speaker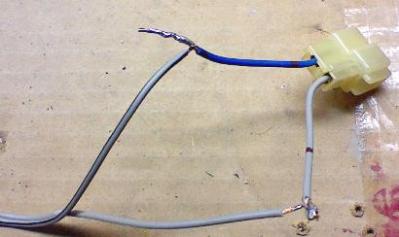 Custom Hookup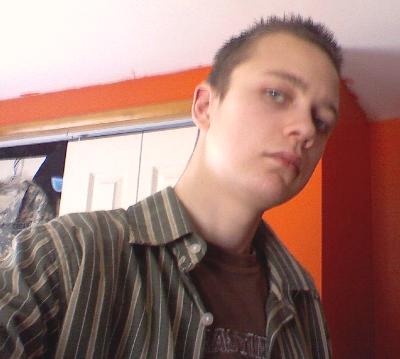 Yep that's me