Items installed:
Alpine ere-g190 EQ
3 - US Acoustics USX-2150 450W X 1
Epic 150 bass restoration with built in SPL meter
3 - JL Audio 12W6 DVC
Installation Description
I wanted to create an installation that would leave me some trunk space. I decided to build a false floor that houses the three US Acoustic amps, hide away box for the Alpine IVA-D300, and all the wiring. Next I built a simple box that would house the 3 JL Audio 12W6's. Both enclosures were then wrapped with black vinyl. For more installation photos check out my website at www.uniqueaudio.net
Q&A Section
Why did you decide to upgrade your A/V system?
I wanted to do something that was worthy of showing off.
What's the first thing you show people about your installation?
The amp and speaker installation, since I did it myself.
Why did you choose these products?
US Acoustic amps are underrated and I have never had a problem with them. The JL subs are very loud. The only way to power a system like this is with an Alpine head unit.
What was the most difficult part of the installation?
I didn't find this installation difficult at all. I have been installing for quite some time.
What plans, if any, do you have for future upgrades?
I have 2 headrest monitors, and will be getting 2 more — I plan on installing all 4 monitors in the very near future.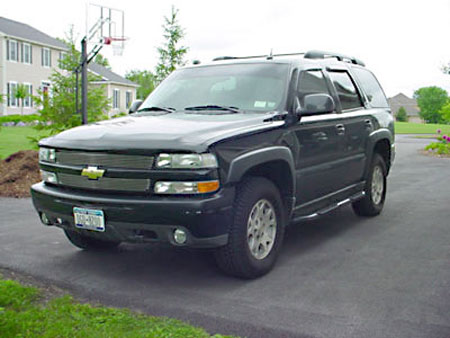 My Truck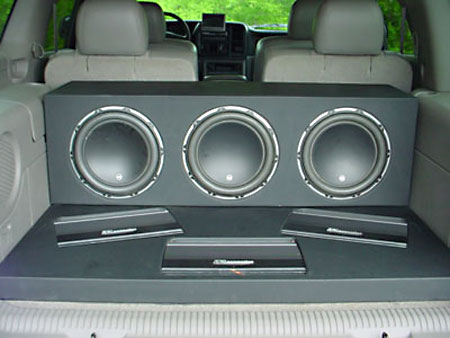 Sub and Amp enclosures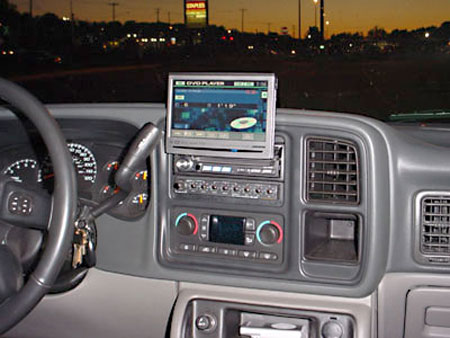 Alpine IVA-D300 and EQ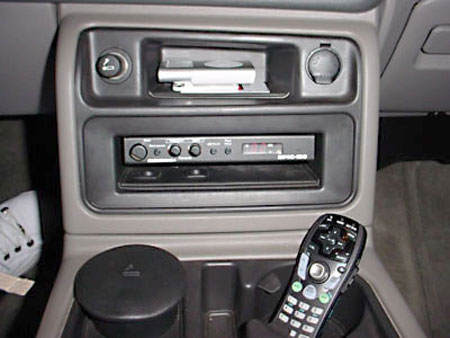 Epic-150