Installation Description
I hated putting in the receiver. You have to take the whole dash out to get that thing in there. The door speakers weren't as bad but still rather troublesome since they were a little bit bigger than they were supposed to be. The sub and amp were pretty easy, although I lost a piece of my truck after putting in the power cable for my amp.
Q&A Section
Why did you decide to upgrade your A/V system?
I didn't like the way the stock system sounded.
What's the first thing you show people about your installation?
The sub. Thats usually what they wanna see!
Why did you choose these products?
Ive always loved Kicker and Polk. They've always just been the best sounding brands.
What was the most difficult part of the installation?
That receiver!
What plans, if any, do you have for future upgrades?
I wanna get another 15, and I want to get an Infinity 4-channel amp for my highs.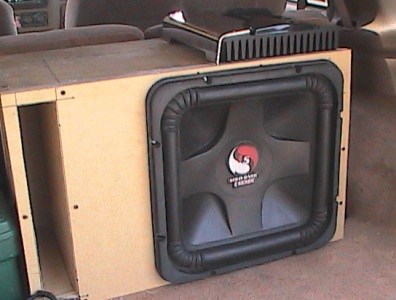 Thats one tasty 15!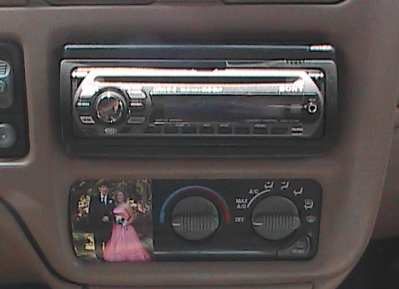 Sony receiver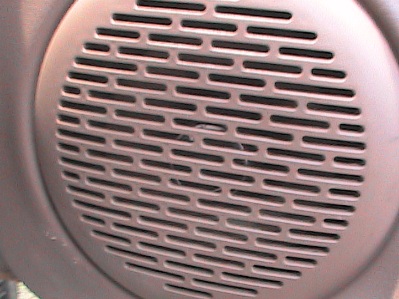 Polk Audio 6-1/2s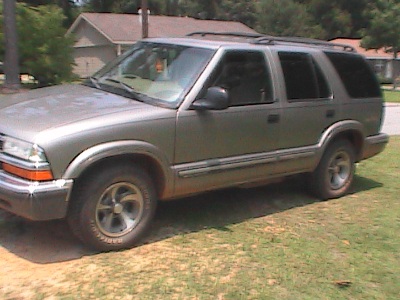 My Blaza!