Chris Stiles' 1988 Chevy Silverado
Items installed:
2 American Bass DX 12's
2 SPL Micro Tweeters
2 4x6's Pioneer Speakers front
2 6x9's Roadmster Speakers in back in boxes
Installation Description
A new CD player, took out all the stock speakers, added some tweeters, then amp and subs.
Q&A Section
Why did you decide to upgrade your A/V system?
I wanted a CD player and bass.
What's the first thing you show people about your installation?
My amp.
Why did you choose these products?
The amp because I was sick of buying the cheap stuff that didn't last. The subs because I blew some 15's.
What was the most difficult part of the installation?
The Head Unit
What plans, if any, do you have for future upgrades?
To get a Pontiac GTO and put it all in there.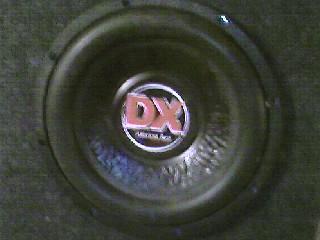 close up of one of the 12s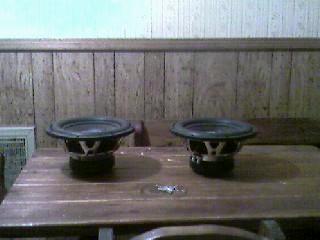 side view of 12s before installation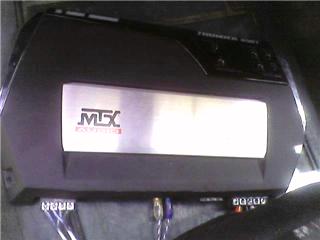 mtx amp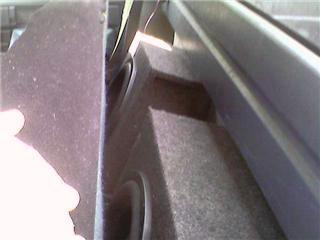 subs behind the seat