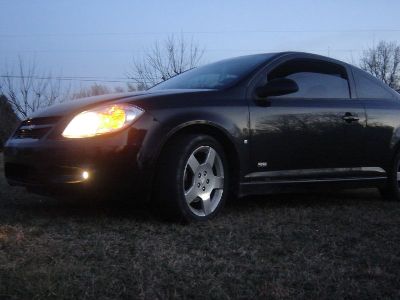 Items installed:
10" Kenwood Tornado Series sub
Jensen 500 Watt Amp
Installation Description
When I bought my car it had the factory Pioneer 7 speaker amplified system. I wanted more so I decided to upgrade the head unit with the Eclipse CD3100. I also chose the Metra wiring harness to keep the door chimes and all my speakers without splicing the factory wiring harness. I already had a Kenwood Tornado series sub and a Jensen amp laying around from my previous vehicle, so temporarily I installed them in my Cobalt until I get my Alpine Type S. Also, I haven't decided on an amp yet so hopefully I can decide from all the amps Crutchfield.com has.
Q&A Section
Why did you decide to upgrade your A/V system?
Without a doubt THE SOUND.
What's the first thing you show people about your installation?
My Eclipse Head Unit
Why did you choose these products?
The price of the sub and the features of the cd player.
What was the most difficult part of the installation?
Fitting the head unit in the dash.
What plans, if any, do you have for future upgrades?
2 12" Alpine Type S Subwoofers in a custom made box are in the works, Cold Air Intake, Underbody and Interior Neons, custom shifter, and hopefully a carbon fiber hood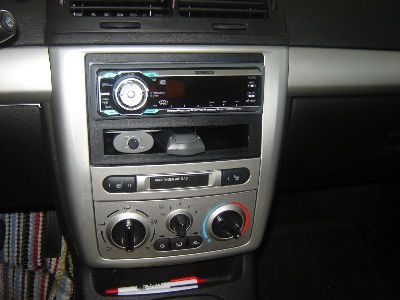 Eclipse CD3100 with bass knob below it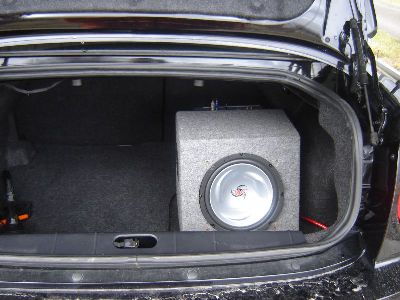 Kenwood sub with the amp mounted on the other side of the box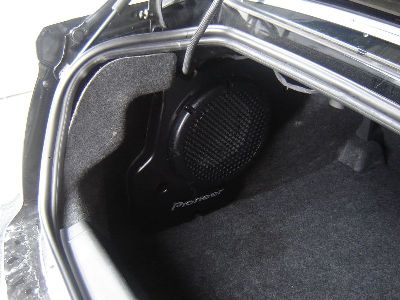 Factory Pioneer 10" Sub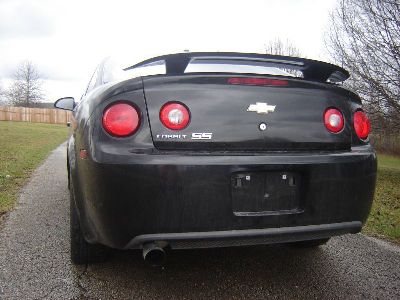 Subs thump nice in the trunk