Waldo M. from Centreville, GA, thought the stock stereo in his 1997 BMW Z3 Roadster 2.8 was "tired" and in need of an upgrade. He wanted Bluetooth® compatibility for hands-free calling, and control over his iPod® through the receiver. Since the BMW's a convertible, overcoming road noise and wind when listening to music and holding hands-free conversations can be a major challenge for enjoying time behind the wheel of this sporty vehicle.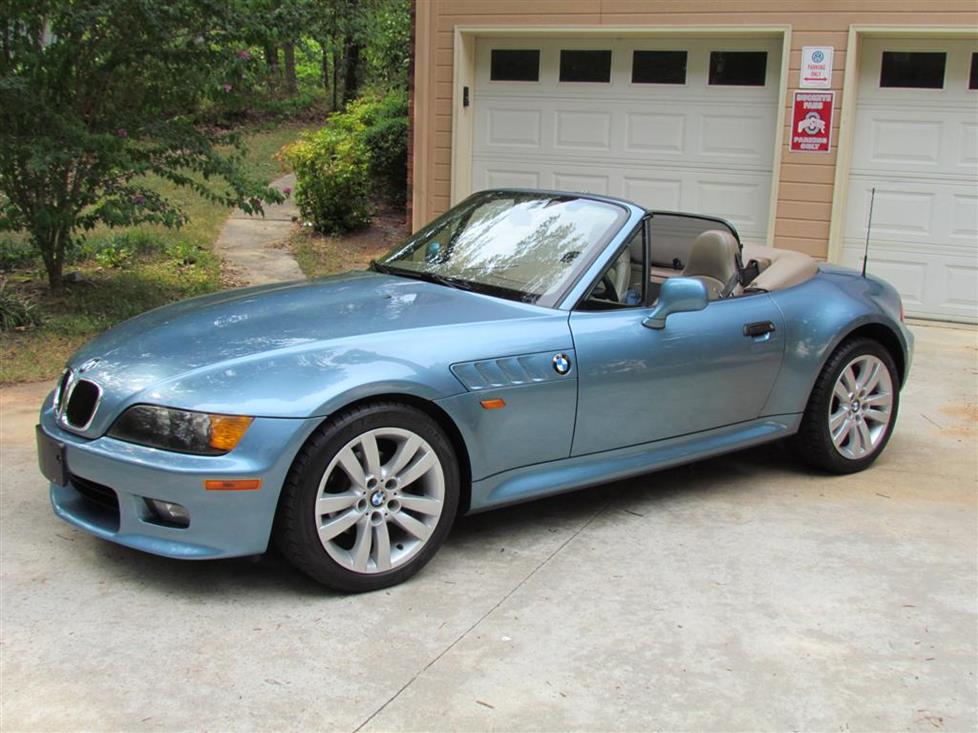 Waldo's 1997 BMW Z3 Roadster 2.8 is a real beaut that was in need of a better stereo
Waldo's been a putting JVC receivers in his cars "since the 80s," and praises their ease of use. He picked the KD-R730BT because its built-in iPod controls and Bluetooth compatibility fit the bill. The Bluetooth is achieved through a JVC adapter in one of the two USB ports, which is removable in case Waldo wanted to be able to access two different digital music sources (though the Bluetooth would be lost if the adapter was removed).
Items installed:
Getting hooked up
Waldo says "there wasn't really anything difficult" about installing his new receiver, with the possible exception of splicing in the receiver harness. He followed Crutchfield's included instructions, and thinks the receiver fits tidily — "almost looks stock."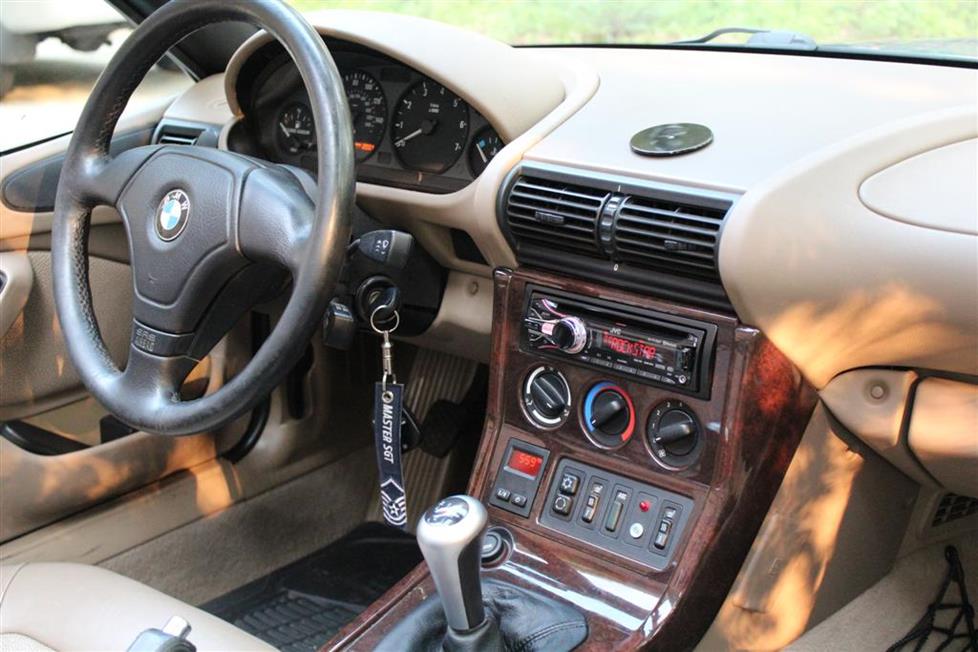 The JVC KD-R730BT CD receiver in the dash of Waldo's 1997 BMW Z3 Roadster 2.8
Waldo opted to use the KD-R730BT's front USB input for the JVC Bluetooth adapter, then he ran the rear USB input cable to the Z3's center console, where he could connect it to his iPod and keep it safe and sound, while still close at hand.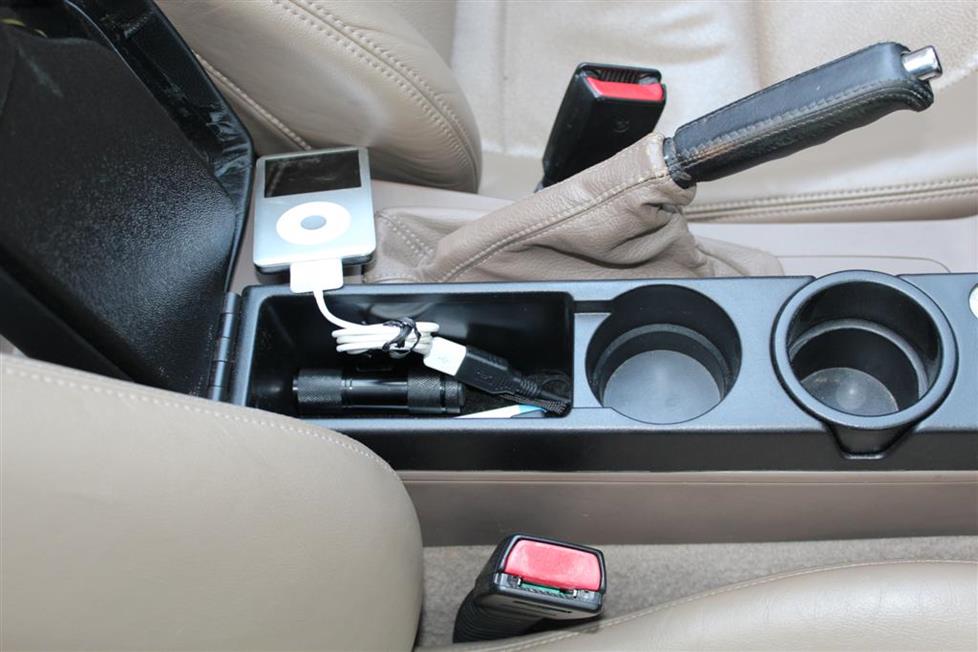 Once he got that out of the way, he mounted the JVC's external microphone along his windshield pillar. The placement allows his callers to hear his voice clearly and it's out of the way.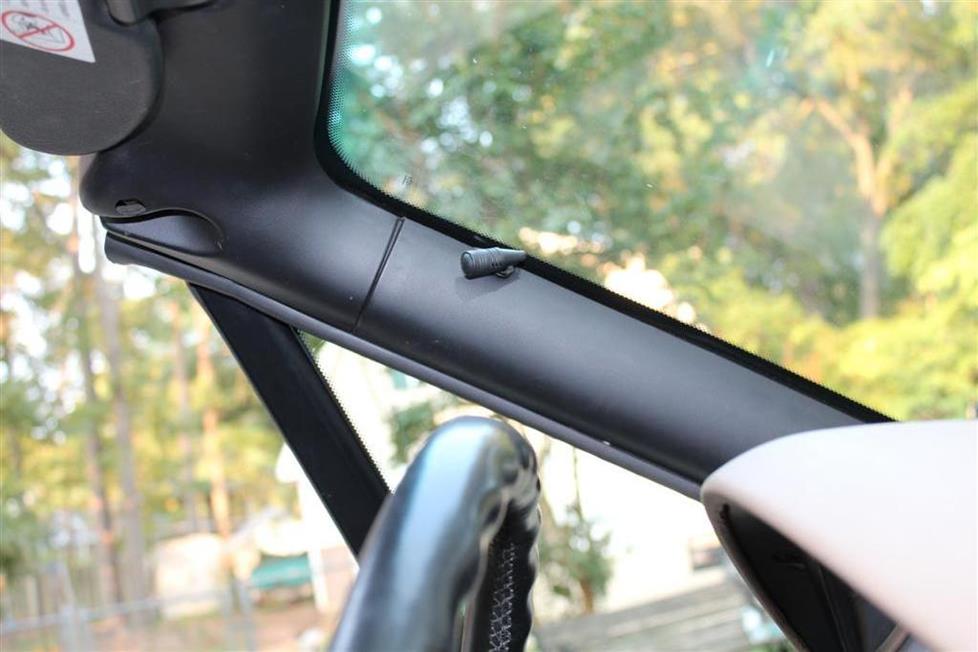 Waldo's more than satisfied with the audio quality of his new receiver — he says "I can't believe the difference in sound." And he likes that everything fits nice and neat, and that his iPod remains tucked away in the center console. He's thinking about getting some new speakers down the road, but for now he's into how much fun his Roadster is to drive again.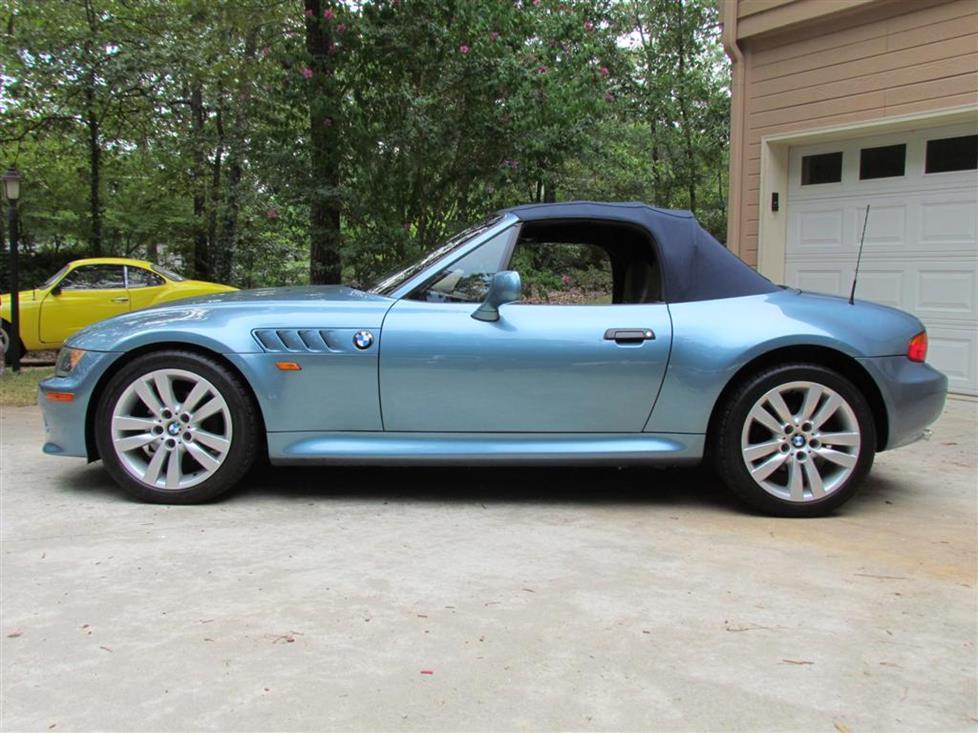 ---
Vehicles in the Custom Car Showroom are submitted by customers and fans, and edited by Crutchfield writing staff. You can find more of these articles on the Showroom main page.