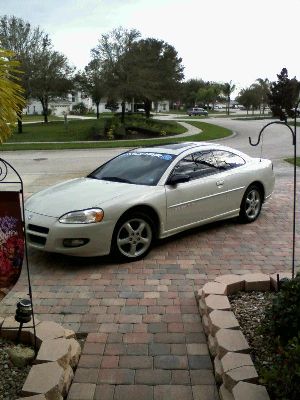 Items installed:
2 15" Kicker Competition Dual Voice Coil Subwoofers
Alpine SPR-17S component speaker system
Alpine SPR-69C6"x9" 2-way car speakers
Pioneer deh-p5900ib CD receiver with MP3/WMA/AAC playback
Street Wire 4 gauge wiring kit
Lanzar 2 channel Amp (2000 watts at 4 ohms)
XM radio
Trunk and under the dash neons
Fuzion ZRI's 215/17/45
Power air filter
Boss 3 farad cap
Installation Description
The installation was pretty much straight forward. I had already decided how I was going to run the wires and how I was gonna wire it up and all. I mean it's not hard but it is a time consuming process and Crutchfield took that extra step to just simplify the process.
Q&A Section
Why did you decide to upgrade your A/V system?
Because Im an audiophile and I love being able to feel like im at their concert
What's the first thing you show people about your installation?
Well I like to show off my subs and tell them that I wired the whole system up so I guess the cleanliness and subs
Why did you choose these products?
I chose the products that I did because I wanted the top of the line products and one brand just couldn't specialize in all areas
What was the most difficult part of the installation?
The most difficult part was trying to run wires and make the installiation look as clean as possible
What plans, if any, do you have for future upgrades?
Well I plan on putting some 20" gianna's, putting coilovers and lowering it 2 inches, buying 2 more stronger amps to push my subs and alpine speakers, and possible turboing my engine.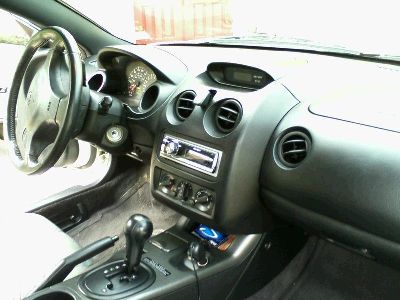 Pioneer head unit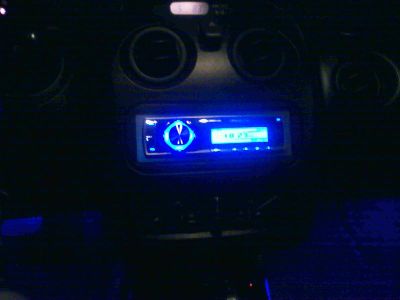 Receiver at night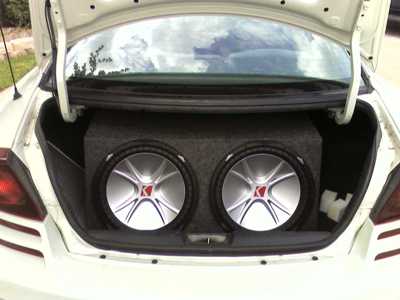 2 15" Kickers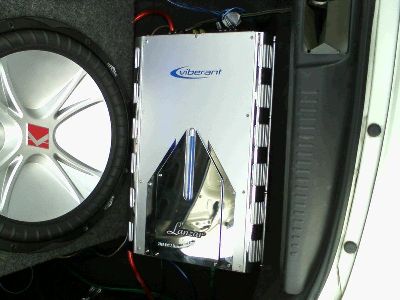 Sub and amp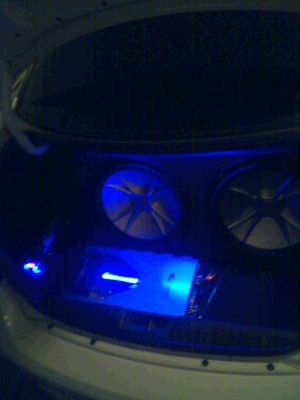 Trunk with neon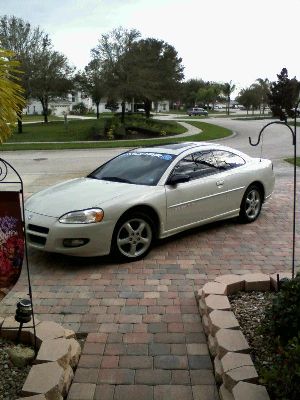 Sweet Dodge Stratus