John Flynn's 1994 Toyota Corolla
Items installed:
Monster 4ga power wire
Monster RCA
Custom MDF enclosure
Installation Description
I decided I wanted to build a custom enclosure for college so that I could still have big bass, but also a trunk. The speakers are all Infinity Kappa, a name I knew I wanted from before I had a car. I have installed everything in this car except the original wiring, which is also the only thing I haven't changed out. The deck install was straight forward, just hooked it up ISO style. The speakers required a little more modification as I mention below, but they are still in the factory brackets. The subwoofer enclosure was actually pretty simple to build, just a normal box with a really big face. None of the wiring can be seen except the color-coded power/ground and RCA wires to the amp in the back.
Q&A Section
Why did you decide to upgrade your A/V system?
I wasn't going to settle for cassette and AM/FM. Next I wanted more bass. Next it turned into more of a project.
What's the first thing you show people about your installation?
The trunk. Since it's custom built and designed it draws a lot of respect. It's incredibly clean, a pride of mine.
Why did you choose these products?
The names Infinity and Pioneer are leaders in their classes.
What was the most difficult part of the installation?
The rear speakers. The baskets on the Kappa speakers were so deep I had to cut and bend the rear deck just to get them to fit.
What plans, if any, do you have for future upgrades?
I'd like to get a little bit nicer deck. Something similar to the Pioneer 8600, the deck I used to have.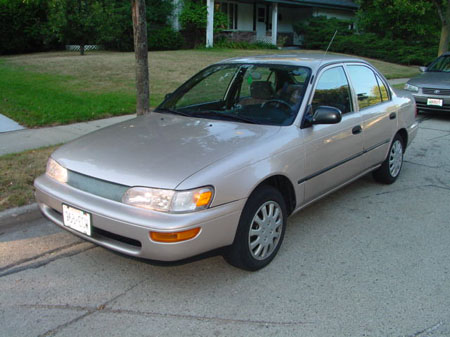 My Car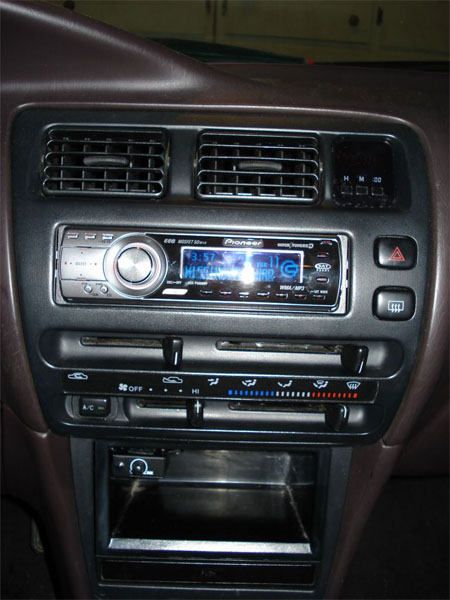 Pioneer 5800 Deck and Profile sub-level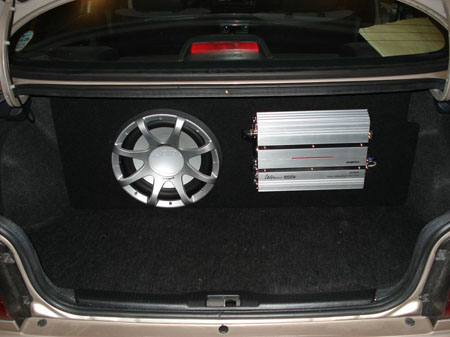 Brand new trunk set-up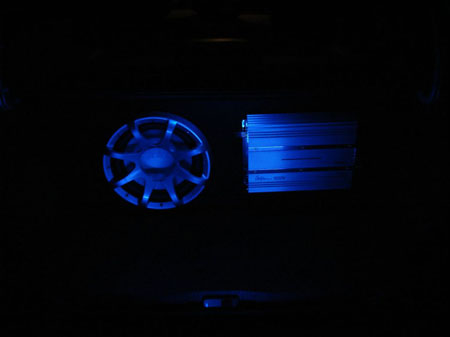 Trunk with Streetglow neons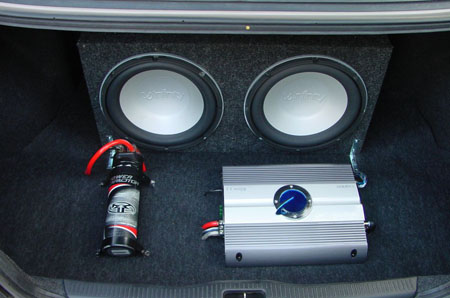 My old show trunk