In a nutshell: This article will give you some handy info about installing your new car stereo's Bluetooth® microphone in your car or truck.
If your new receiver includes a Bluetooth microphone, you'll need to connect and mount it as part of the stereo installation process. Yes, it's an extra step in the installation, but it's actually pretty easy. Here are a few tips from our experts to get you going.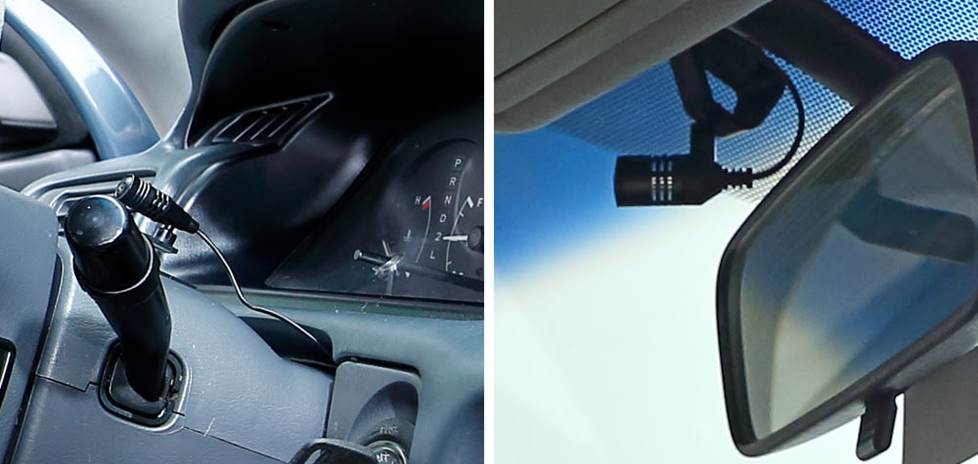 Where you mount your mic is up to you
Decide where to mount the microphone
Where you put it is up to you — the top of the steering column is a good spot, as is the visor or even the A-pillar. It all depends on what works best for you and your vehicle. Wherever you decide to locate the mic, you can aim it right at your face for the best possible voice pickup.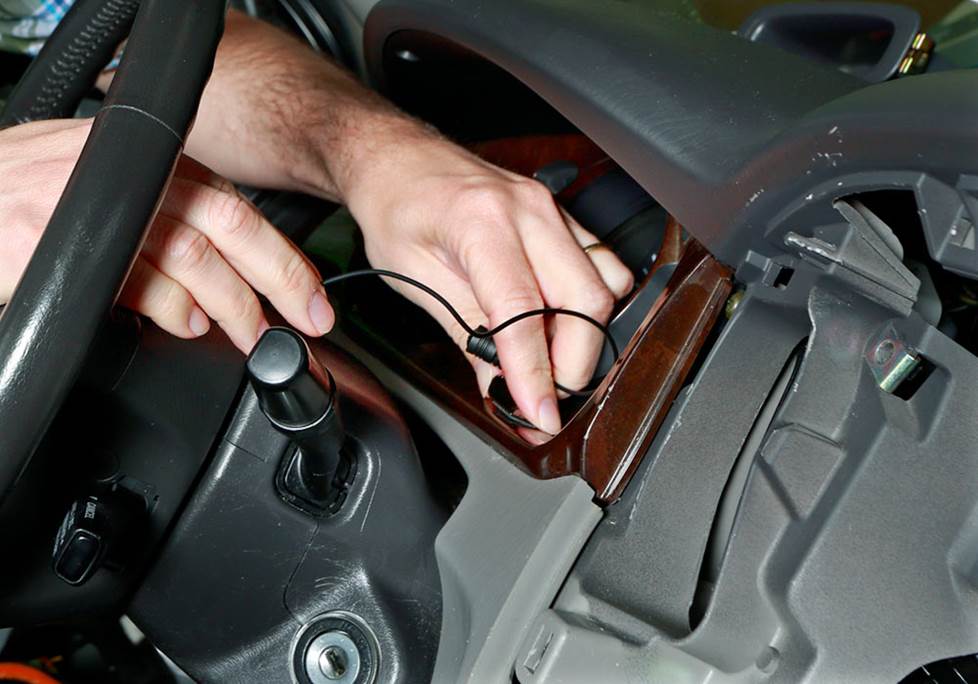 The microphone cable connects to the rear of your new receiver
Route the mic cable to the rear of the stereo
The mic's thin cable is easy to tuck out of sight, whether you're mounting it up on the visor or down on the steering column. If you're mounting it on the visor or A-pillar, you'll want to tuck the cable behind the trim panels on the way down. This is pretty easy, but you might need to use a panel tool to loosen up the panels.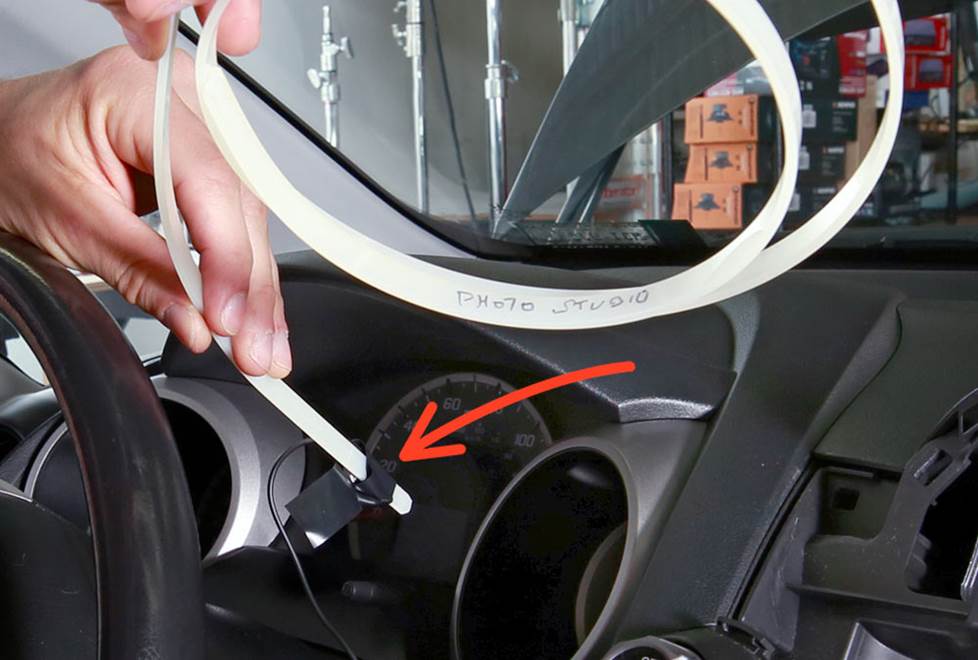 Using a Wire Worm takes a lot of the hassle out of running wires through the dash
Take care while running the cable
One way or another, the cable will wind up going behind the steering column and up into the radio cavity. A Pro.Fit Wire Worm can be a big help when you're running the cable into the dash. Just be sure to avoid important things like the steering column and other moving parts while you're working. It might be helpful to use some cable ties to secure the cable along its run.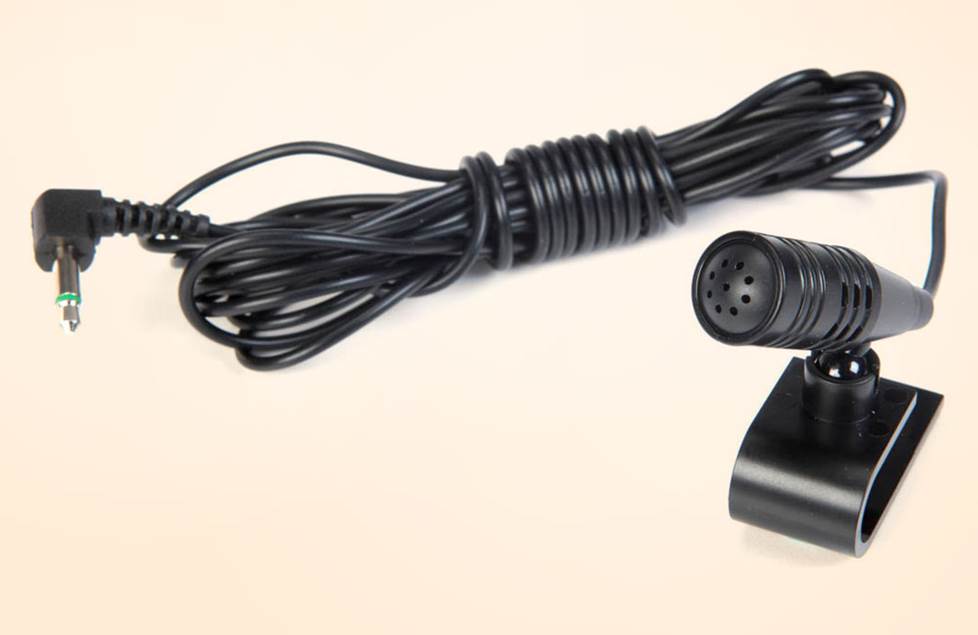 A well-located mic will make your conversations clearer
Watch the video
Now that you've seen the basics, here's one of our helpful Crutchfield advisors, JR, to walk you through the process during a recent car stereo installation here at our HQ.
We're here to help when you need us
Every vehicle is different, but these basics should serve you well when you install your Bluetooth microphone. And when you buy your gear from Crutchfield, you'll get our free tech support for the life of your gear. If you have installation questions, our Virginia-based tech team is here to help, seven days a week.