What do you need to listen to satellite radio? The answer depends mostly on where you're primarily going to listen to it. In this article, we'll walk you through your options.
The good news is that getting the gear you need for satellite radio isn't an all-or-nothing situation. With a subscription to SiriusXM, you can listen to their programming in many ways. Currently, satellite radios can be divided into three categories: dedicated, Dock & Play, and app-based that let you listen online.
Dedicated car and home satellite radios
Dedicated car satellite radios work with in-dash car stereos only. A special antenna connects to it, and sits on the roof of the vehicle. Similarly, dedicated home satellite radios let you listen to SiriusXM at home. They connect to your home stereo system, and also use a special antenna, which usually needs to be mounted facing a window or outside.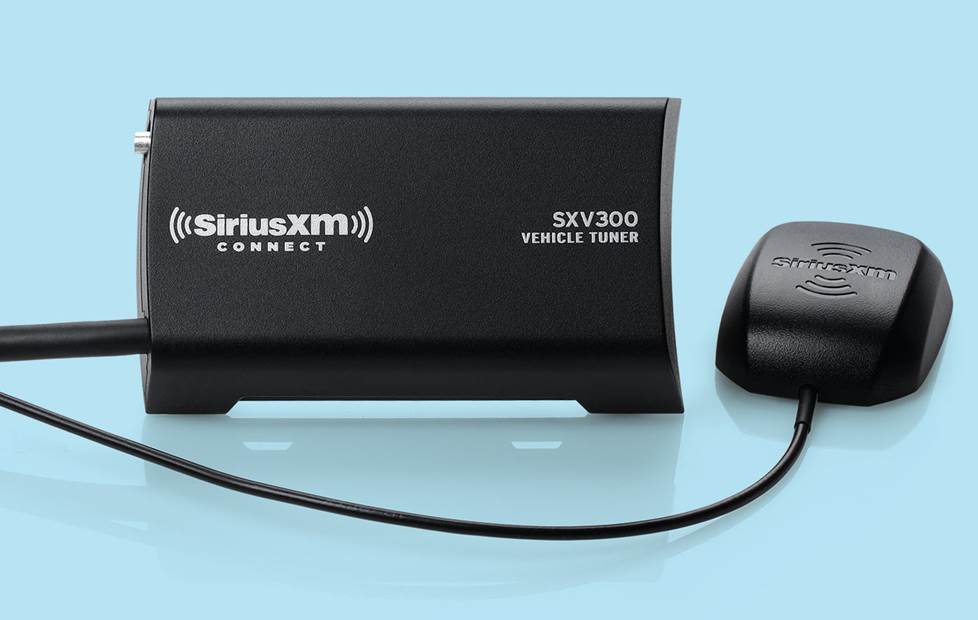 Dedicated car satellite radios like the SiriusXM SXV300 keep a low profile
Dock & Play satellite radios
Dock & Play satellite radios are compact units that work with sets of accessories to play over both your car and home stereos. The advantage of a Dock & Play SiriusXM player is you can transfer it from the car to your home stereo, and only pay one subscription. A Dock & Play radio will often also work with a compatible SiriusXM boombox, and packages are available.
To get satellite radio service with either the dedicated or Dock & Play option, you'll need the following:
a Dock & Play satellite radio (also called a tuner or a receiver). The radio connects to and plays through your car or home stereo, or both, depending on the radio you select and accessories you get.
a satellite radio antenna (most radios include the antenna).
a subscription to the SiriusXM service.
Matt's ready to hit the road with his SiriusXM tuner
Let the Roady take the stage
SiriusXM's vast programming lineup gets better all the time, and so do their tuners. The slick new RoadyBT tuner is their latest and greatest, with a full-color screen and easy-to-operate controls. It plugs into your vehicle's power port and gives you the option to connect via the vehicle's Bluetooth connectivity, FM radio, or the AUX input. And it even comes with your choice of 12 months of Platinum service for $99 or your first three months free. If you've been thinking about adding SiriusXM to your daily driver, the RoadyBT is a great way to get into it.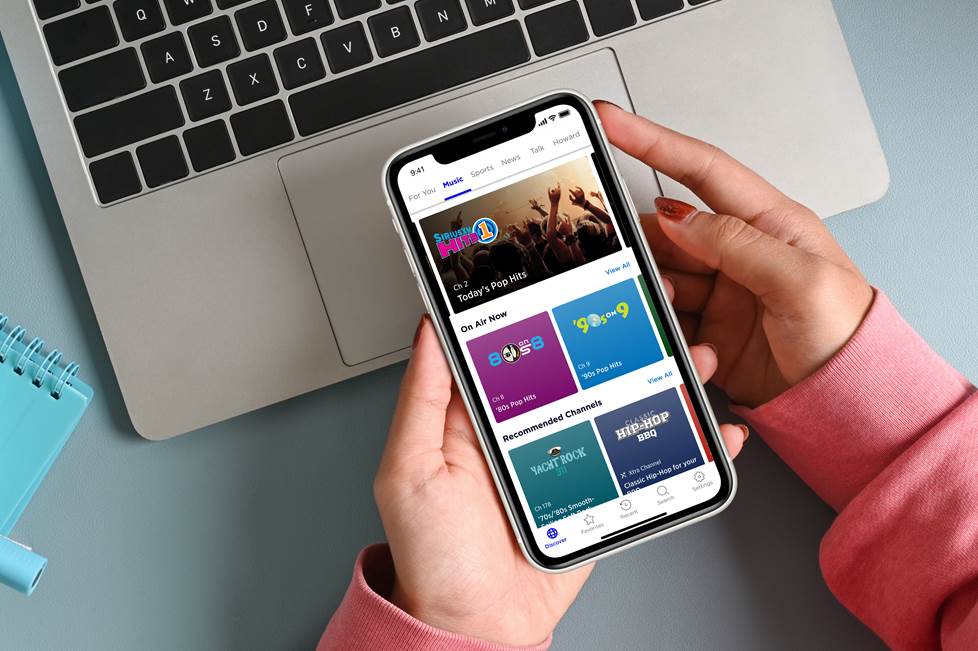 You can stream your favorite SiriusXM programming using the app
Stream online with the SiriusXM app
The SiriusXM app and the SiriusXM webplayer let you access your account and listen to SiriusXM online on any computer, tablet, or smartphone. That means you can stream your favorite channels in the office or any time you're on the move. When an Internet connection isn't available, you can stream the music using your device's data plan. You can also stream SiriusXM programming through select smart TVs, and smart speakers, including your Sonos system. You won't even need a dedicated antenna.
To get satellite radio service using the app, you'll need the following:
a computer, network-capable product, or a mobile device like a tablet or smartphone
an app or Internet browser to access SiriusXM online
a subscription to the service
Note: A subscription is required and sold separately by SiriusXM. Some channels are not available in all packages. Satellite radio service is available only within Canada and the lower 48 states — not available in Alaska, Hawaii, or U.S. territories. You can, however, stream SiriusXM throughout the satellite service area, as well as Alaska and Hawaii.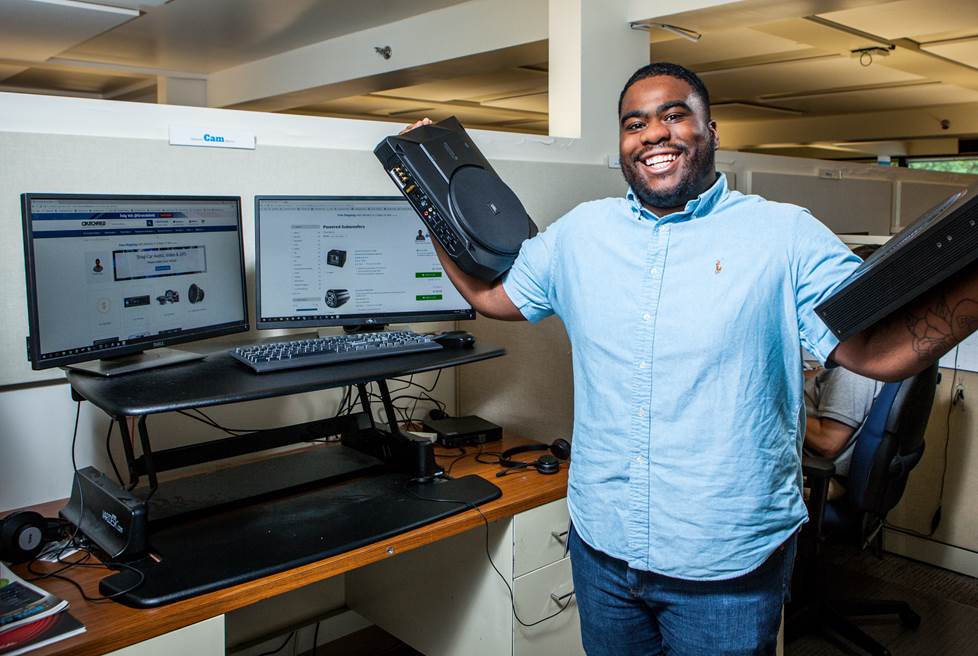 We're here to help
Ready to experience the awesomeness of SiriusXM satellite radio? For further advice about choosing the right satellite radio gear for your home and/or car, contact one of our expert advisors via phone or web chat.