Today's ultra-thin TVs produce incredible images, but can't offer equal sound quality. Their flat built-in speakers sound tinny, leaving us with dialogue that's difficult to hear and sound effects that underwhelm. And TVs don't have speaker outputs, so you can't just wire up a pair.
Good news: you can connect better speakers to your TV without having to make space for a full home theater system. These relatively simple add-on options will liven up your favorite TV shows and movies.
The clever ZVox Soundbase serves as a sound bar and a convenient base that you can set your TV on top of.
Add a sound bar to your TV
Most sound bars only need a single wired connection to your television. This can be accomplished via an HDMI or optical cable, and many offer analog stereo RCA connections for older sets and cable boxes.
Most sound bars are long and low, so they can sit on entertainment furniture. Many can be wall-mounted, if you prefer.
Get one with a wireless subwoofer for a more impressive movie-watching experience.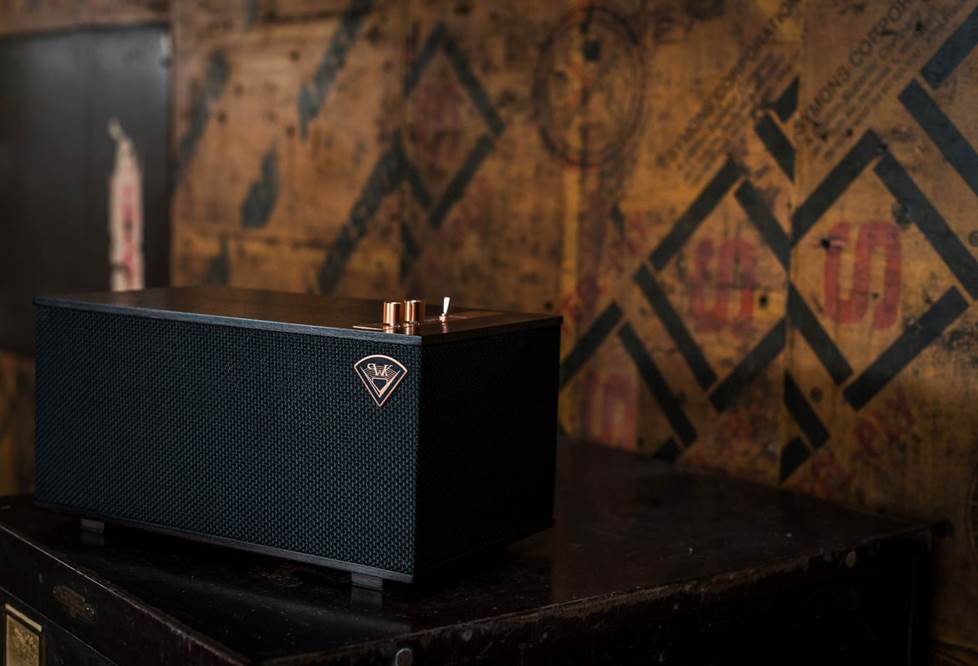 A Klipsch The One speaker is an elegant and convenient way to beef up sound from a Bluetooth-enabled TV.
Connect a wireless speaker to a Bluetooth-enabled TV
Quite a few TVs are equipped with Bluetooth audio streaming, which opens up a myriad of options for improving sound quality. This feature lets you wirelessly connect to a portable Bluetooth speaker. Wireless Bluetooth headphones are a great option for late-night binge-watching, or to enhance audio for hearing-impaired viewers.
If you have an older TV, you can connect a Bluetooth adapter like the Soundcast VGtx to an optical or 3.5mm analog output on the back of the set, and start streaming. With some TVs, using Bluetooth disables the set's built-in speakers and analog/digital audio outputs, so you'll only hear audio through the wireless speakers.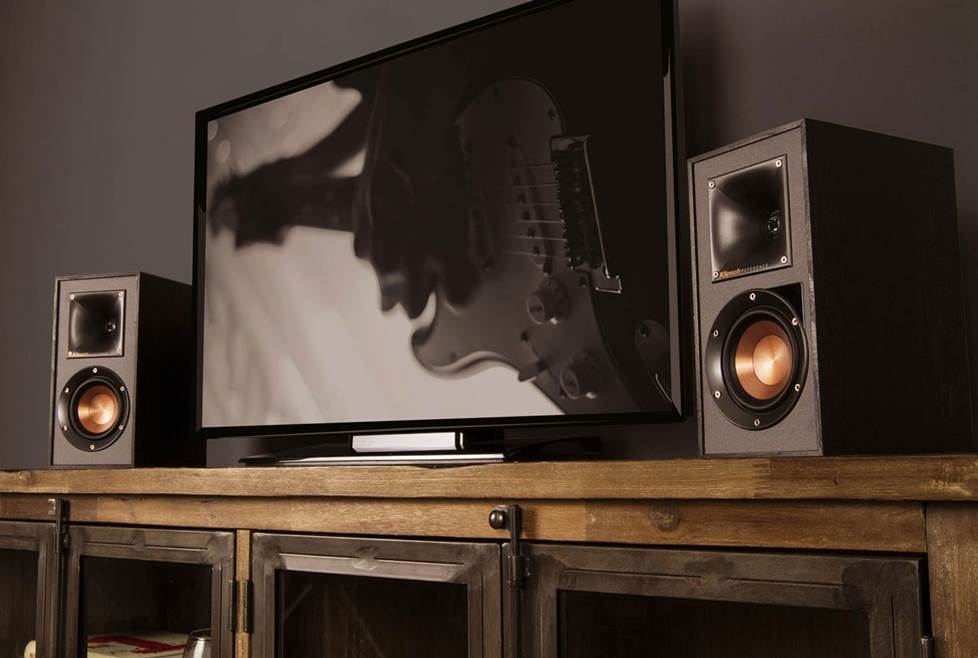 The Klipsch Reference R-51PM can make your TV sound better, and also play music from multiple sources.
Powered stereo speakers for TV and music
Powered stereo speakers are incredibly versatile. Built-in amplification eliminates the need for a receiver, and they offer multiple analog and digital connections for connecting various sources.
Look for a pair with an optical input that can be connected to your TV. Most offer Bluetooth pairing, so they can be used wirelessly as mentioned above.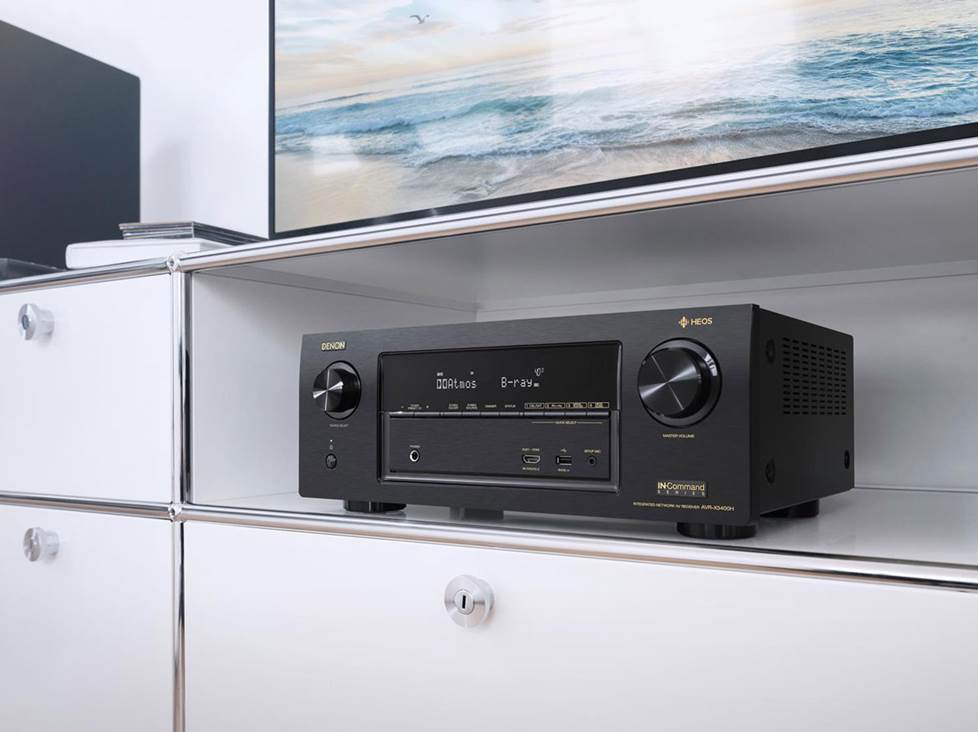 If you use a stereo receiver to play music, you can probably use it to enhance TV sound, too.
Try a stereo receiver
If you have some space on your TV stand, you can look for a reasonably priced stereo receiver with an optical input. Then you can make a wired connection to your favorite pair of traditional speakers.
Need help choosing?
Choosing the right gear to upgrade your TV sound might require a little help from a knowledgeable pro. Contact us today, and we'll help you get started.