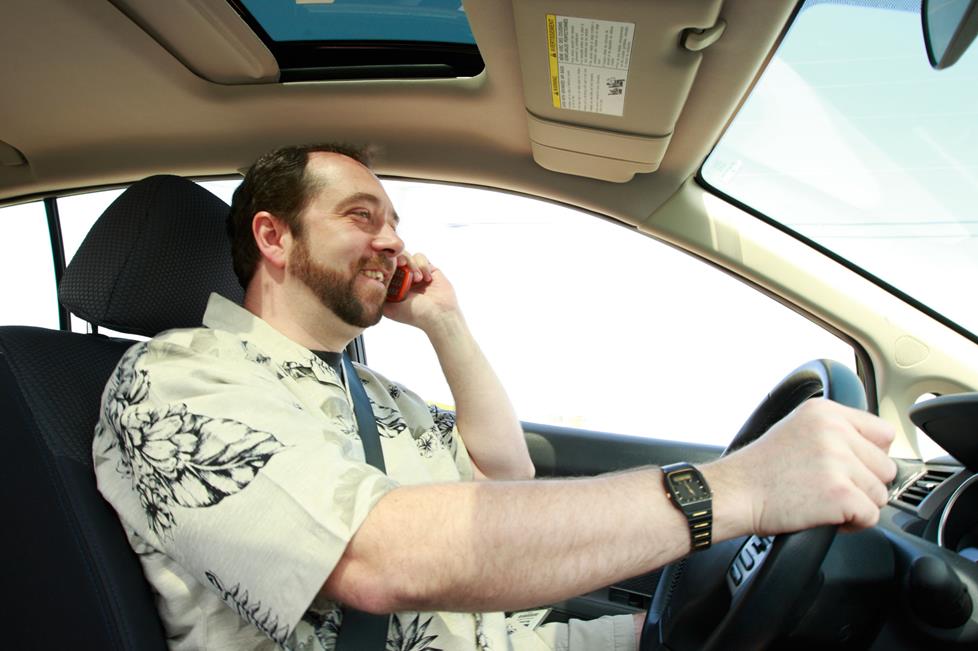 Bluetooth® technology in your car is a great step up in convenience, but it may end up being a necessity depending on where you live. Currently, many states are working on legislature requiring headsets or hands-free technology to talk on the phone while driving.
Cell phone laws
New York state passed the first hands-free driving law in 2001, and a number of states and localities have followed suit with similar laws. Some states require hands-free devices for all drivers, while other states only restrict cell phone use for certain groups, like novice drivers.
Like more common seat belt laws, cell phone laws can be enforced in one of two forms. They can be:
Primary enforcement — police officers may ticket a driver exclusively for using a handheld cell phone,
Secondary enforcement — drivers can only be cited for using a handheld cell phone if they are also committing some other traffic violation.
Where to find the laws for your state
Since new laws are being enacted all the time, we can't list all states and localities with cell phone laws in this article. The Insurance Institute for Highway Safety provides a comprehensive chart and color coded map, so you can stay informed in your travels. There's also a map that covers laws regarding texting by drivers.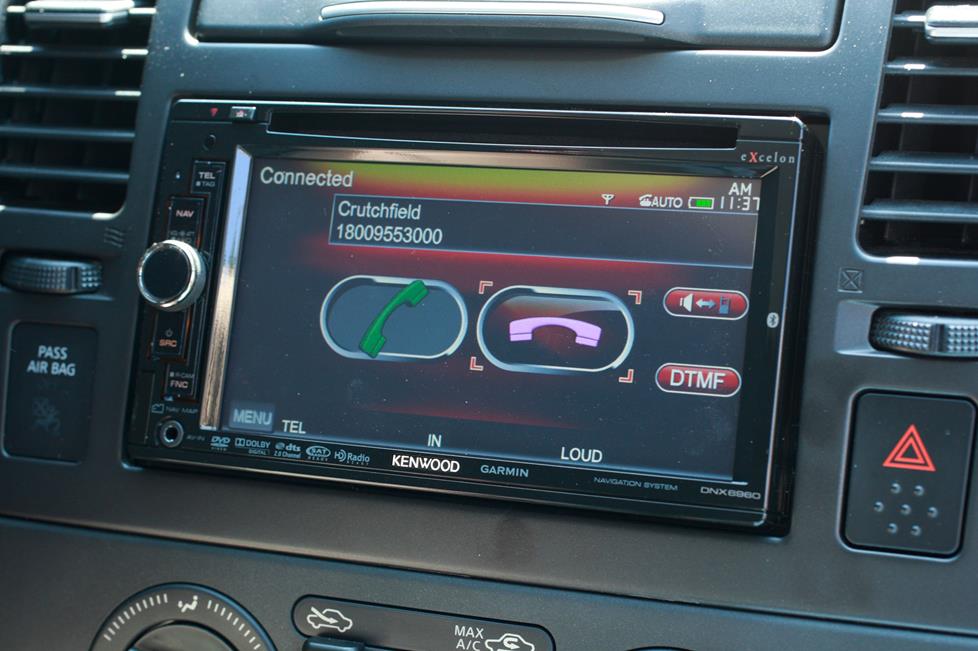 Stereos with Bluetooth built in, like this one from Kenwood, can make it easy to place and receive calls.
Adding a Bluetooth connection
Adding a hands-free calling option to your car can be easy, and there's more than one way to do it. You can use a simple add-on device, or get a new stereo that has it built in.
The usefulness of Bluetooth connectivity goes beyond hands-free calling. For example, most gear today lets you download your phone book into the in-car Bluetooth device and will also let you stream music from your phone to your stereo. It all depends on the devices you're using — your phone and the Bluetooth device in your car.
Learn more about the available options in our article, How do I get Bluetooth in my Car?