Vincent D. from Fallston, MD, could be considered a Jeep Grand Cherokee enthusiast. He submitted an installation he did for his 1994 Grand Cherokee to our Customer Car Showroom a couple of years ago, and now he's returned to let us know about his 2002 model. And we're more than happy to indulge such loyalty, both to the brand of vehicle and to Crutchfield.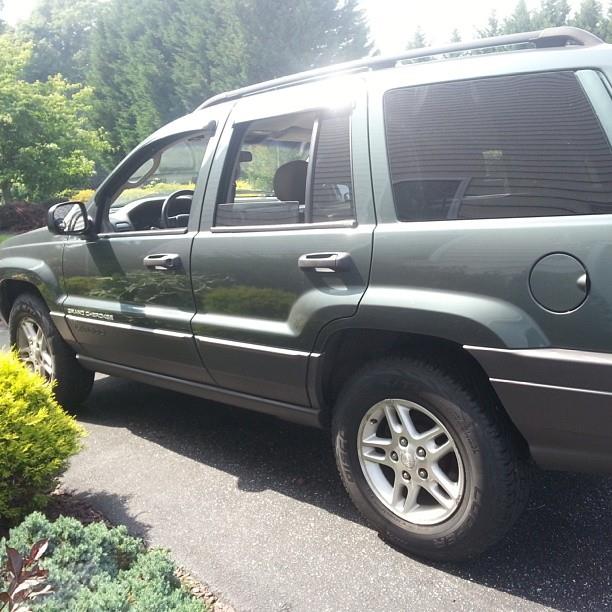 Vincent tells us he wanted a new receiver with Bluetooth® connectivity so he could make and take calls safely while on the road and stream music wirelessly from his phone or other Bluetooth music player. He was also looking for a USB port to charge his phone, and an HD Radio™ tuner so he could pick up additional FM stations on certain channels. Kenwood's KDC-BT758HD had all the features he was looking for.
Items installed:
Kenwood KDC-BT758HD CD receiver
Does your factory stereo make you laugh out loud?
Vincent describes the Jeep's factory radio to us: "AM/FM radio with tape and CD players. Not bad, but still, LOL." While we admit that factory stereos have gotten better over the years, it's still tough to argue with an aftermarket radio for performance and features.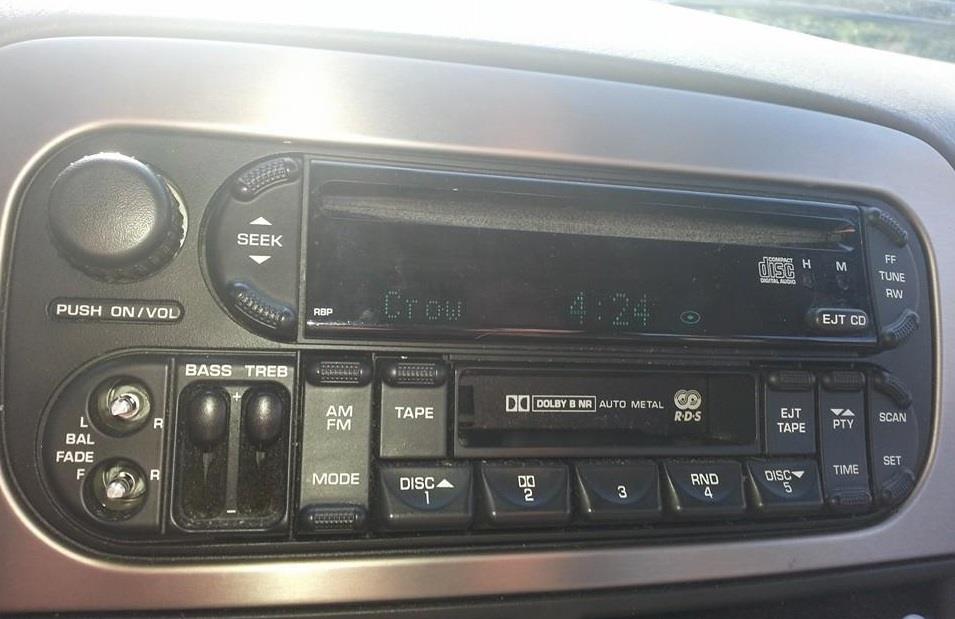 The 2002 Jeep Grand Cherokee's dash deserves something a little more attractive and user-friendly than this.

Time for the Kenwood
Vincent gives us the blow-by-blow on his installation: "Once the receiver showed up, I followed the Crutchfield MasterSheet to wire the wiring harness that came with the KDC-BT758HD to the factory wiring harness adapter. I purchased Posi-Connectors to secure my wiring connections. Once I got the wiring straight, I took the Kenwood out to my Jeep. The factory radio removal was simple; just remove a simple panel and unscrew a few Phillips-head screws. Finding a place to mount the microphone for the Bluetooth was difficult, but I placed it on one of the HVAC vents."
How much time? Not much at all
"From unpacking everything to finally getting everything into the dash of my Jeep, it was only about an hour," Vincent reports. That's so little time! And what does he have to show for it? A pretty great stereo: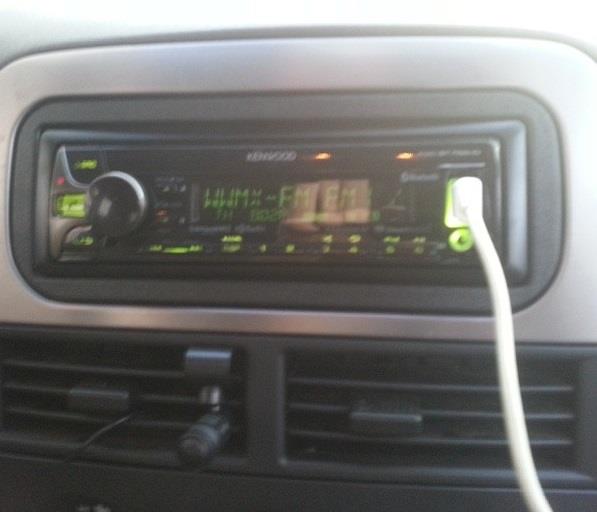 Vincent's into the Kenwood display's color-changing capability, which his factory stereo definitely didn't offer.
Yet another job well done
Vincent's enjoying his new Kenwood, and we're happy to have him back on our website. We asked him about future plans for his ride, and he tells us: "Definitely new speakers, I've realized how much better everything sounds with a new receiver!" We're ready whenever you are, Vincent.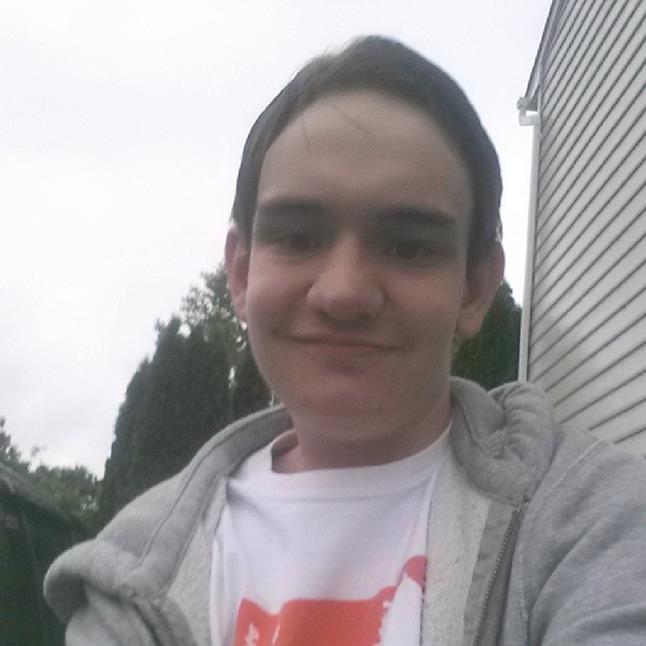 Vincent D., the Jeep Grand Cherokee fan.
---
Vehicles in the Custom Car Showroom are submitted by customers and fans, and edited by Crutchfield writing staff. You can find more of these articles on the Showroom main page.