Tailgate like a pro with this great gear
Serve up a winning game day this season
Heads up!
Welcome to this article from the Crutchfield archives. Have fun reading it, but be aware that the information may be outdated and links may be broken.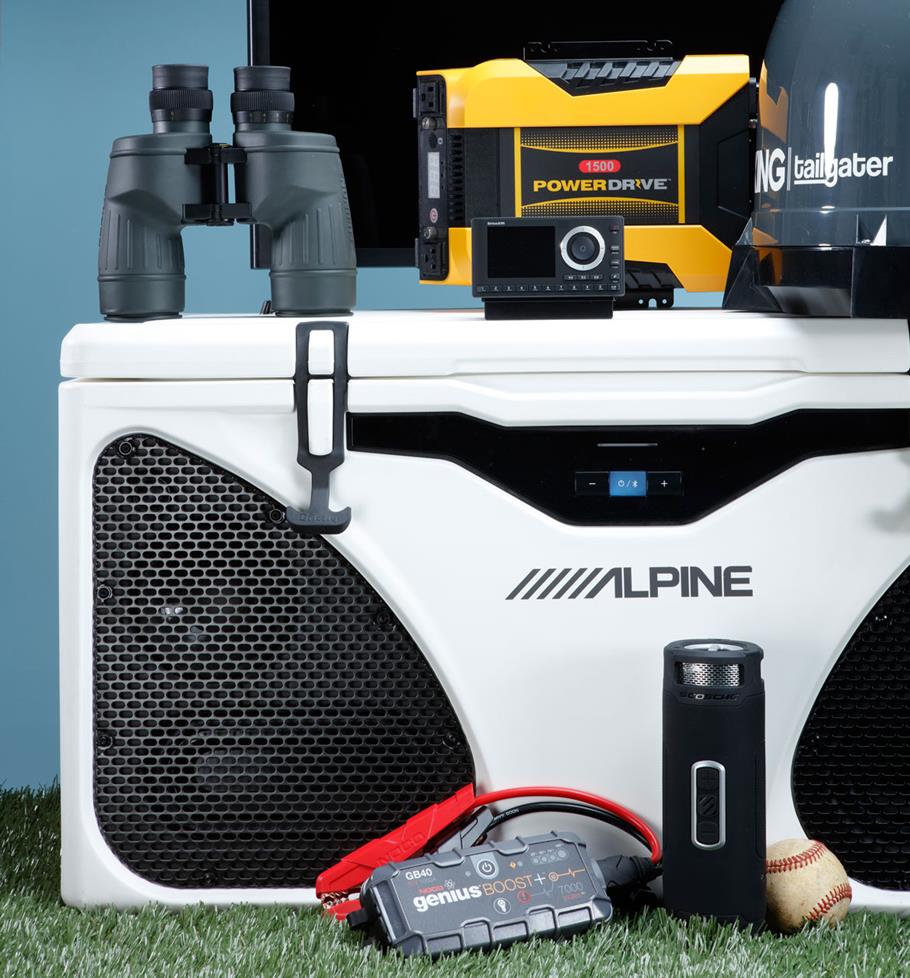 Okay, team. Baseball is heading into the postseason and football season has just begun. Tailgating season is here, so it's time to get your pre-game face on and give it 110%. Because if you want to win at tailgating, you'd better bring your "A" game. You know it, I know it, and the family in the SUV next to you dang sure knows it. This isn't just about food and beverages, it's about pride. Pride in your team, in your culinary skills, and in your ability to gameplan a tailgate that dominates. So, are you ready to get ready? All right, on three: 1-2-3, TAILGATE!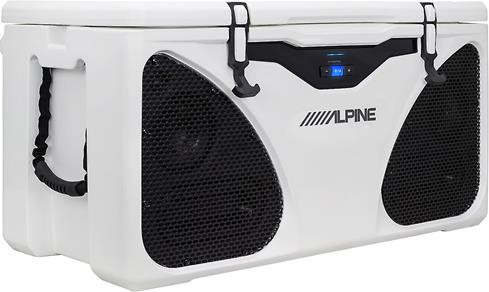 Alpine PWD-CB1 cooler
Crank up the...cooler
Talk about an all-around player. The Alpine PWD-CB1 56-quart cooler holds 72 twelve-ounce cans and also pumps out 90 watts RMS to a pair of 5-1/4" component speakers and 4"x8" passive radiators. Built-in Bluetooth® and a battery monitor make this multi-function cooler an MVP.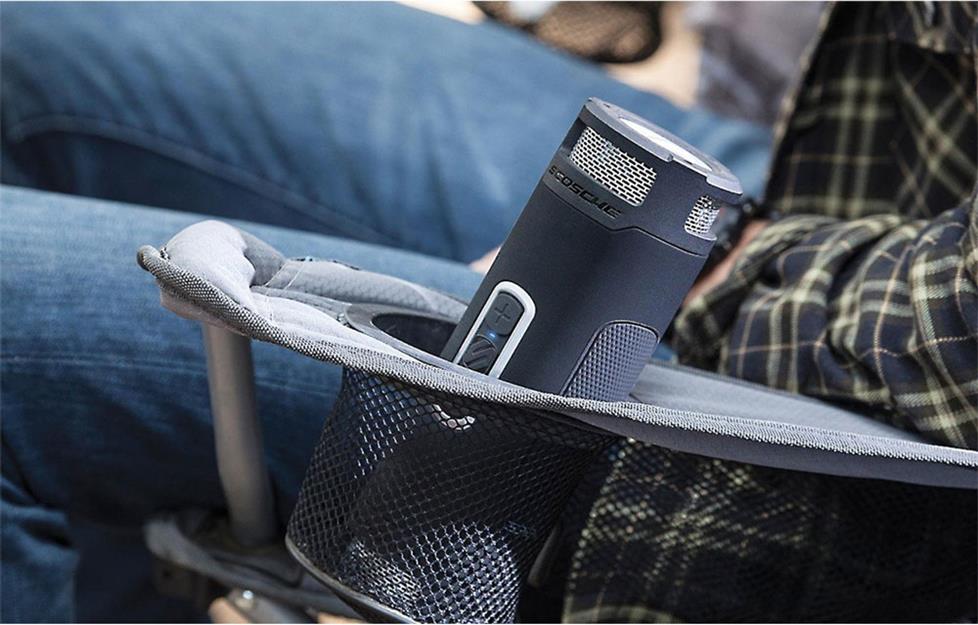 Scosche boomBOTTLE+
Cue up some tunes
This waterproof, wireless Scosche boomBOTTLE®+ uses two 50mm speakers and a passive bass radiator to produce 360-degree sound. The rechargeable battery lasts up to 15 hours, so your party can go into overtime. Optional clamps let you mount it up high where the sound will travel best.
[Check out all of our portable Bluetooth speakers]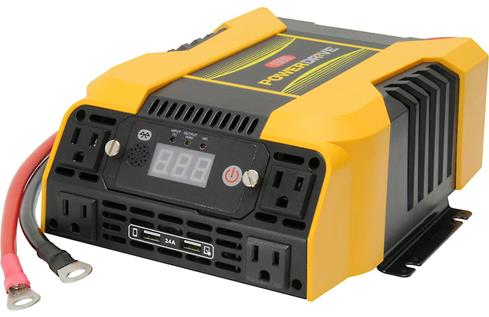 PowerDrive PD1500
Get set to get cookin'
This 1500-watt PowerDrive PD1500 inverter converts DC power to AC power, so you can run blenders, microwaves, and more from your vehicle's power supply. With four AC outlets and two USB power ports, you can charge or run multiple devices at the same time.
[See our full selection of power inverters]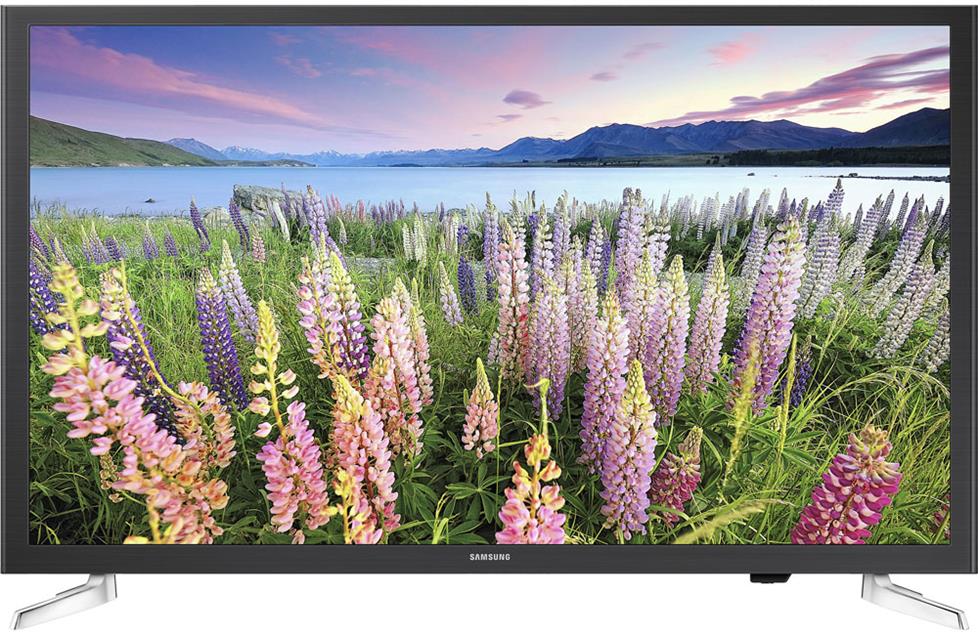 Samsung UN32J5205 LED HDTV
Catch all the details
This compact 32" Samsung UN32J5205 LED HDTV is the perfect size for tailgating. The 1080p screen is pinpoint-sharp so you won't miss any details of your pregame entertainment.
[View all of our smaller LED TVs]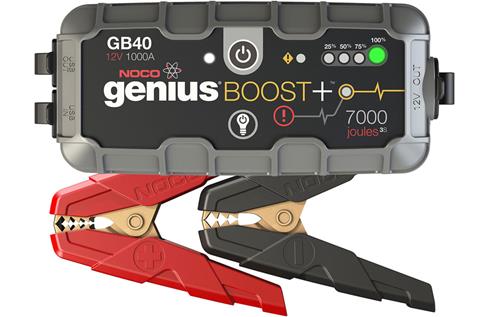 NOCO GB40 Boost+
Party on regardless
With this portable lithium-ion power pack, you won't have to worry about a dead battery spoiling the day. The NOCO GB40 Boost+ is a compact party-saver with 1000 amps to jump start your vehicle's battery. It also has a USB port for charging mobile devices.
[Shop our full selection of power packs]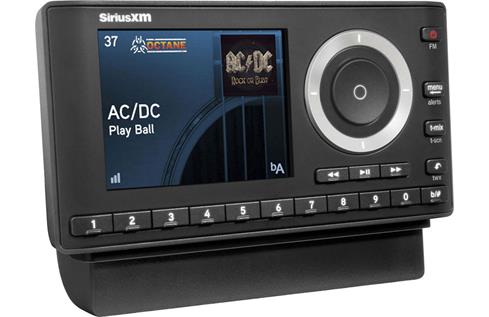 SiriusXM Onyx Plus
Enjoy music and more
Serious sports fans love SiriusXM, and the Onyx Plus Dock & Play satellite radio tuner lets you enjoy live sports, music, and more. It's designed to work in your vehicle, and this car kit includes everything you need for installation. Subscription sold separately.
[We have other Dock & Play satellite radios, too]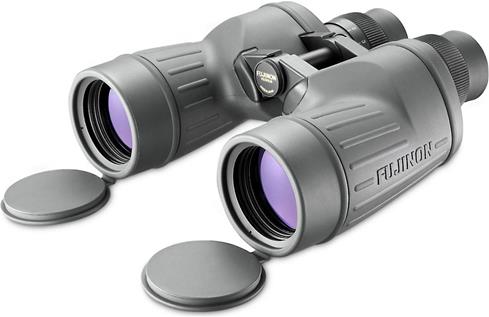 Fujinon POLARIS FMTR-SX 7 x 50
Zoom in on the details
Want a high-performance pair of binoculars for sport events and other activities? The Fujinon POLARIS™ FMTR-SX 7x50 combines 7X magnification with a durable, all-weather body. These rugged binoculars are waterproof, fog-proof and easy to hold onto — even in wet conditions.
[We carry a wide variety of binoculars]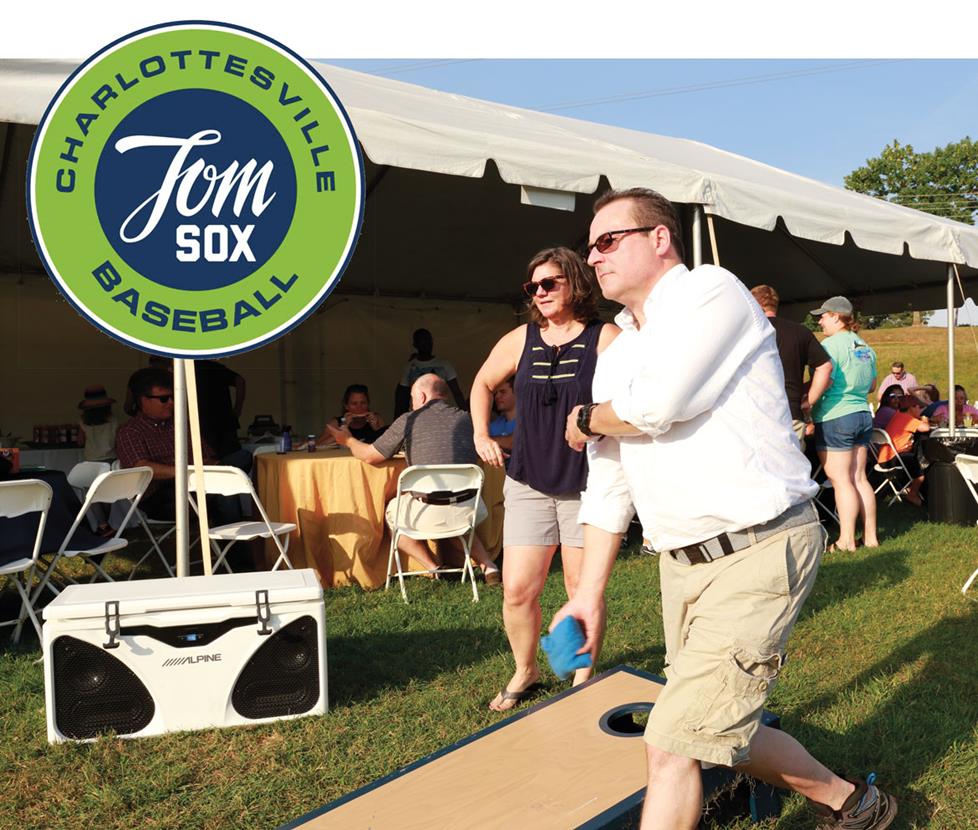 Baseball? Football? We'll tailgate whenever, wherever.
Here in Charlottesville, we're never short on sports. In addition to high school and college action, we're also lucky enough to have the Charlottesville Tom Sox, the 2017 Valley Baseball League champions. Crutchfield hosted an Employee Night at a late-season game, so we took our tailgating gear along and had a great time. If there's a minor league team or small college in your area, head out to the park and check out a game. It's an inexpensive way to have a whole lot of fun.
And if you want any helping picking out gear for YOUR tailgating setup, contact our adivors via phone, chat, or email. They'll be glad to help you get your parking-lot game on.