In brief: A great stereo system is a road trip essential, but that's not all there is. In this article, we'll give you a quick overview of the gear you need to get the most out of every drive.
At Crutchfield, we're obviously big fans of awesome car audio. After all, it's a big part of who we are and always have been. But even we can admit that there's more to a good drive than a good stereo, which is why we're also big fans of anything that can make our time on the road just a little bit better than it was before.
A cleaner, safer, smarter car is a much nicer place to spend time, so it's always good to improve your ride with some non-audio upgrades. We chose these items because they're hot sellers that are well-reviewed by other customers. And also because we like 'em, too.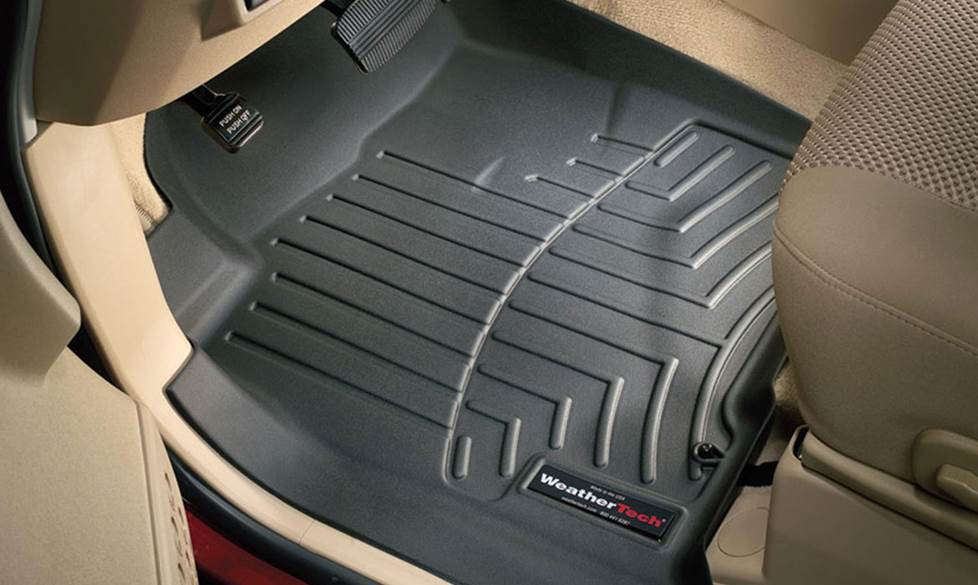 Protect your car's carpet with floor mats
Floor mats aren't the sexiest automotive accessories out there, but there is beauty in everyday practicality. And if you use your car every day, you'll want to upgrade your mats to protect your car's carpeting from moisture, dirt, spilled coffee, fallen french fries, and the like.
Factory floor mats are, generally speaking, the cheapest acceptable things that the manufacturer can put in the footwells. They're thin, hard to clean, occasionally prone to wiggling around, and only slightly nicer than those paper "courtesy mats" you find in your car when you pick it up after an oil change.
That's why a set of WeatherTech floor mats or liners is a smart investment. We carry three varieties from WeatherTech: versatile AVM universal-fit mats, rugged All-Weather mats, and custom-designed DigitalFit® FloorLiners. They're all made in America, built to last, and a great way to keep your vehicle's carpeting looking good.
In the parking lots around our offices, you'll find a lot of vehicles equipped with WeatherTech's DigitalFit liners. We like the custom fit, of course, but we also appreciate that they come in four colors, they're easy to live with, and they're absolutely tough as nails.
To learn more about mats, check out our Floor Mat Buying Guide.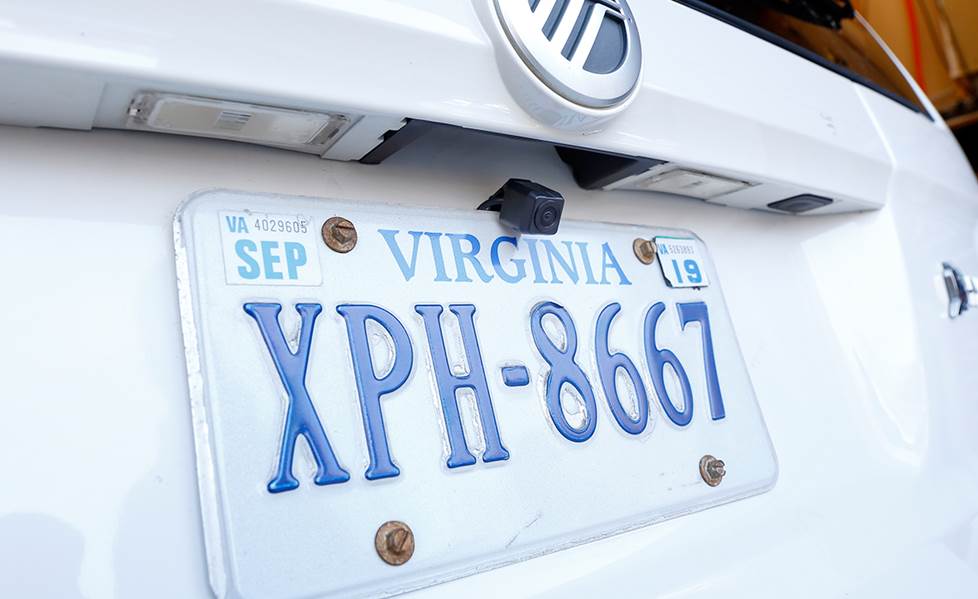 Cameras make driving (and parking) safer
Do they even teach parallel parking in driver's ed anymore? We wonder sometimes. That, combined with the fact that many of today's vehicles are bigger and harder to see out of than ever, makes a backup camera an essential driving aid. Several styles are available, and whichever one you choose, you'll find that a quality camera will take some of the stress out of maneuvering on narrow city streets or crowded mall parking lots.
The Brandmotion 9002-7601 backup camera is small, but it gives you an expansive 170° view of what's behind you. With 420 TV lines, you'll get a crisp picture, even when it's dark outside, and it's a match for any car stereo with a standard composite video input and viewing screen. You can take a closer look at this camera and some of our other favorites models in our Best Backup Cameras article.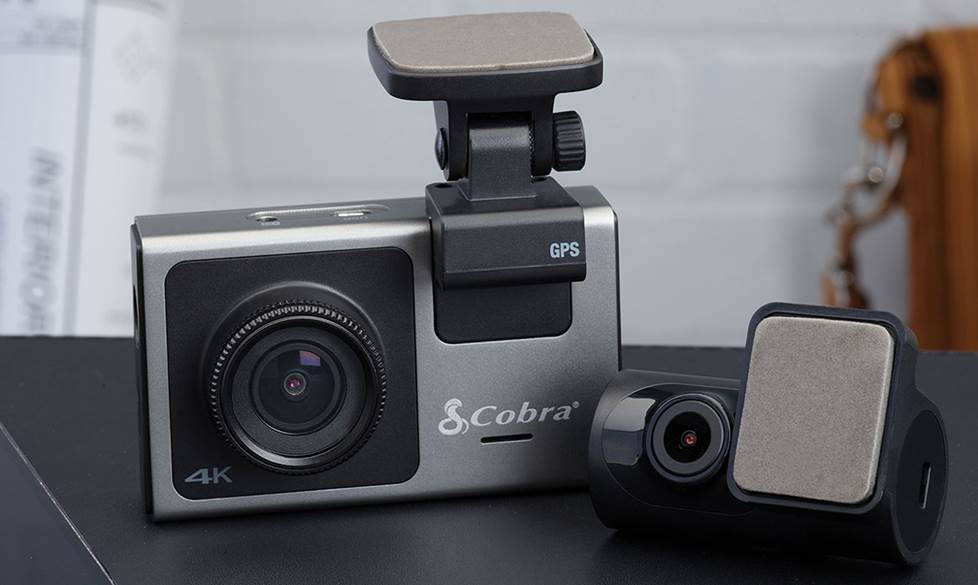 If you want to record your travels for fun or potential insurance purposes (which is obviously less fun), you can also add a dash camera to record your travels. They're also great if you enjoy taking your car to the racetrack to get a little exercise.
The Cobra SC 400 dash cam system is one of our favorites. The system includes the SC 400 dash cam, plus a second cam for recording your vehicle's interior or a rear view. You can check out your recorded Ultra HD 4K video on the dash cam's 3" touchscreen display or you can access it on your phone, thanks to built-in Wi-Fi.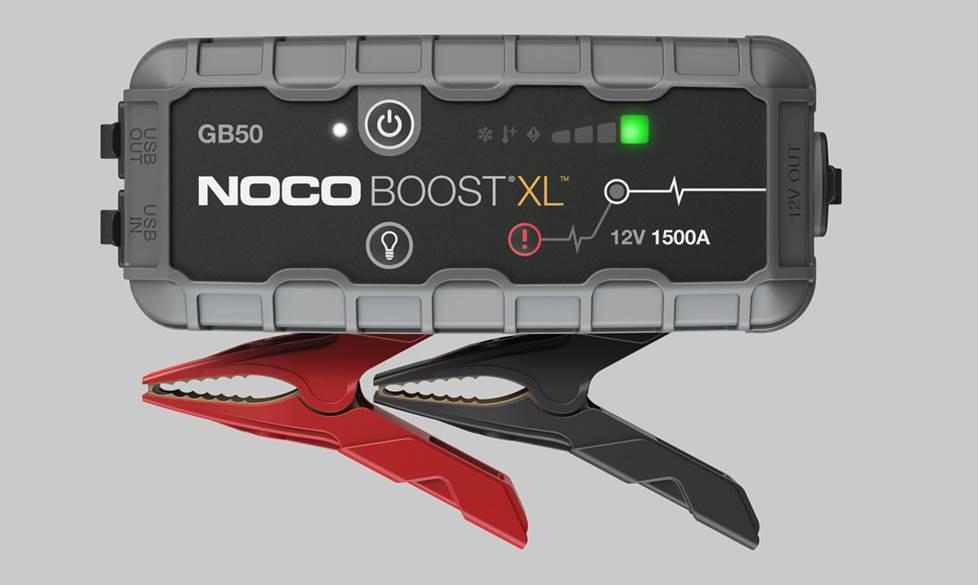 Never ask for a jump start again
There's never a good time to find out that your car has a dead battery. And it's definitely never any fun to call a tow truck or (worse) ask random strangers for help. That's why you should never hit the road without a battery charger of your own. Available in several models, these powerful, portable power packs can start your car or truck, plus they can also charge smartphones, tablets, and cameras. One of these rugged, reliable, easy-to-use chargers should be an essential part of every driver's emergency kit.
One of our favorites is the NOCO GB50. This compact powerhouse can jump start cars, boats, RVs, trucks, and other vehicles, and its patented safety protection ensures spark-proof connections and reverse polarity protection. The pack's battery holds its charge for over a year, and it's rated for over 1500 charge cycles. Plus, it also works as a portable power pack for recharging your portable electronics.
Enjoy the convenience of a remote start system
Waiting for a car's HVAC system to catch up to the conditions when it's freezing cold or broiling hot always seems like wasted time, doesn't it? And uncomfortable wasted time, at that. It doesn't have to be that way, though, because you can install a remote start system and get every drive off to a comfortable start. With these clever systems, your car or truck is ready to roll when you get behind the wheel.
Better yet, your remote start system can be tied into a factory or aftermarket security system, so in addition to starting and stopping the engine, you can lock and unlock the doors and also control the car alarm. To learn more about these systems, check out our article on Choosing and installing a remote start system.
With the Excalibur RS-475-3D remote start system, you can start your car from over a half mile away. Just push the start button on the keychain remote, and your car will be warmed or cooled by the time you get there. It also unlocks and locks your car, pops the trunk or rear door, and features a panic mode when you forget where you parked or otherwise want some attention.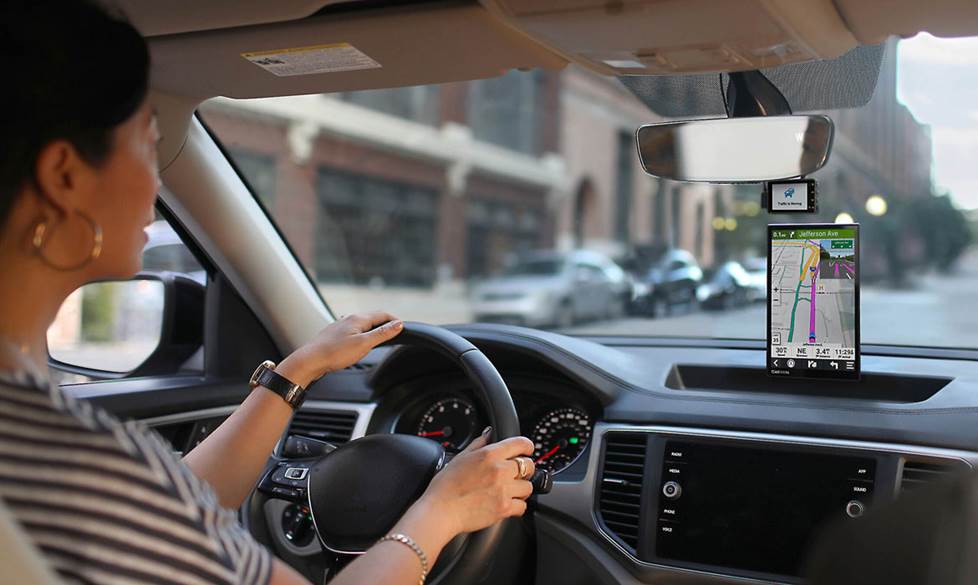 Get where you're going with a portable GPS
Yes, there are plenty of phone apps that will get you to wherever you want to go. And yes, there are plenty of outstanding in-dash touchscreen receivers that include a navigation function. But a portable GPS is still a worthy investment for any frequent traveler.
For one thing, using your phone while driving has always been a bad idea and now it's illegal in most states. So it's best to put the phone in a holder (see below) and let the GPS do its job while you concentrate on yours.
The popular Garmin DriveSmart 76 portable GPS navigator gives you accurate directions and a gorgeous 7" display, plus it also boasts Amazon Alexa digital assistance for reminders, music selection, and simple tasks. With the DriveSmart 76 on your dash or windshield, you're free from the tyranny of your smartphone, so you can stay productive while keeping your hands on the wheel.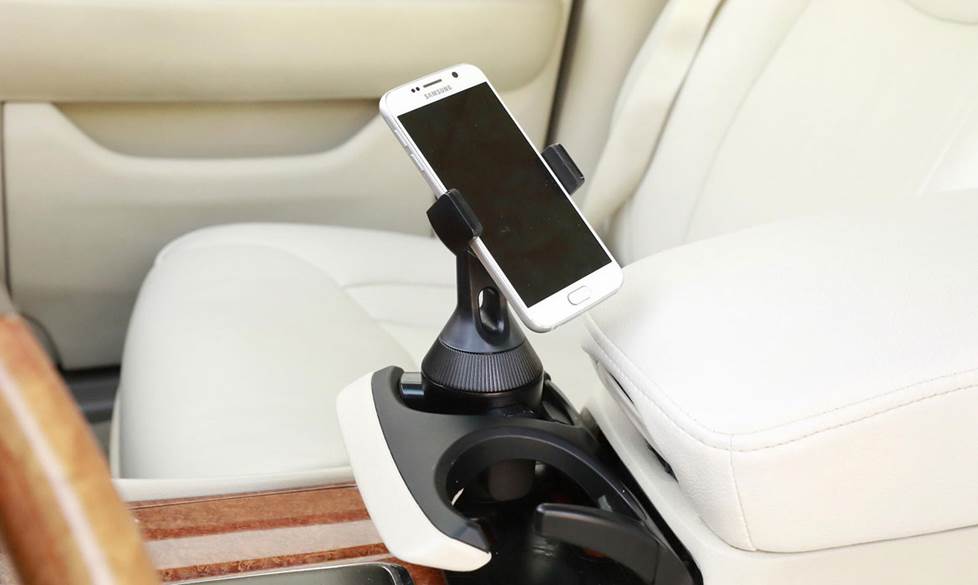 Keep your phone safe and secure
Speaking of your phone… Once the car's in gear and moving forward, you know your phone should be off and out of the way. But it also shouldn't be in a cupholder or sliding around on the passenger's seat, because it can easily fall to the floor, which might freak you out, which might then cause an accident, which would be bad. A device mount gives your phone a secure location where it can be used for playing tunes and for (occasional) hands-free Bluetooth conversations.
Belkin's Mobile F8J168BT car cup mount is so cool that it was made a CES Innovation Award honoree. The expandable base will fit any cup holder, so you can move it from the front of the car to the back if the kids want to watch a video, or move it from car to car with no hassles.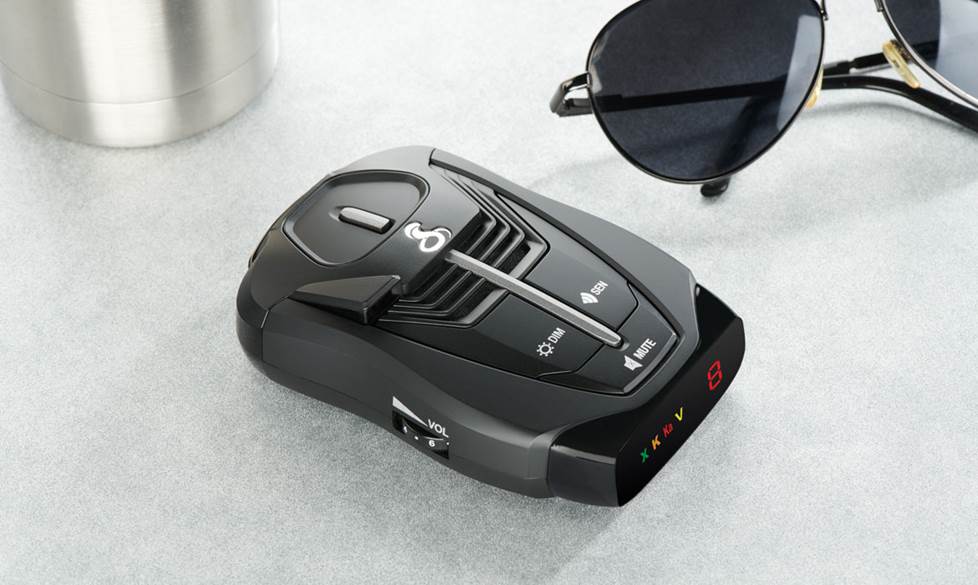 Know what's over the hill with a radar detector
For anyone who doesn't live in Virginia or the District of Columbia (Sigh, long story….), a radar detector will be an excellent addition to your travel kit. These devices are smarter than ever, giving you ultra-accurate info on what's up ahead, plus (depending on the model) cool features like built-in wi-fi and even built-in dash cams. We carry a full line of detectors from notable names like Cobra, Escort, K40, and Radenso, so you're sure to find the one that fits your driving needs.
The Cobra RAD 380 is a customer favorite. This clever radar detector tracks multiple laser and radar bands but with fewer false alerts from roadside and in-vehicle signal sources. Digital signal processing means you'll get lightning-quick alerts. The display is easy to read and understand, so you'll have all the info you need when you need it most.
Questions? We're here to help!
If you have any questions about choosing and installing automotive accessories for your car or truck, our expert advisors will be happy to answer them. Just give us a call.