e field lots of calls from customers who want more bass, but are tight on space in their vehicles. That's when we start suggesting compact powered subwoofers, also called "underseat subwoofers" because that's where a lot of people install them.
To help answer some common questions about these small subs, I sat down with Crutchfield advisor and car audio expert, Cam, and asked him about compact powered subwoofers. But I'll start the conversation with the easy question:
What is an underseat subwoofer?
An underseat sub is a small subwoofer with a built-in amplifier, housed in a single, compact body. This all-in-one design makes it easy to shop for and install a bass system for your car — you don't have to match a separate amp and woofer and then figure out how to best wire them up.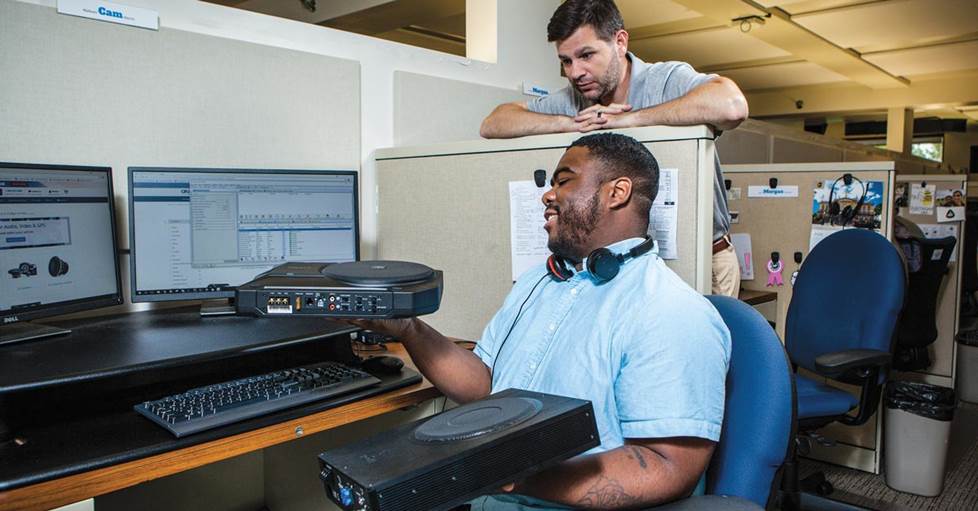 Who are compact powered subs for?
To determine whether or not a compact powered sub would be best for a customer, I ask what type of vehicle they drive, and whether they want to be heard coming down the street, or want to simply fill in the gaps for improved low end. Compact subs are great for filling in those gaps.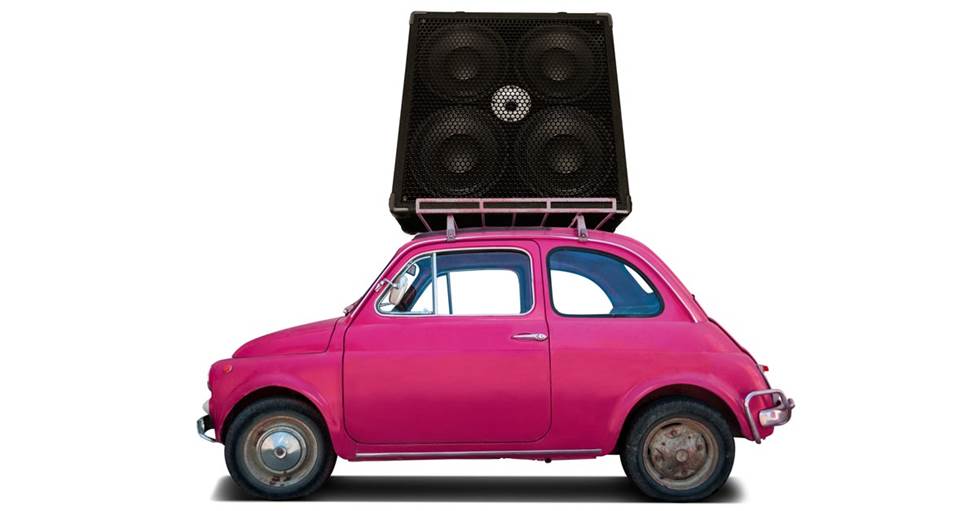 For what kinds of vehicles do you recommend a compact powered subwoofer?
I most frequently recommend compact powered subs for pickup trucks or smaller sedans and coupes that don't have much trunk space or interior space in general.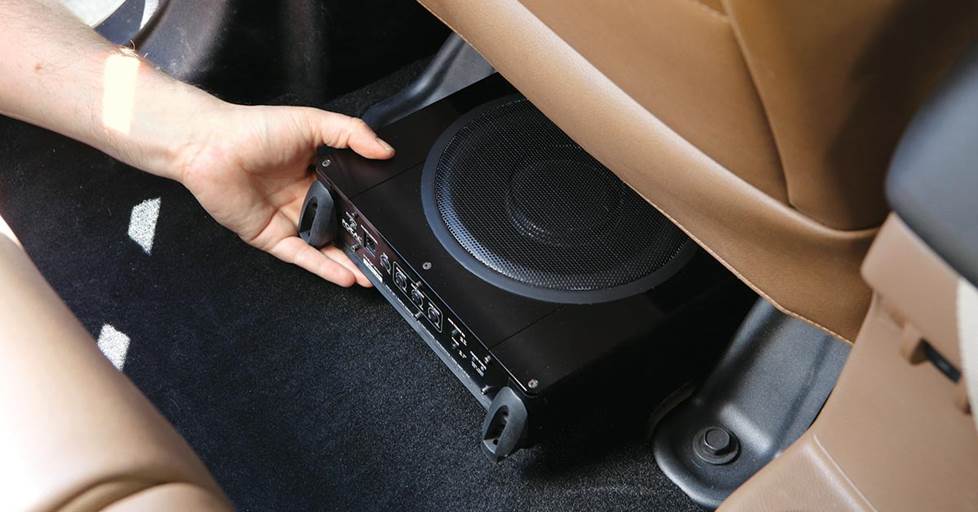 Where do you recommend mounting a compact sub?
I recommend installing the subwoofer either under the driver's seat or passenger's seat, behind the rear bench in trucks, in the rear area of a hatchback, or even in the trunk.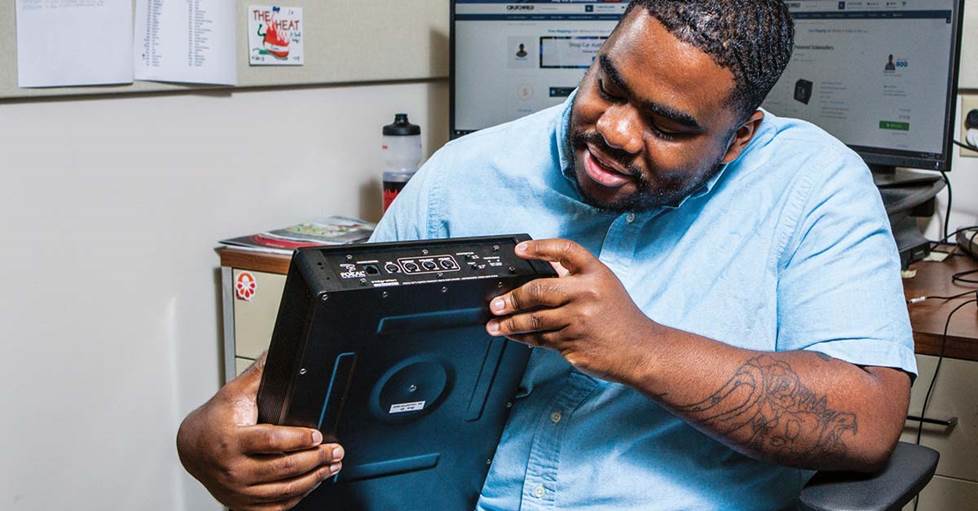 Any personal experience with one?
I have a buddy who has a compact subwoofer in his pickup truck, and it rocks! It's very impressive for a sub that small. It isn't something that rattles the car next to us at a light, but I don't feel like he's lacking any bass in his system with that sub.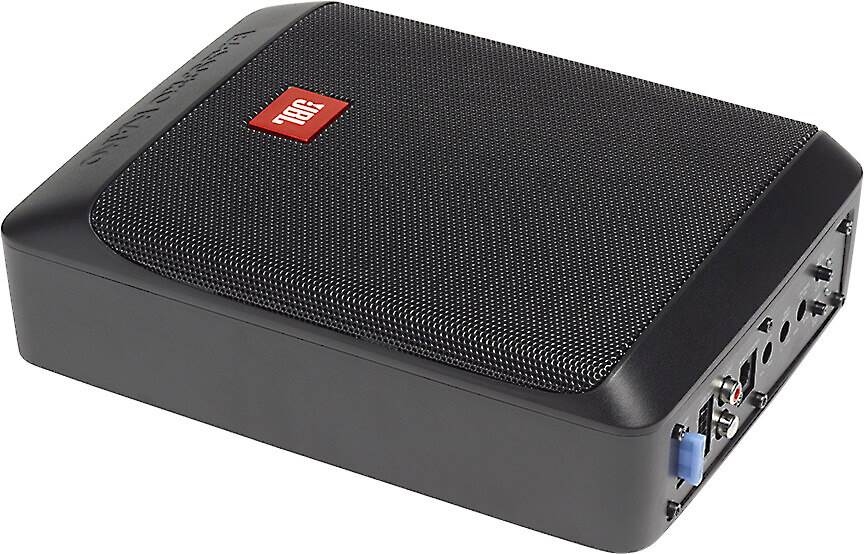 What kind of bass output can I expect?
Even though these subs are small — the JBL BassPro Nano is less than 3" tall, for example — you'll be able to feel the bass hits in your music. And most underseat subwoofers generate enough energy to fill a small or mid-size vehicle's interior with bass.
Do underseat subs work with factory stereos?
You bet! All the compact powered subs we offer feature speaker-level inputs, which let you tap into your vehicle's speaker wires for signal, while leaving the factory stereo intact.
Underseat subs are ideal for anyone who wants extra bump but doesn't want to change anything else. The Focal iBus 20, for example, is rated at 75 watts, and sounds great, so it fills in the gaps for bass where it's needed but doesn't overwhelm the rest of the music.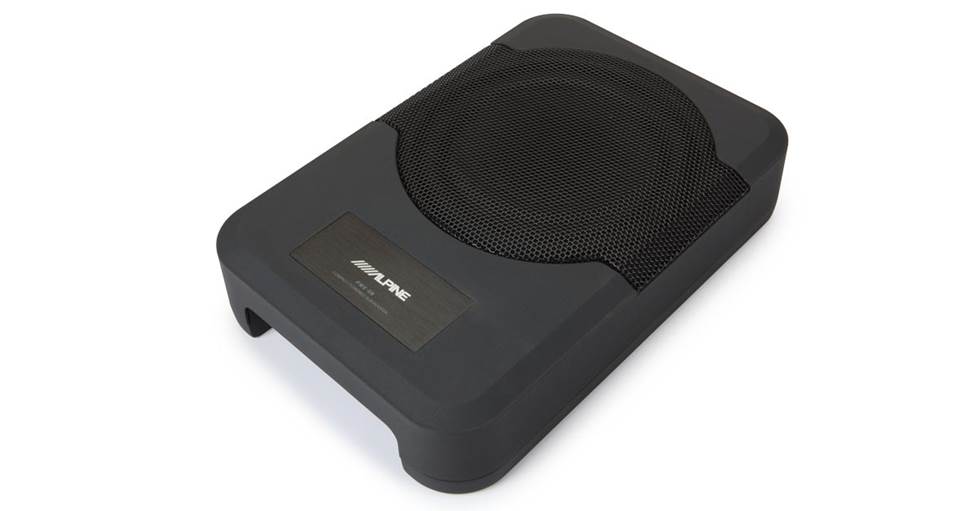 Which models do you tend to recommend?
I almost always recommend the Alpine PWE-S8 because I think it gives the best combo for overall performance of deep bass, and compatibility with a factory or aftermarket system.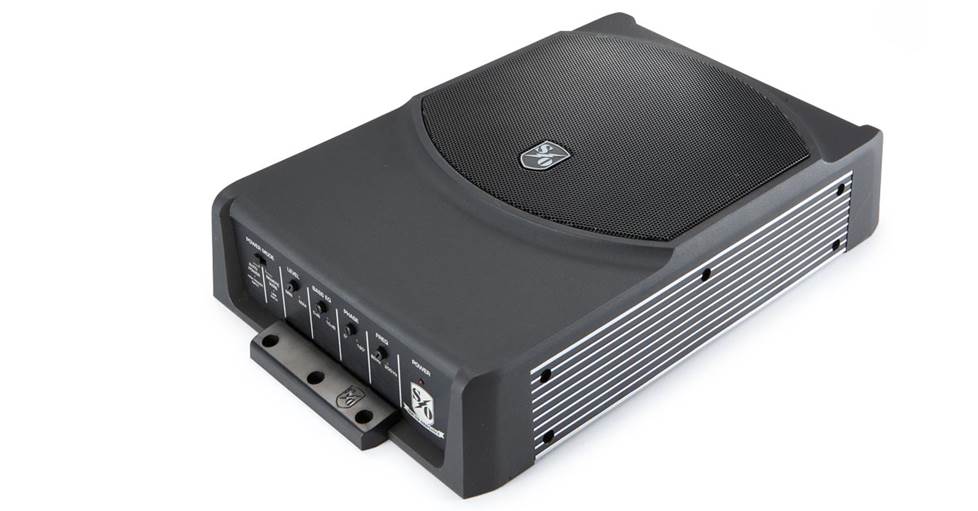 Any others?
My second go-to is one of our most popular models — the Sound Ordnance B-8PTD. I love it for the low cost and the simplicity of setup. It's great for someone building an inexpensive sound system.