Three ways to add LED lights to your boat
Whether you're going for a full show or subtle accent, LEDs make life on the water more fun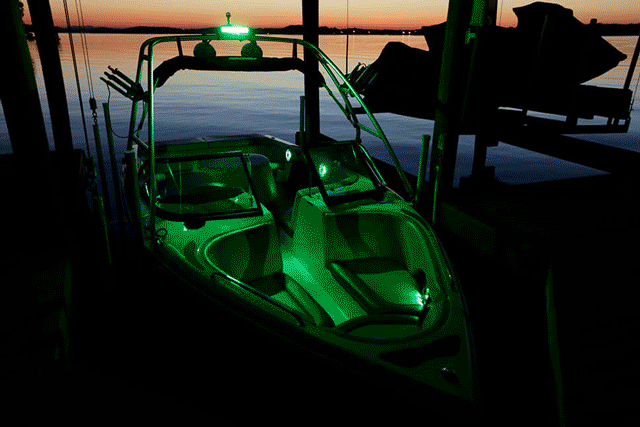 Using LEDs – especially multicolor LEDs – to light up boats has become increasingly popular for lots of owners. When done right, they're fun, festive, and in many cases, actually useful. A combination of LEDs and a lighting controller let you pick a single accent color for a cool glow, cycle automatically through a series of colors, and, often, even set the lights to pulse and dance to the beat of the music you're playing. The neat thing about LEDs on a boat is that they can be as dazzling or as refined as you'd like them to be.
If you're thinking that putting a light show, subtle or otherwise, in your boat sounds like a good idea, here are our top three recommendations.
Light bars for your wake tower
A light bar with multicolor capability represents the perfect blend of fun and utility.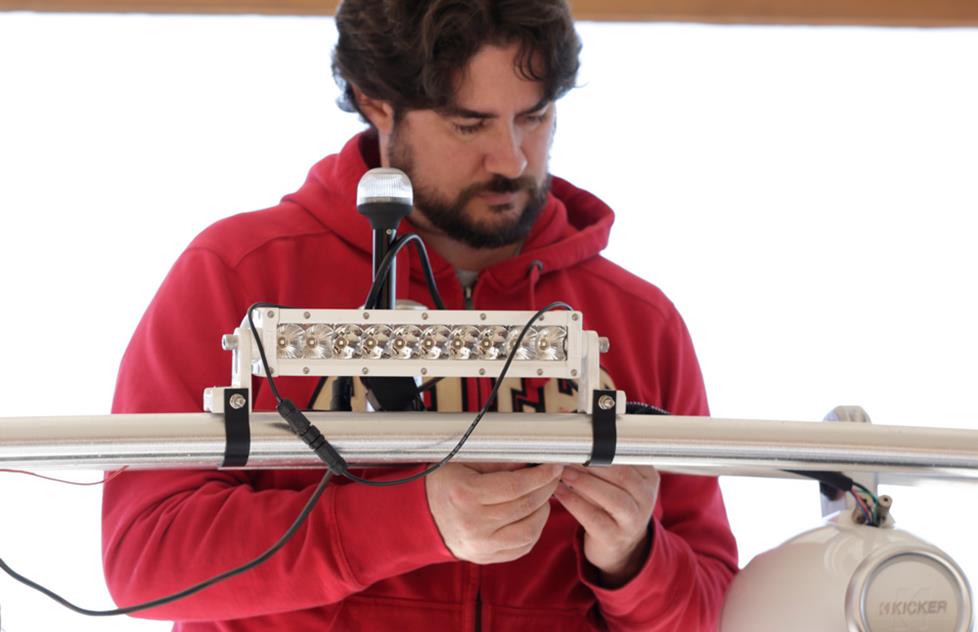 When connected to your light controller (more on that later), it'll complement the lighting effects in your boat.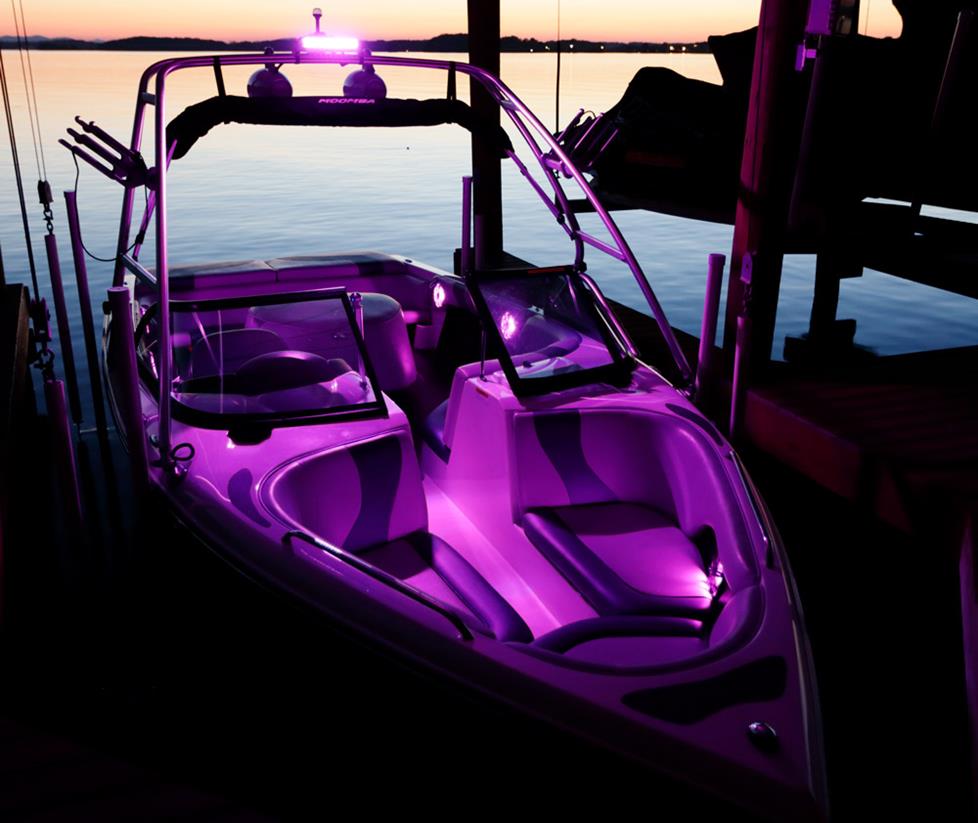 And when you switch yours to white, it and can be used for guidance when you're docking your boat at night.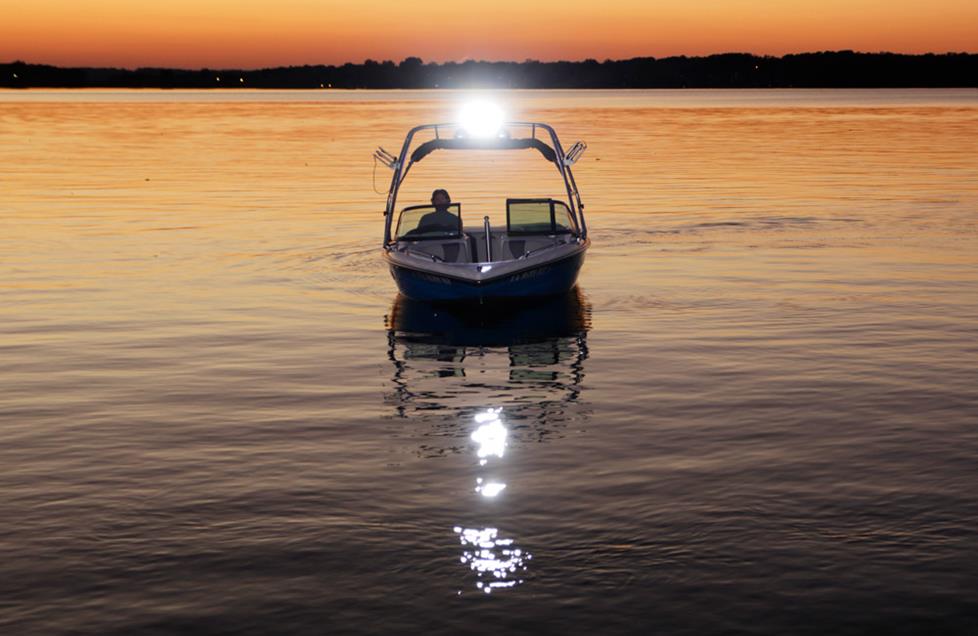 Speakers with built-in LEDs
A growing number of marine-rated speakers now feature built-in multicolor LEDs. That means you can take care of two big upgrades at the same time – better sound and accent lighting – without having to install extra gear. The effects are fun, and as subtle as you want them to be.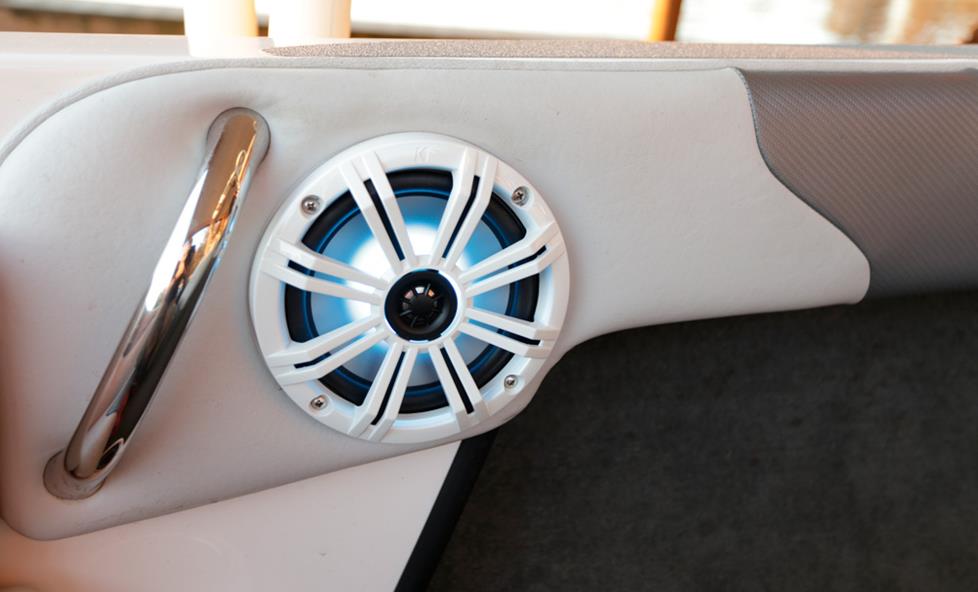 Speakers with built-in LEDs, like these from Wet Sounds, put on a great show.
At bare minimum, a cabin full of LED speakers provides a nice, cool glow for casual nighttime excursions. And if you tie them into your music, you get entertaining color-changing effects that dance to the beat. Perfect for pontoons and other party barges.
And if you want to expand the light show outwards on your wake tower, you can also find tower speakers with built-in LEDs that offer the same cool effects as their cabin-bound mates.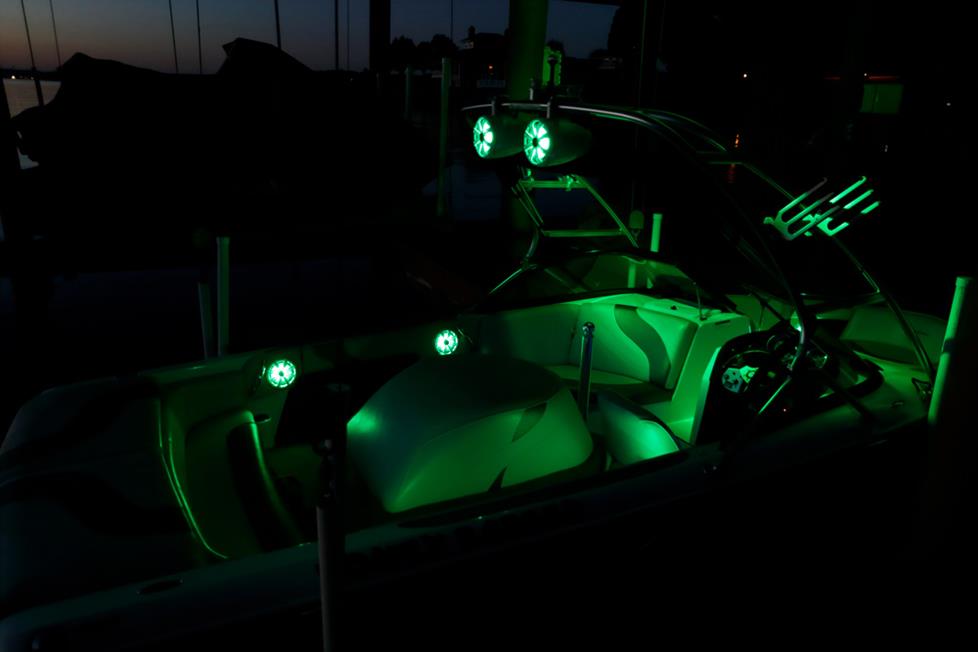 LED strips for subtle accents
If you're looking to get cool lighting effects in your gunwales, under consoles, behind panels, or…anywhere, really, consider picking up a spool or two of LED strips. They're flexible, and can be trimmed and mounted in 2" increments. That makes it fairly easy to mount them anywhere on the boat you want to add lighting effects.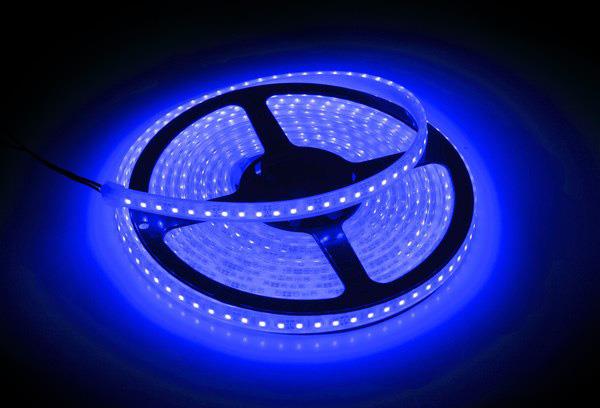 Wet Sounds offers its LED strips in handy spools.
Taking control of your lights
To get exactly the effect you want, you'll need to connect your LEDs to a light controller, which usually consists of a box and a remote – you simply plug the wires from your lights into the box, connect the box to a 12-volt power distribution source (typically at the same spot where you wire your stereo for power), then use the remote to pick a single color, or select a multicolor/music response mode.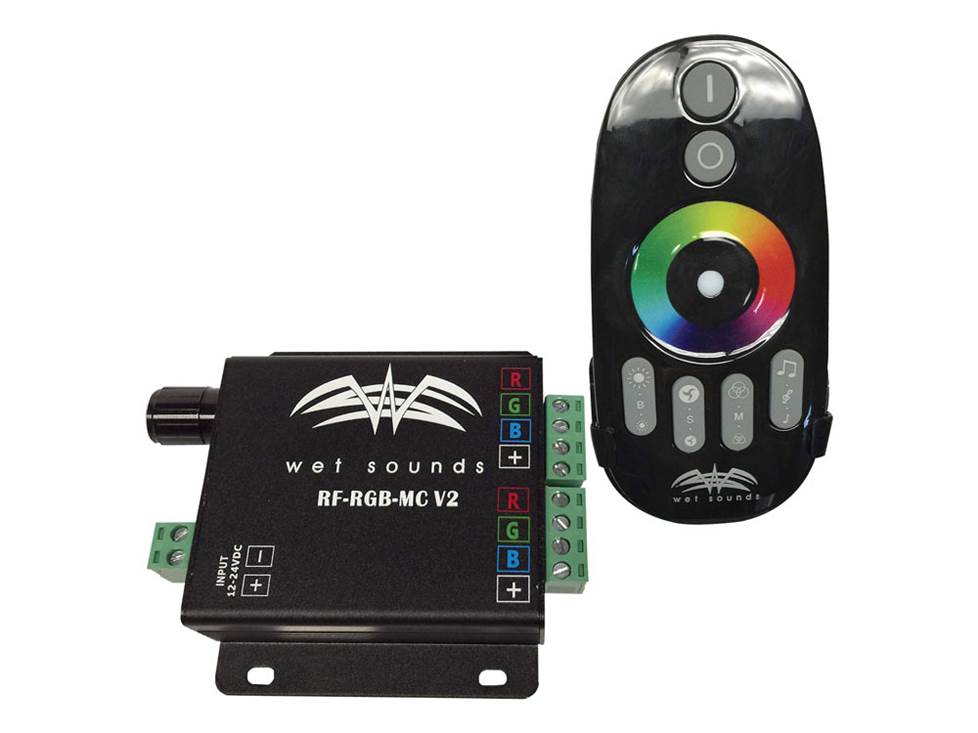 Wet Sounds also makes a handy LED controller and remote.
So how do I install boat lighting?
All LEDs, including ones built into speakers, require 12-volt power to work properly. And as mentioned above, you'll most likely be connecting each set of LEDs to a controller. Luckily, there are a couple of wire bundles out there that make doing this much easier.
Wire just for lights
Multicolor marine light systems use red, green, and blue base LEDs to create the universe of colors you can choose from. Each base color needs to receive power independently. If you're connecting a light bar or LED strip, Wet Sounds offers a 4-wire bundle that includes three wires for each of the base LED colors, and a ground wire. One end connects to the light source, the other to your power source or controller box.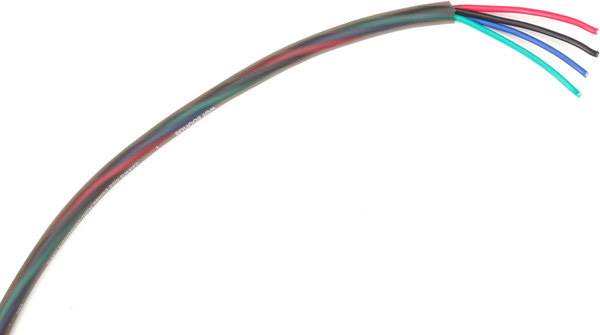 Whenever we install multiple light sources, we prefer to run one bundle from the aft-most location to the controller, then use Posi Taps to tap into the wire at each light location. This makes the installation much simpler, and reduces the number of long wires you have running up and down your vessel.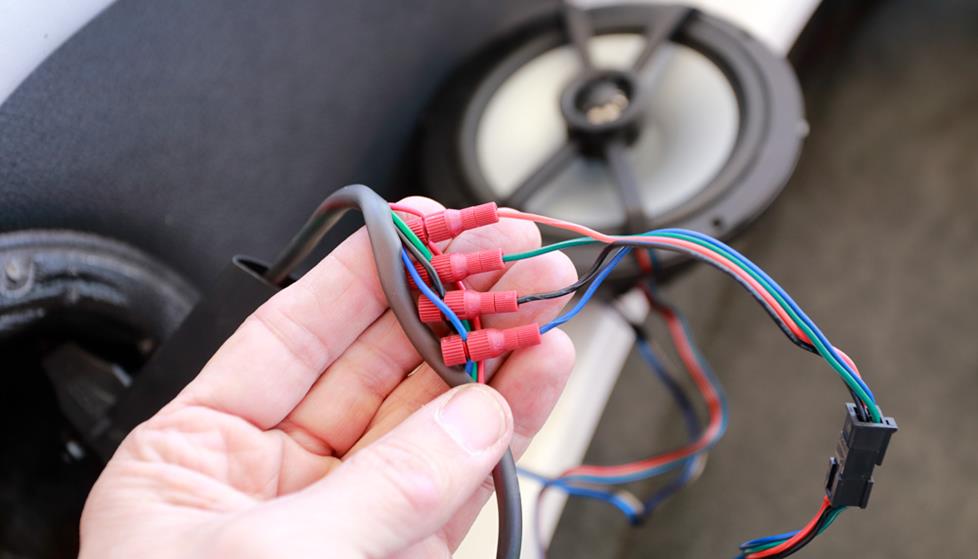 Wire for speakers with LEDs
Wet Sounds also offers helpful connectors specifically to make it easier to wire your LED speakers. The connectors are waterproof and secure. Read our article about these LED speaker connectors to learn more.
Want more information?
Installing LED lighting in your boat is a fun project limited only by your imagination. If you'd like more information or some help picking out the right lighting strategy for your watercraft, give one of our advisors a call at 1-888-955-6000.